Brunssilla: Mille Mozzarelle
09 January, Jan 2016 - 16:06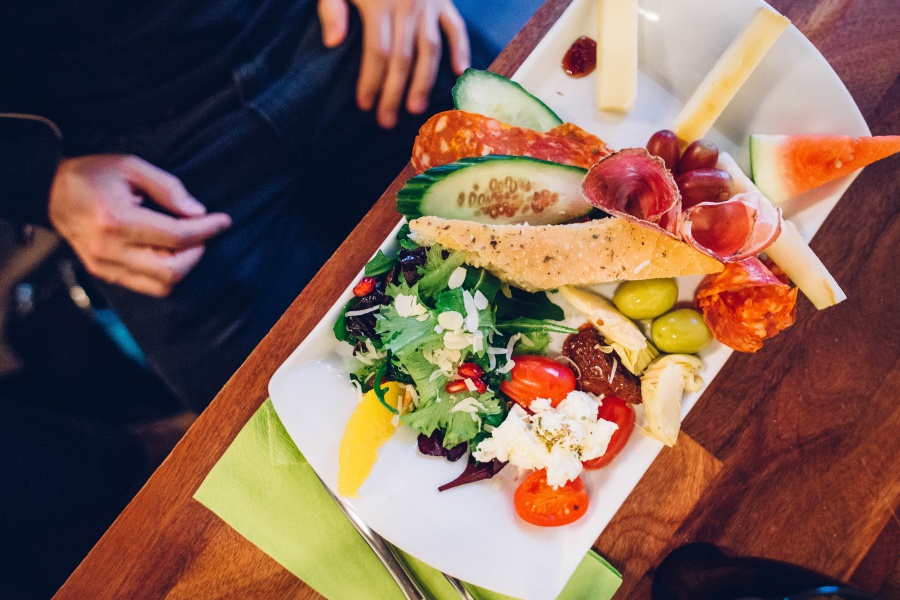 Isä tuli viikonlopuksi kylään ja päätettiin pitkästä aikaa suunnata brunssille. Varattiinkin lauantaiksi brunssi Punavuoressa sijaitsevasta, italialaisesta Mille Mozzarellesta. Ja miksi juuri tämä paikka? Siksi, että aikaisemmin viikolla näkemäni kuva heidän brunssilautasestaan oli sen verran vakuuttava, että tämä paikka piti ehdottomasti testata!
Kyseessä tosiaan viihtyisä pieni italialainen kahvila-ravintola, joka tarjoaa kahvia ja lounasta arkisin sekä brunsseja viikonloppuisin. Ehdottomasti peukkua tämän paikan brunssille. Sekä liha, että kalalautanen saavat meidän porukalta suosittelut! Ja mikä parasta, valmiit annokset ja erissä tarjoilu säästivät inhottavalta brunssiähkyltä. Käykää testaamassa! 🙂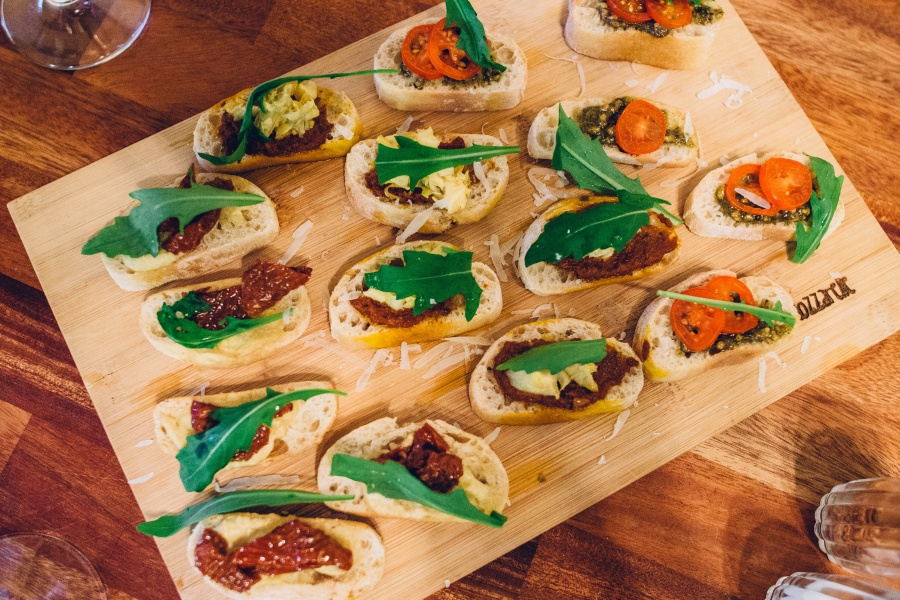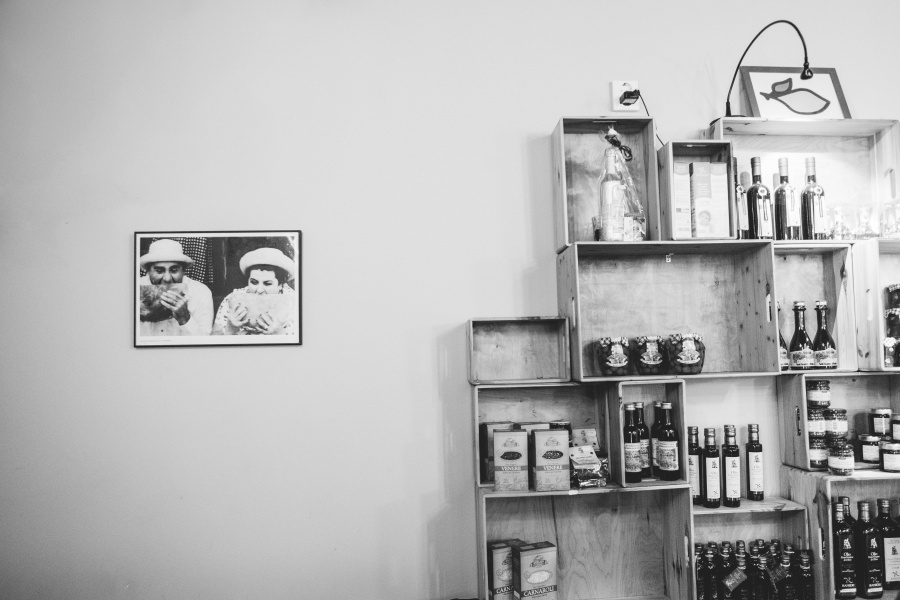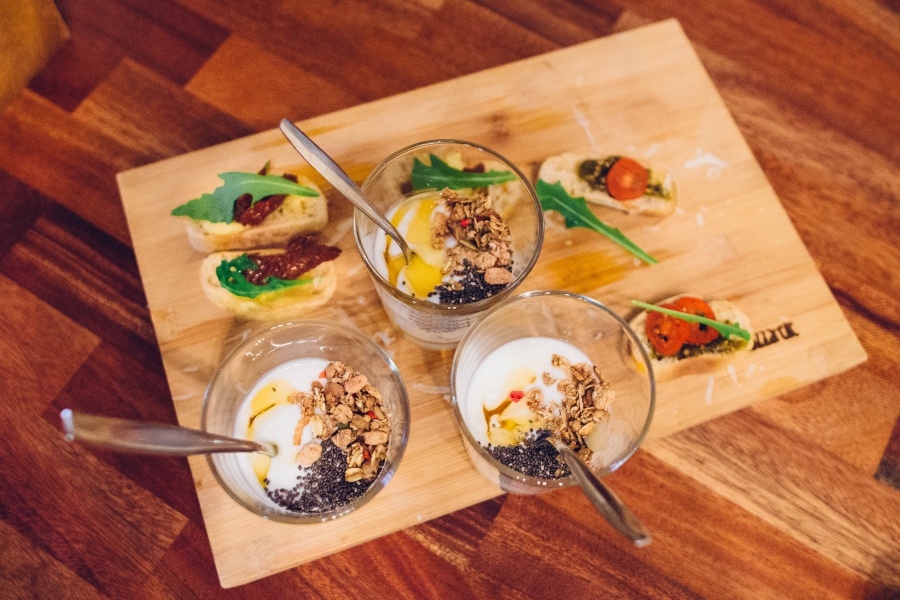 Today we had a brunch at small italian coffee restaurant Mille Mozzarelle. Because my father was coming over for the weekend I was googling some fresh new brunch places earlier this week. When I saw a picture of their brunch plate I made a resevation right away! Great place and delicious italian flavors!
xx Sara