FASHION WEEK START
10 August, Aug 2016 - 06:39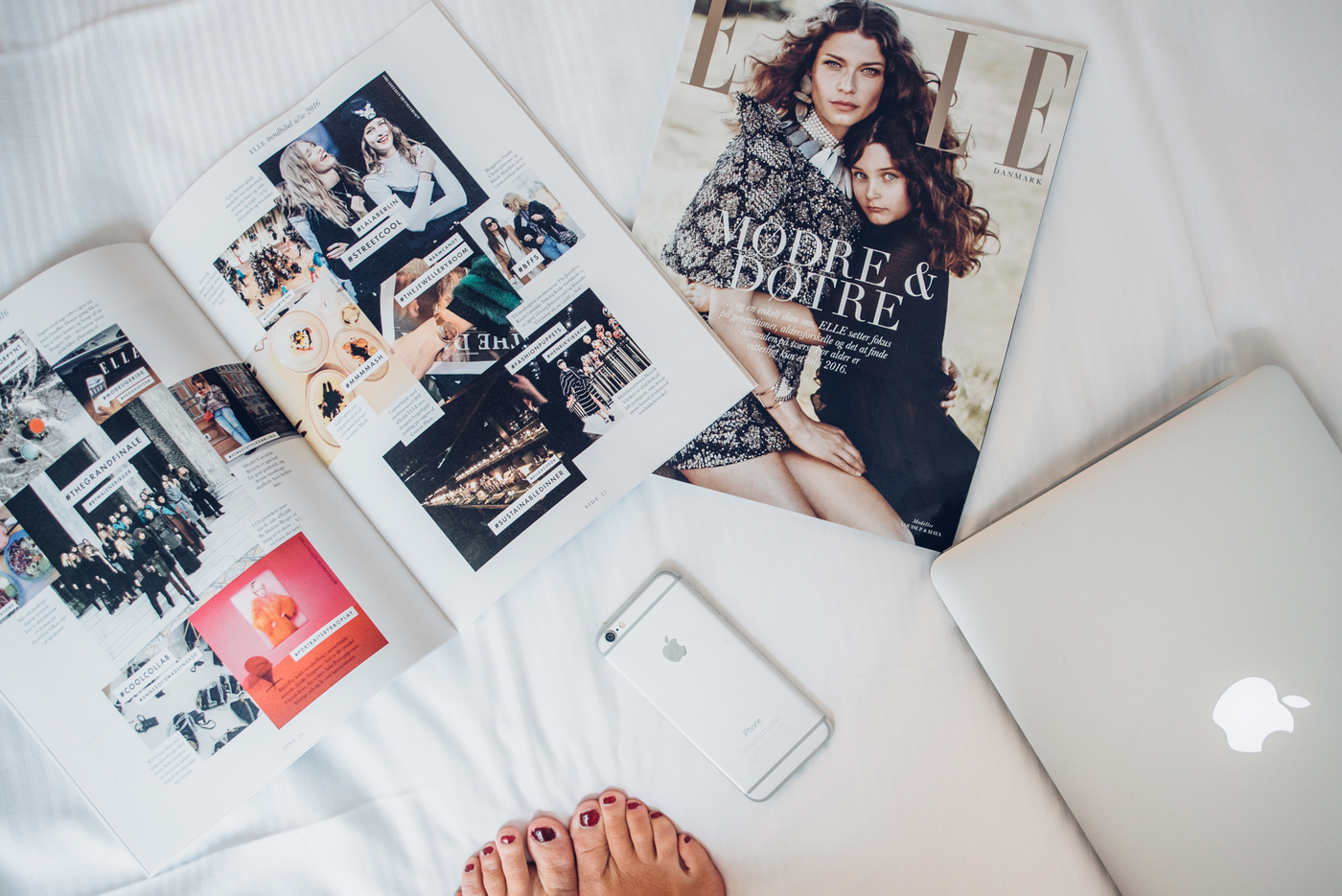 Kööpenhaminan muotiviikot starttaavat virallisesti tänään, mutta oltiin jo eilen juhlistamassa alkavaa juhlaviikkoa, yhdessä meidät tänne lennättäneen Elloksen kanssa! Vietettiin eilinen iltapäivä Elloksen uudella showroomilla alias ööh, aivan mielettömässä huoneistossa, joka on sisustettu kokonaan Elloksen tuotteilla. Terve mikä paikka! Varoituksen sanana: sisustushimo saattaa puraista seuraavien kuvien ansiosta. Itsehän päätin juuri, että ostan riippumaton kotiini ja tapetoin yhden seinän kaakelitapetilla.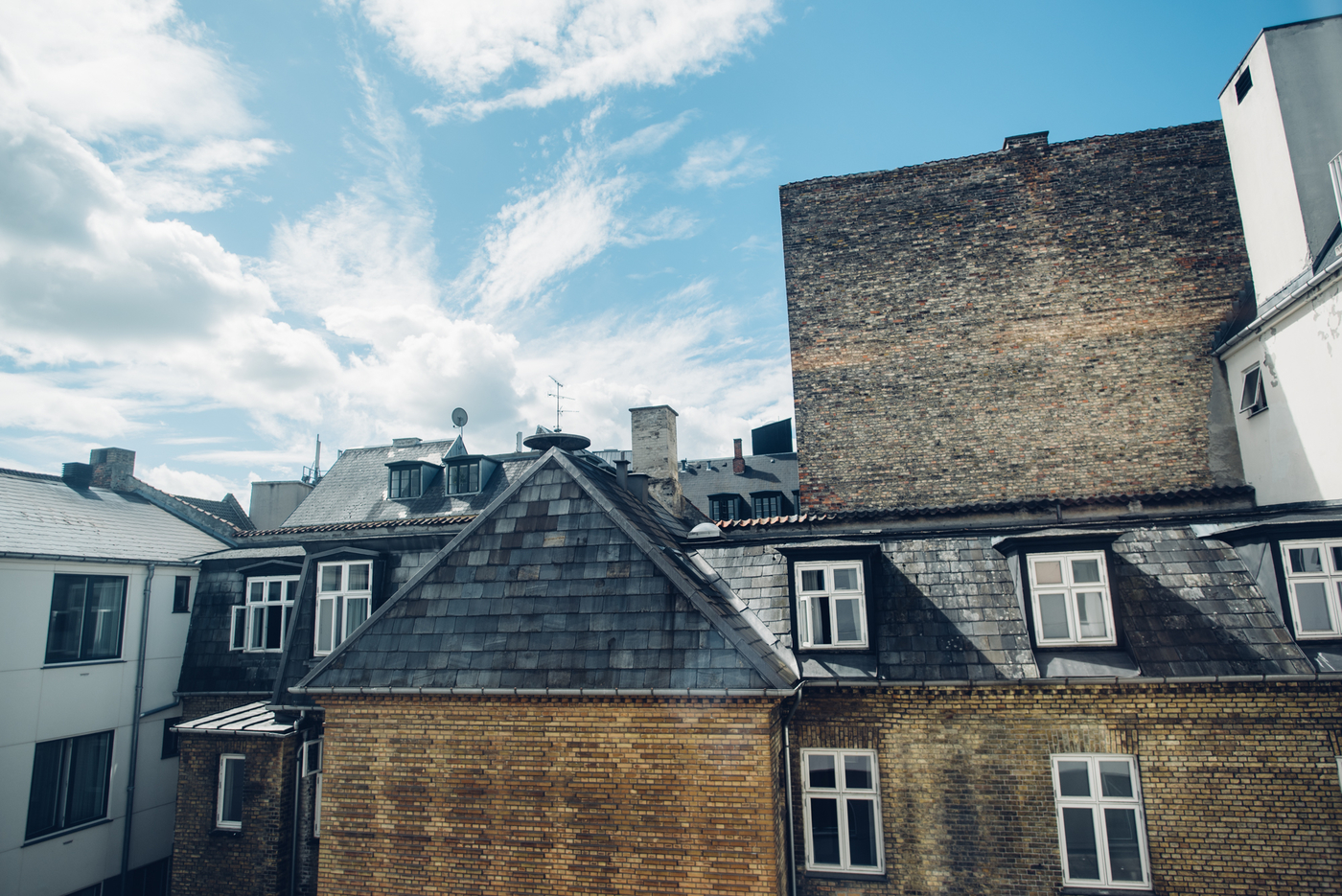 aamuinen Kööpenhamina suoraan hotellihuoneen ikkunasta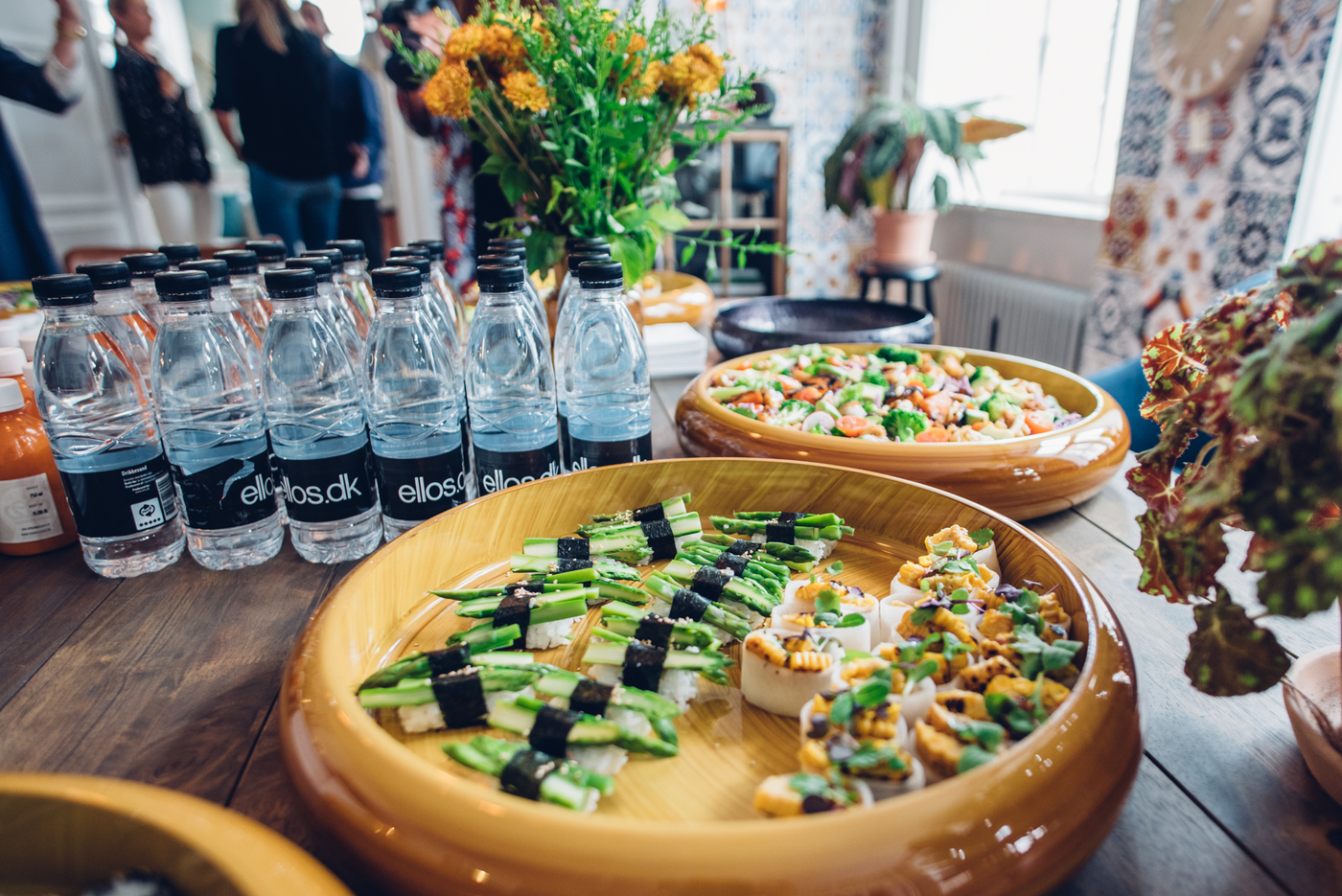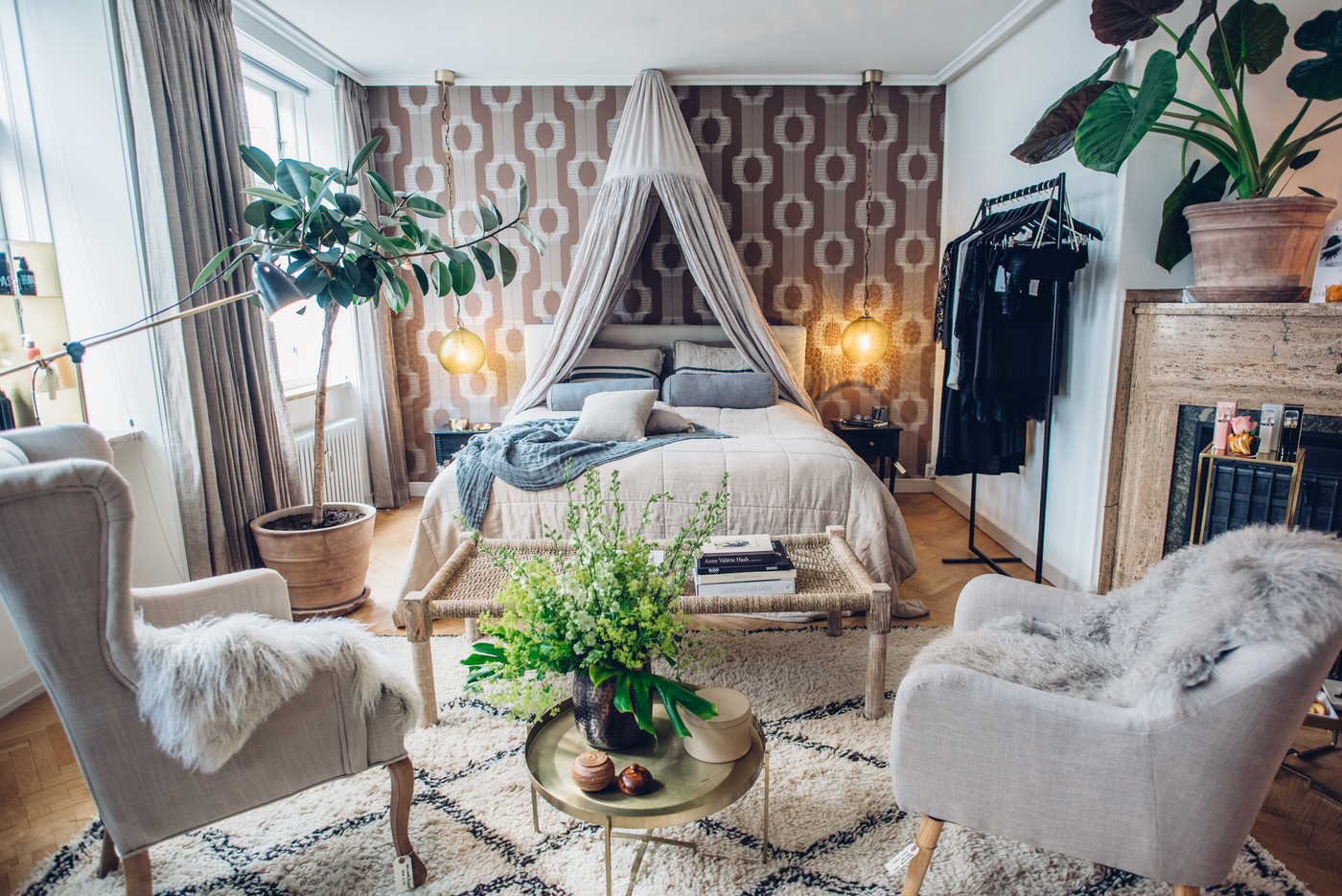 Tämä. Makkari. Minulle. Nyt!!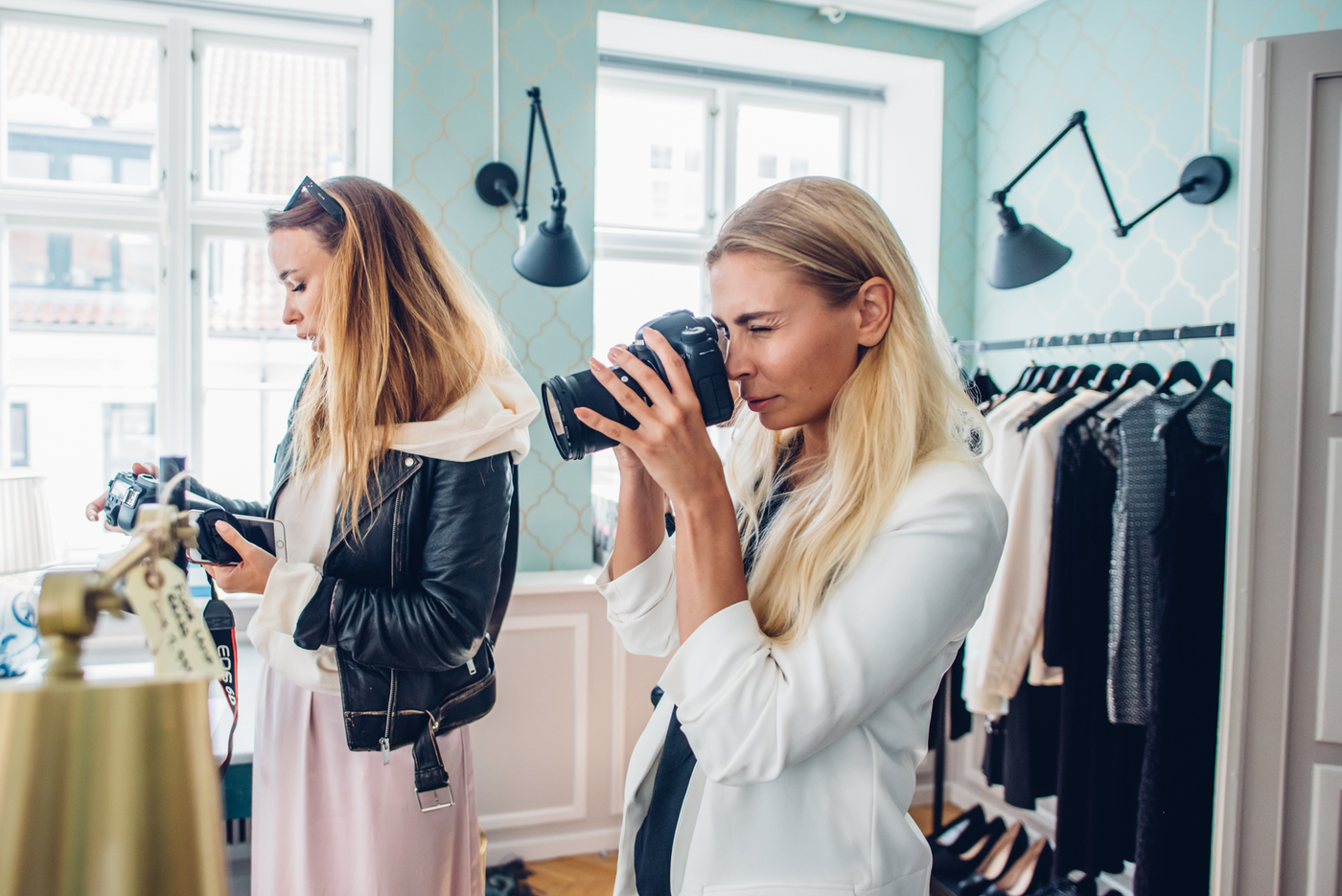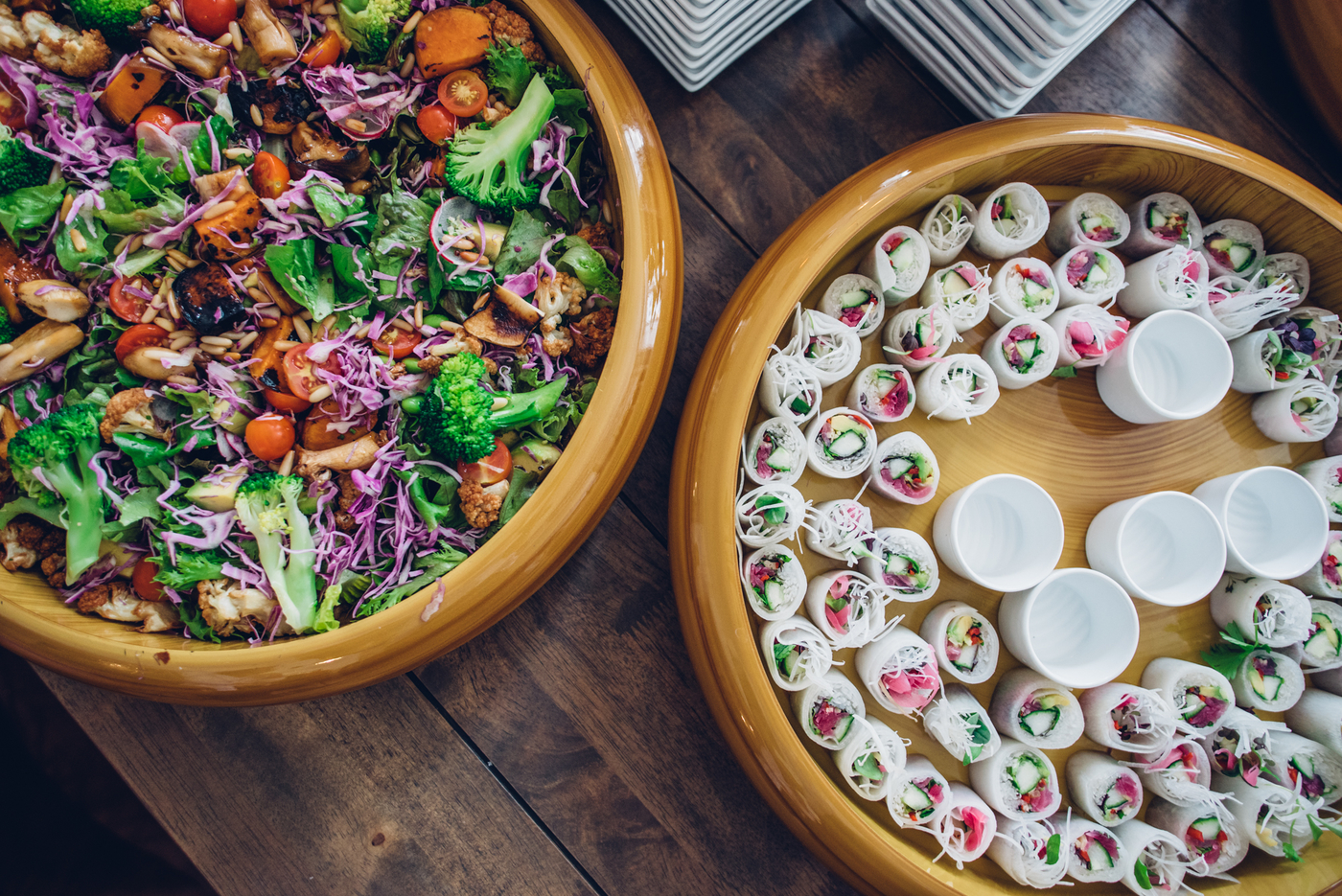 Sticks'n'Sushin lounas!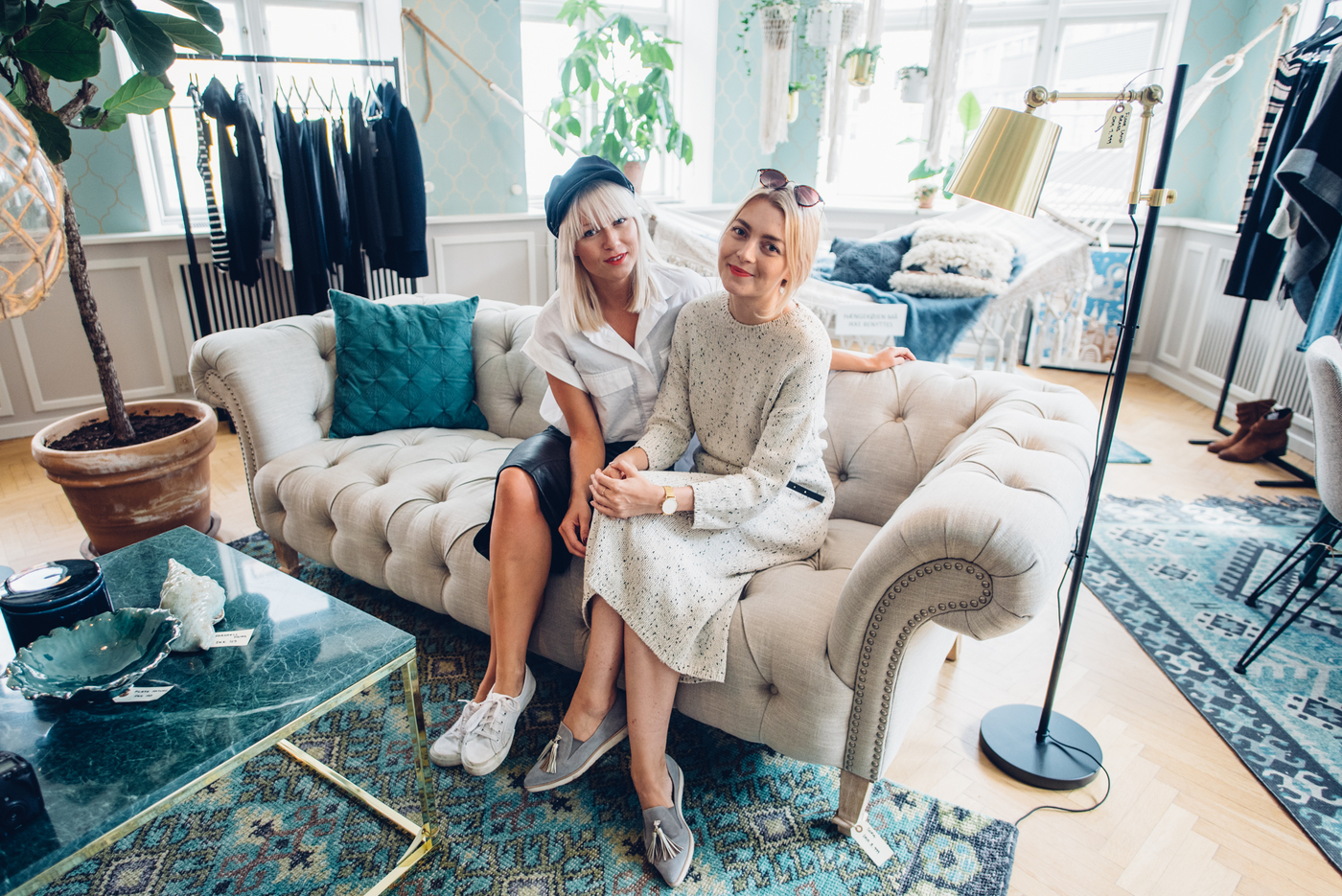 Jenni <3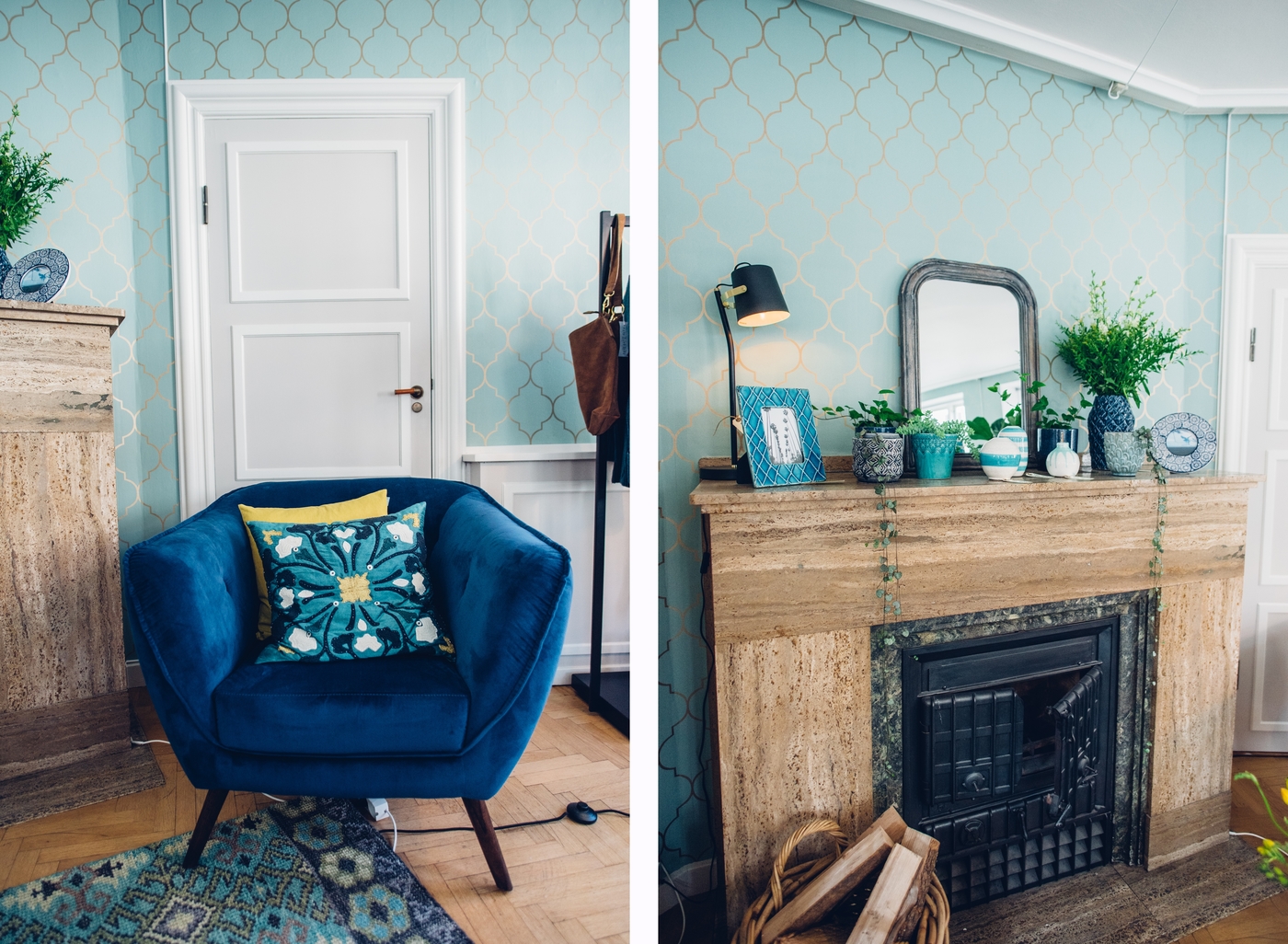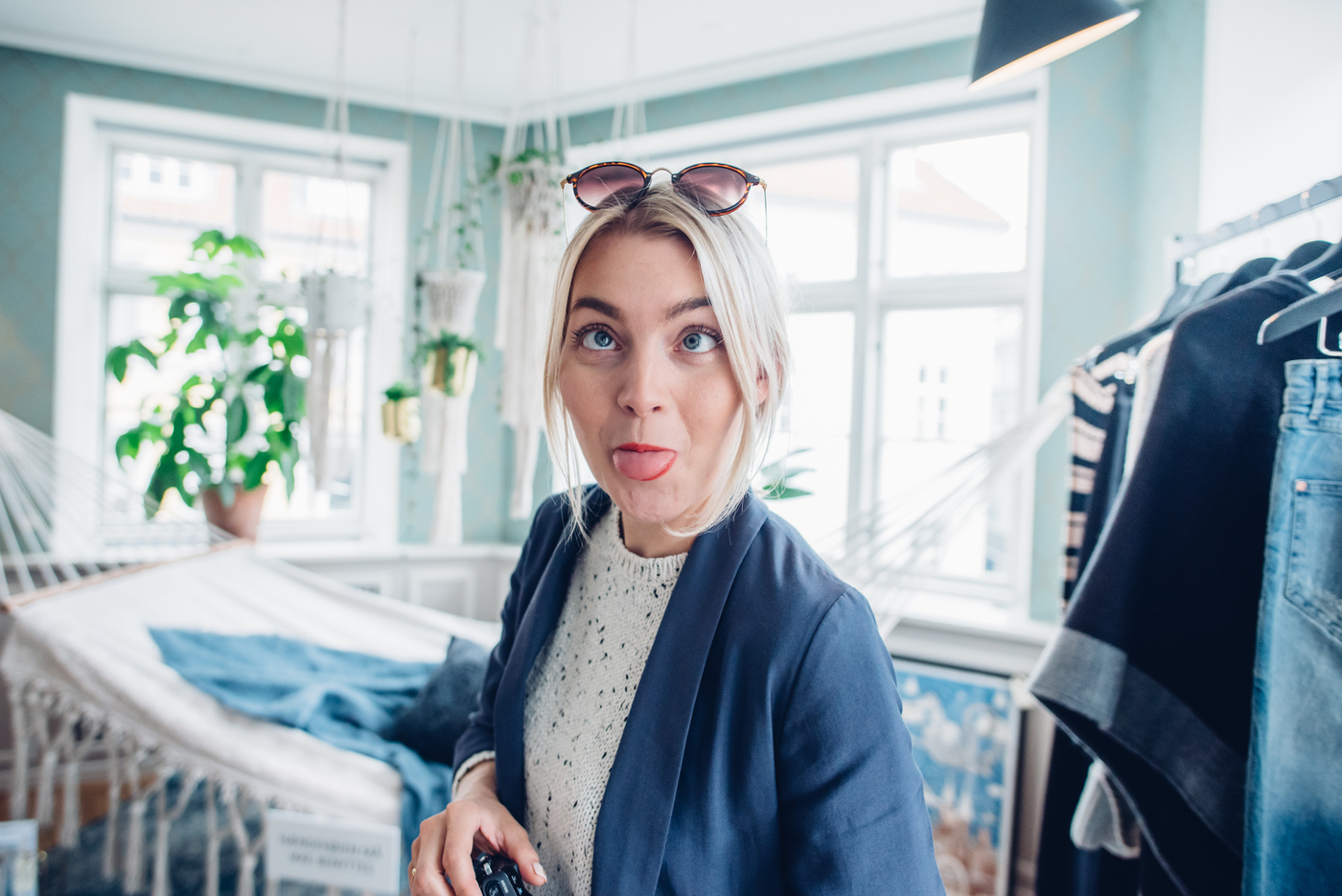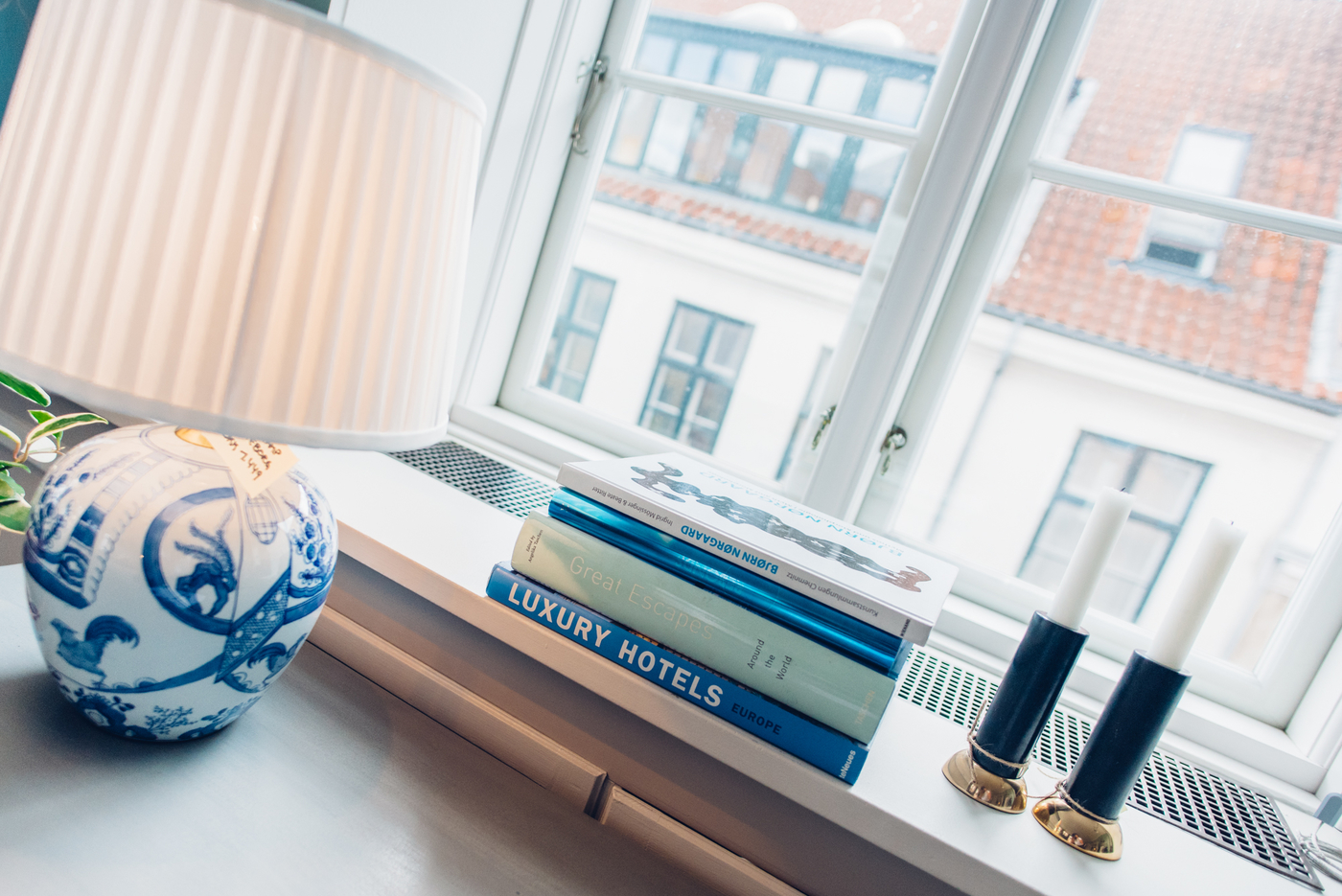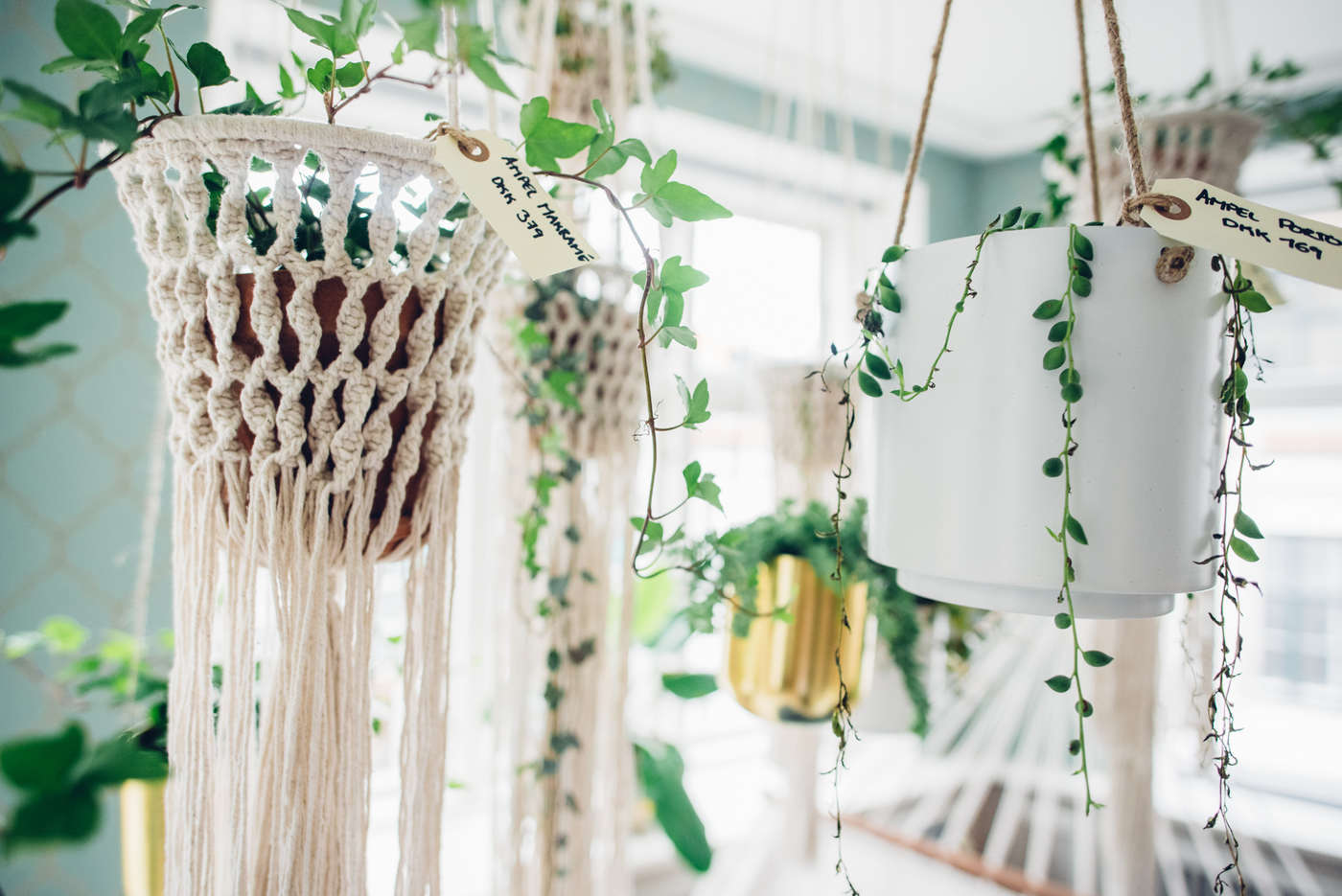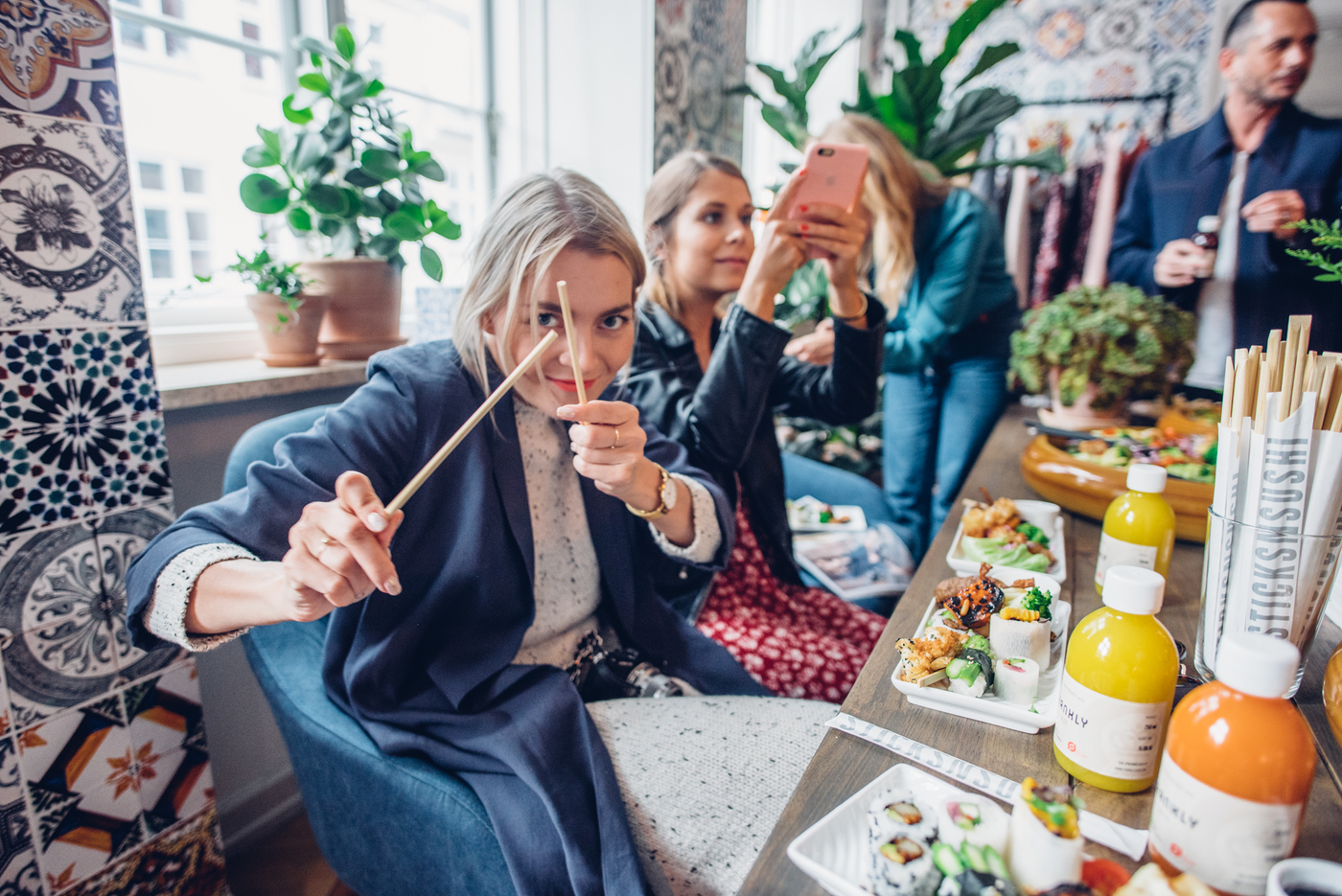 Jenni ja Marianna 😀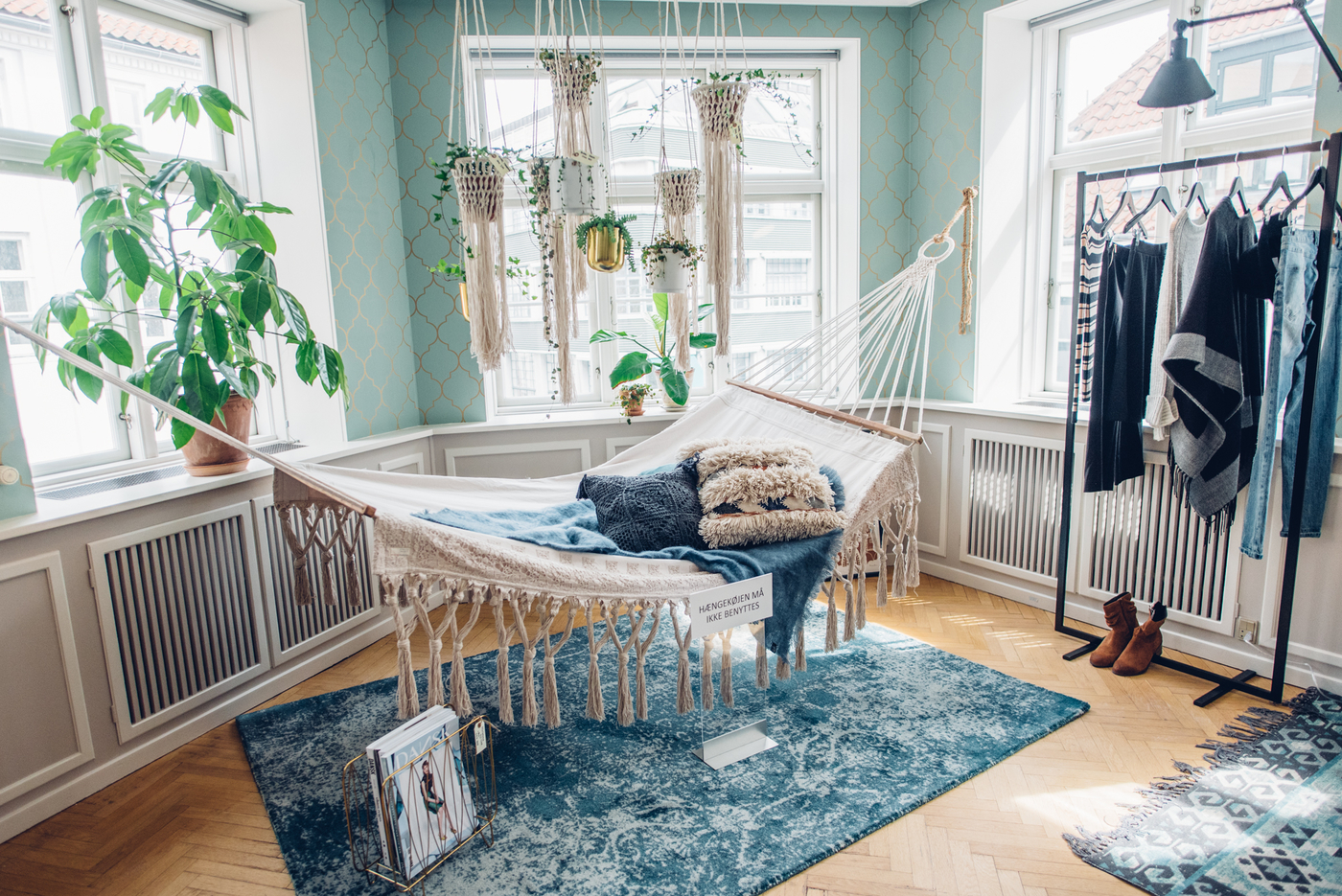 ei vitsi mä haluan riippumaton mun kotiin!!!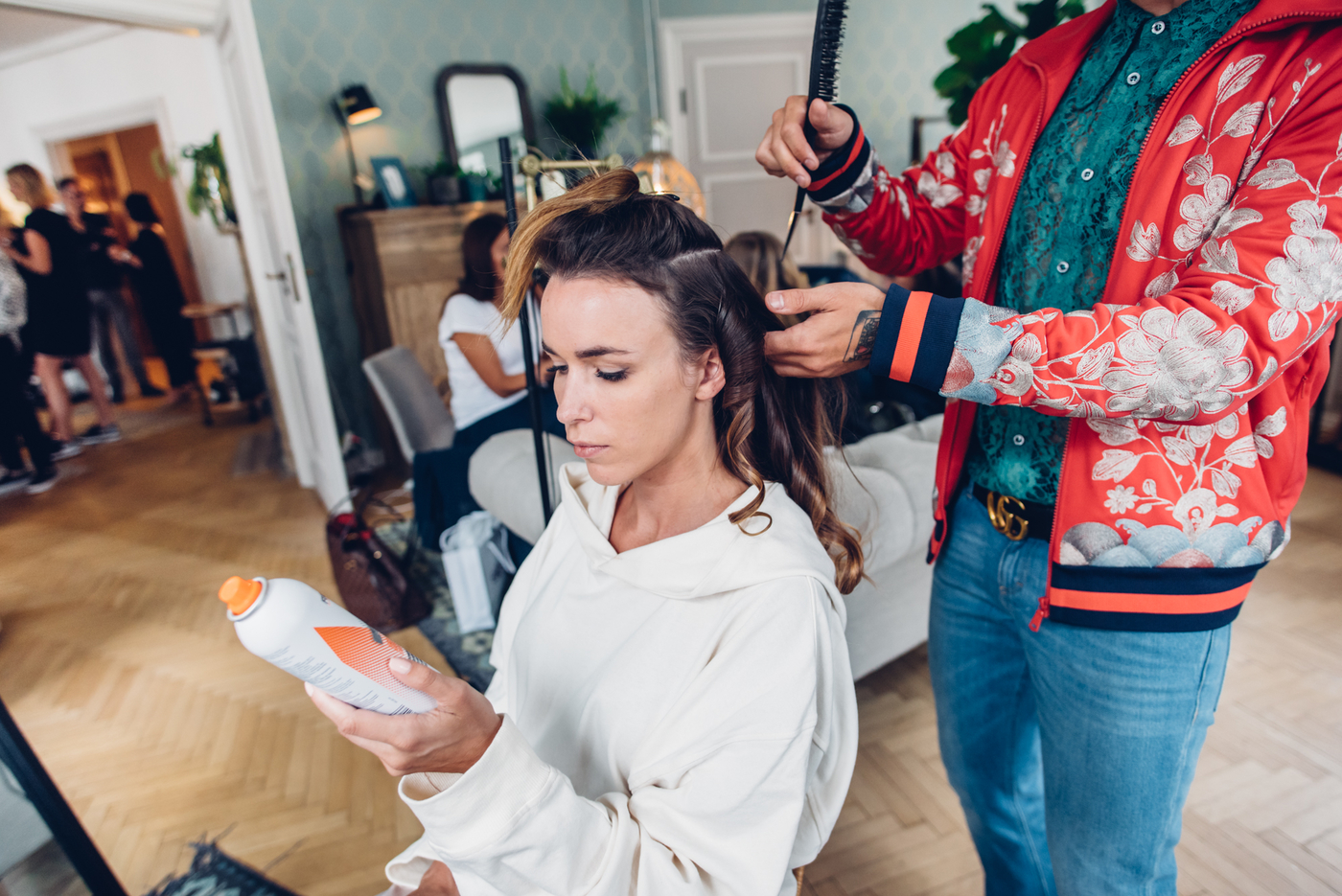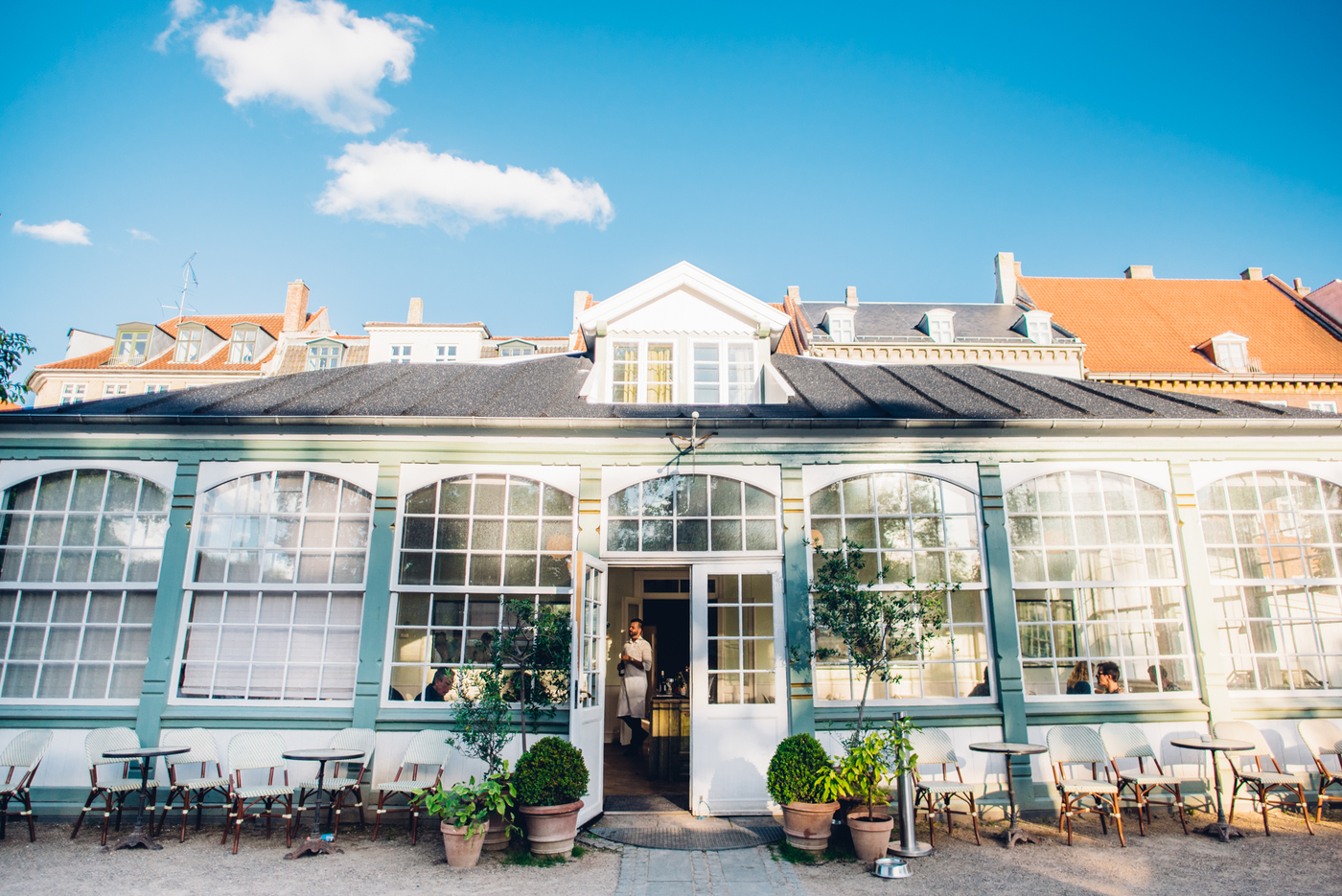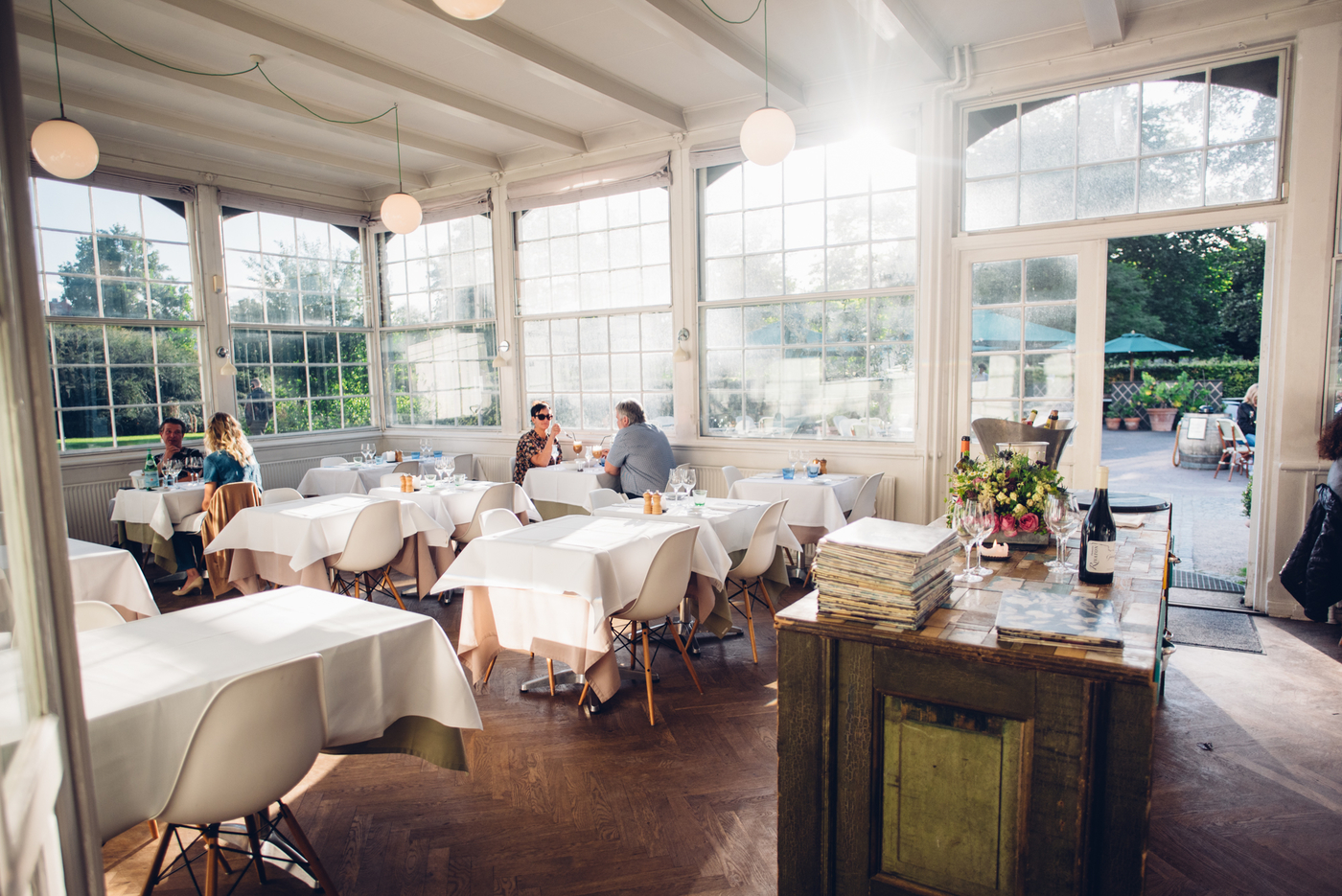 Drinkeillä Orangerietissa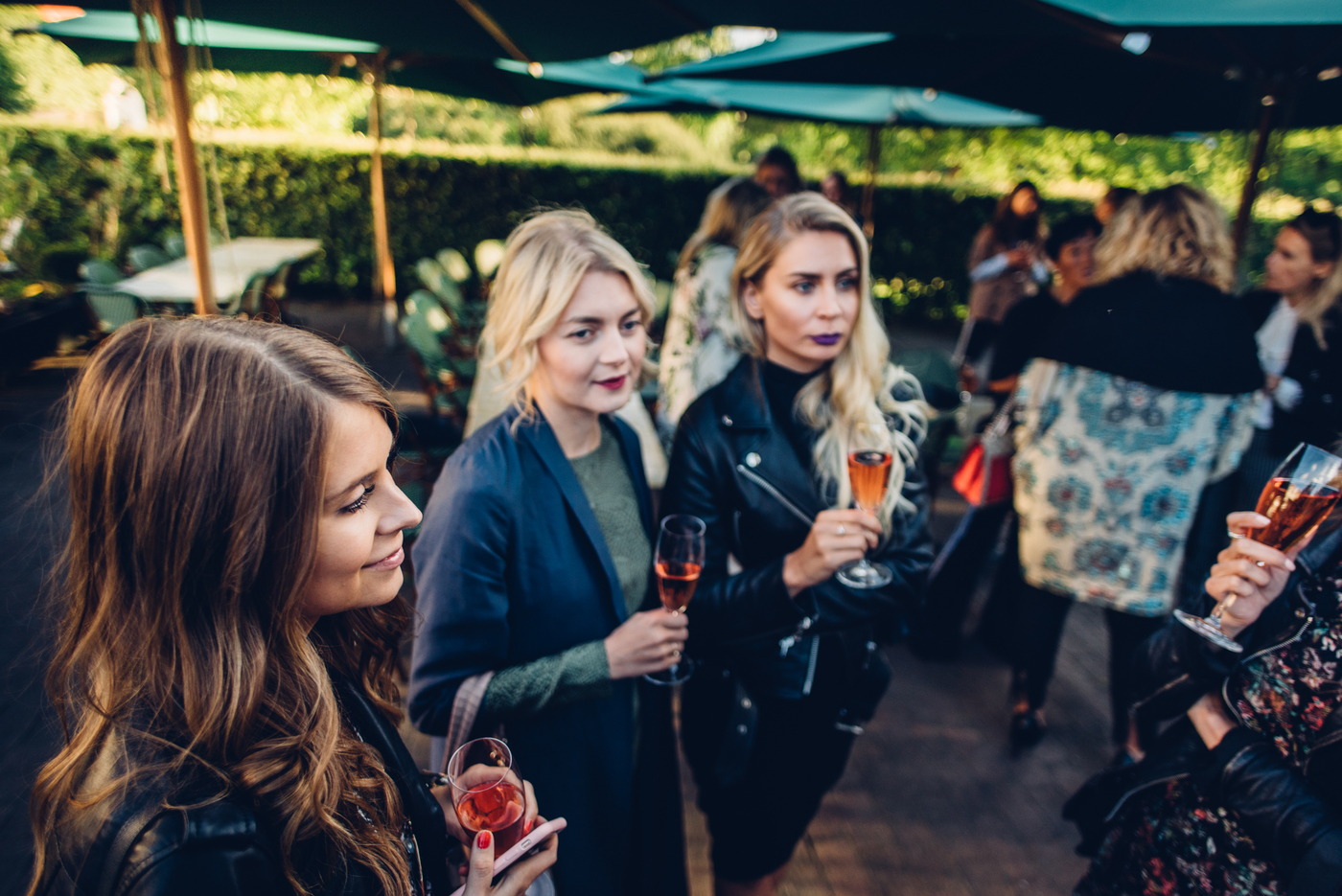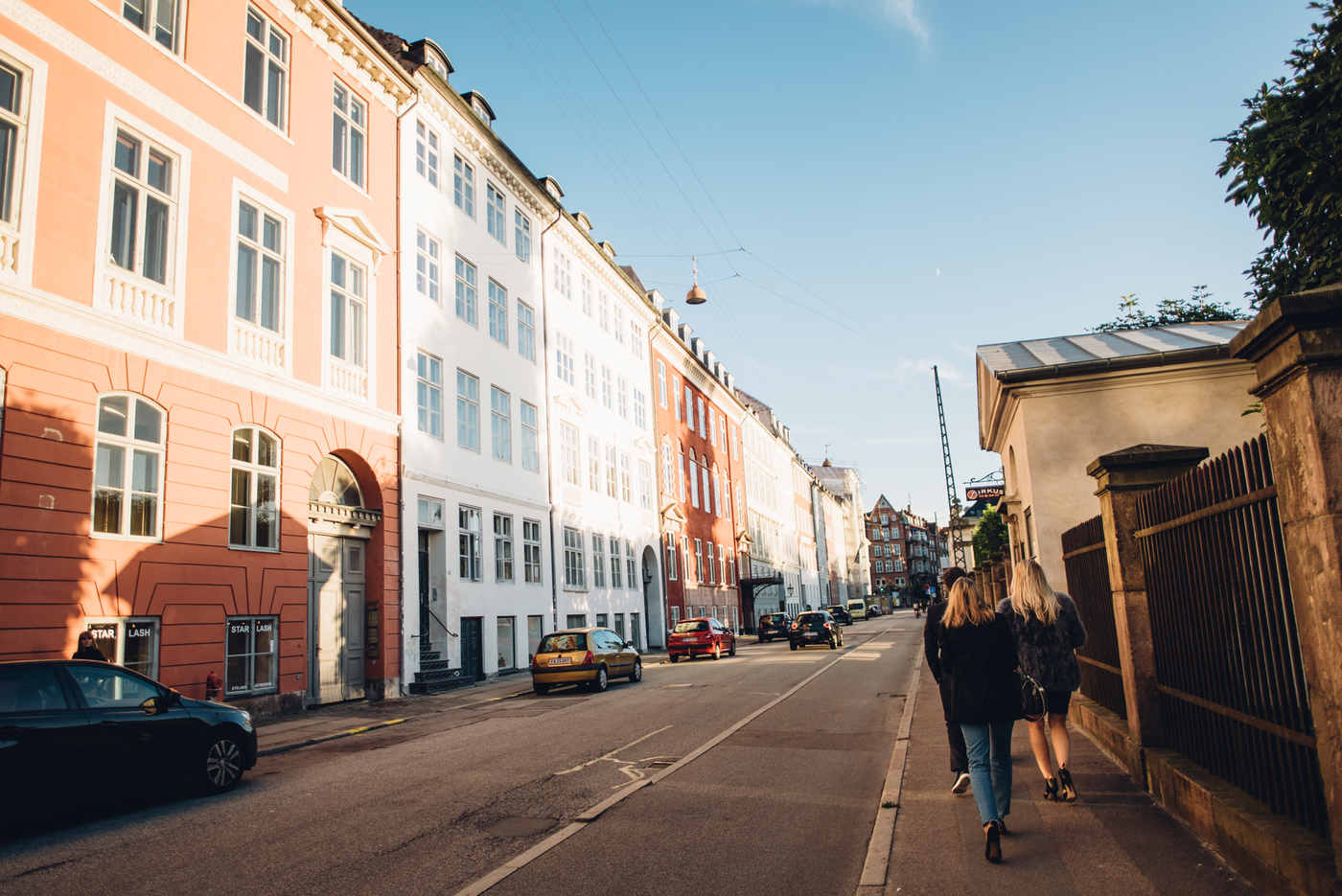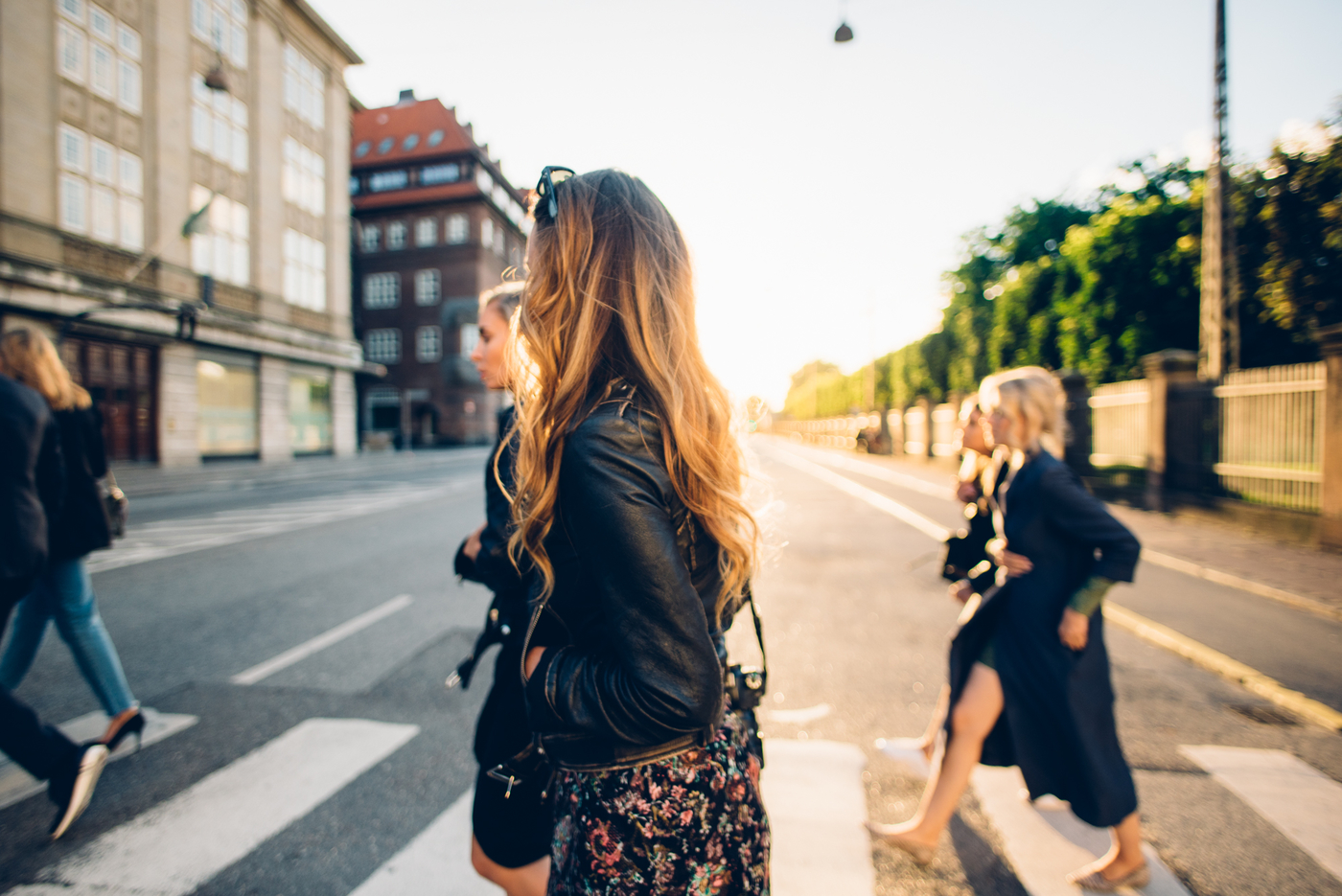 Greetings from Copenhagen fashion week! The fashion week starts officially today but together with Ellos and Nordic blogger team we kinda started it already yesterday! We spent the afternoon at the Ellos Showroom here in Copenhagen and omg, what a place! Some serious interior inspiration after seeing that place!!
xx Sara