Mattohimotuksia
03 December, Dec 2015 - 18:00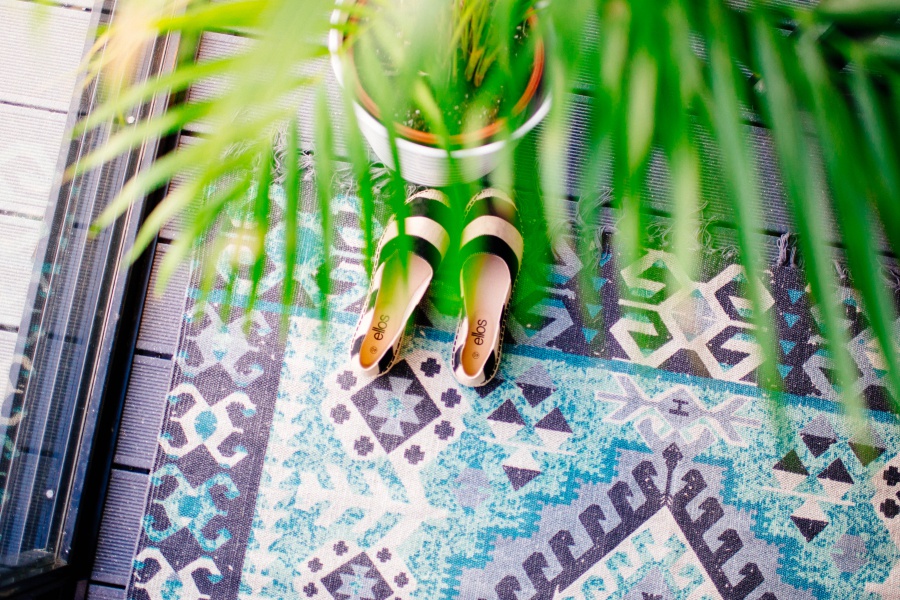 Nyt se iski. Jäätävä sisustuskuume!! Piipahdettiin eilen tsekkaamassa Elloksen Spring/Summer 2016 mallistoa ja bongasin mm. niin naurettavan upeita mattoja, että kaikki maailman muut matot jää nyt kyllä kakkoseksi!! Jompi kumpi näistä piristämään meidän mustavalkoharmaata olohuonetta pls!?! Ps. Myös marmoripöydät ovat tervetulleita.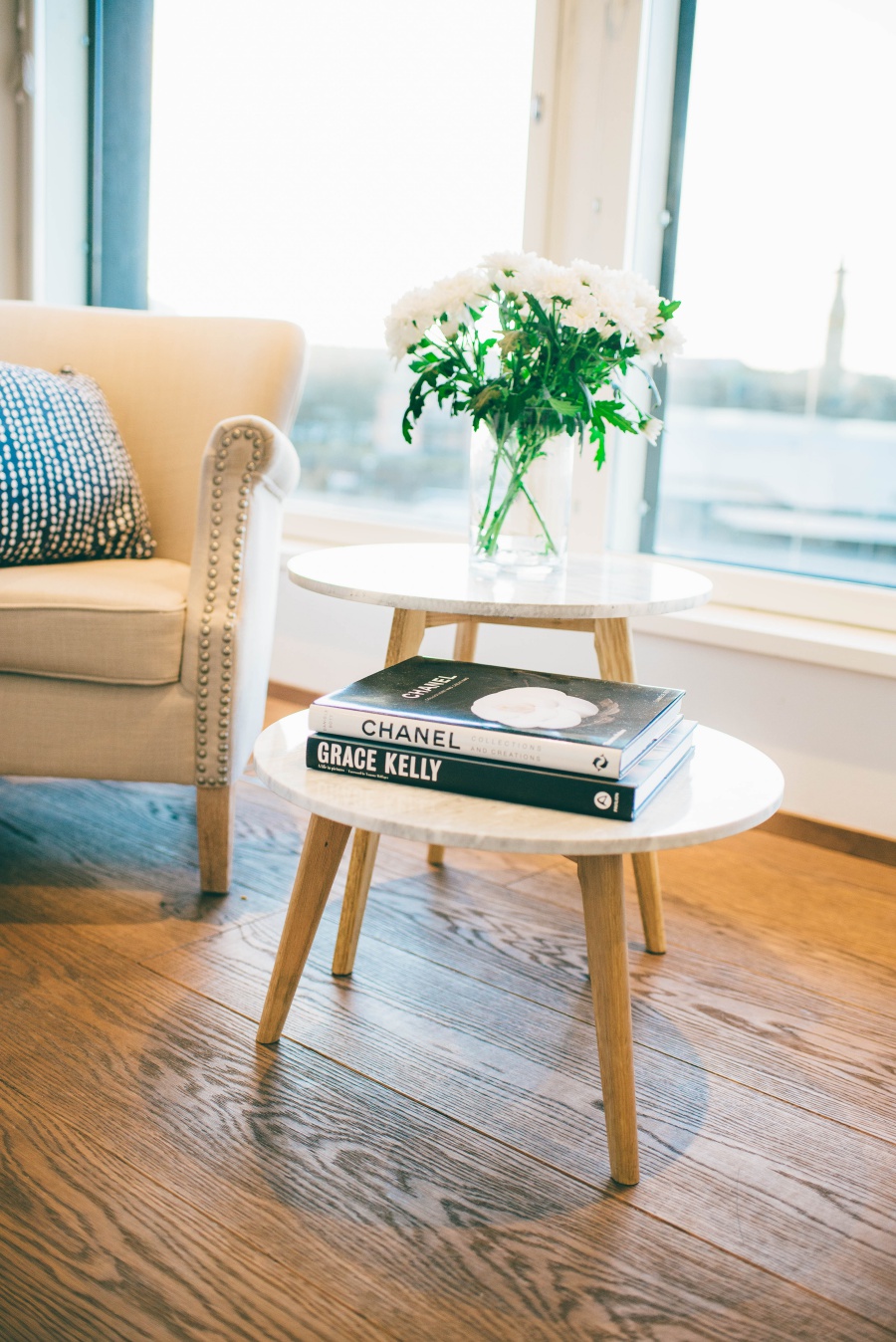 ihana Aladdin taikamatto!!
Spotted these perfect rugs in Ellos SS16 launch yesterday. Love the colours and print too, soo fresh! Definitely gonna buy one of these to our livingroom next year!
xx Sara