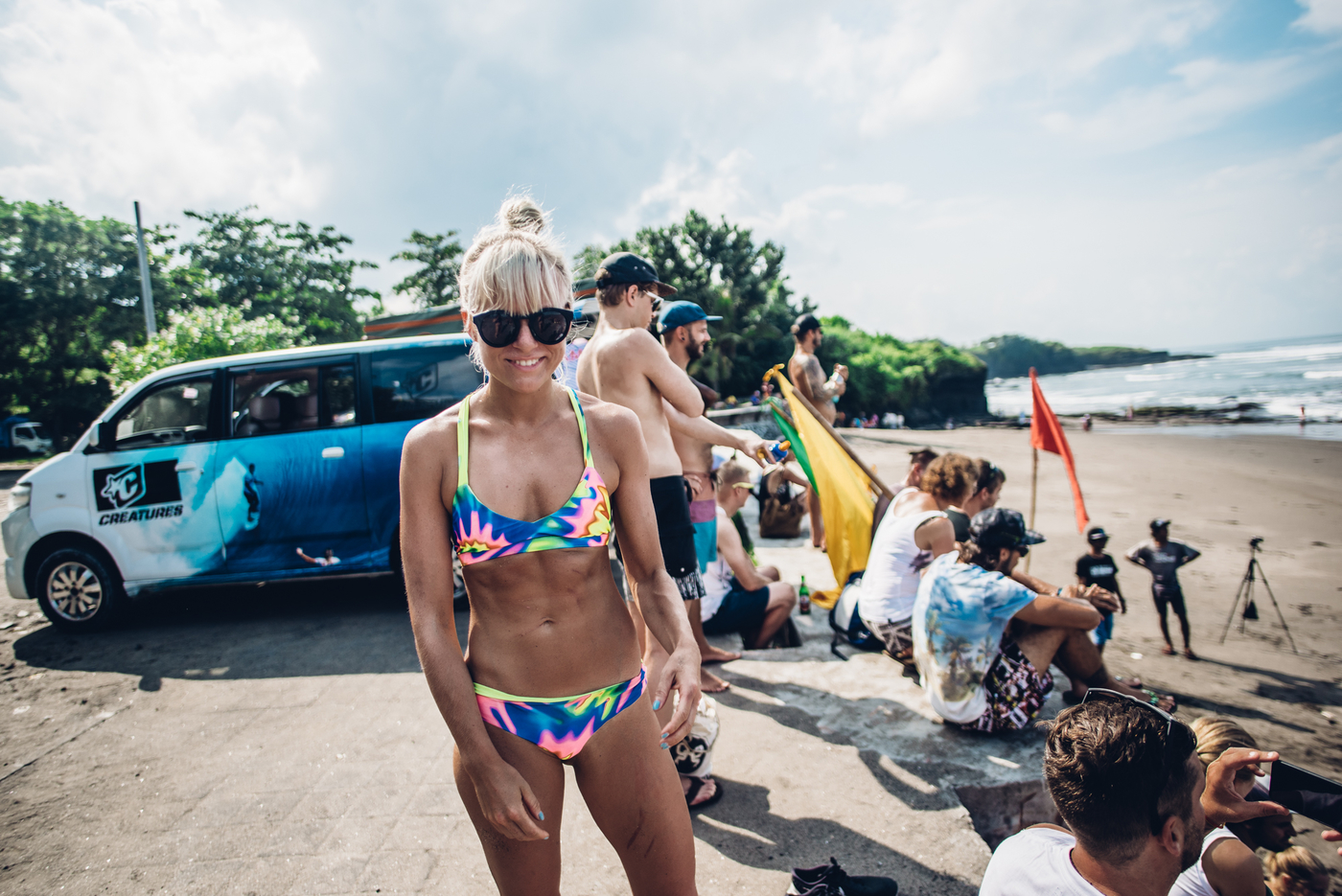 Joskus pitää astua ulos mukavuusalueelta vai mitenkäs se menikään?
No nyt astuttii. Tai pikemminkin hypättiin. Pituushyppyä.
Osallistuttiin nimittäin viikonloppuna Asenteen ja Kiman järkkäämiin surffikisoihin, johon saapui jengiä eri surffileireiltä ympäri Balia. Taso oli laidasta laitaan. Löytyi tyyppejä jotka asuvat surffirantojen äärellä ja toisessa ääripäässä taas meikäläiset, jotka aloittivat harrastuksen edellisviikolla…
Homma sujui kutakuinkin näin: jengi jaettiin karsintalohkoihin, joista parhaat sitten etenivät finaaliin. Lineuppiin sai mennä omaan tahtiin, ja kun kaikki lopulta olivat perillä, alkoi aika käymään. 20 minuuttia aikaa ottaa niin monta aaltoa kuin suinkin ehtii. Kaksi parasta aaltoa arvosteltiin.
Fiilistä oli nostattamassa aurinko, huikea porukka ja aivan täysillä raikaava räppi, joka kantautui aina lineuppiin asti. Niiiiin siistiä!
Aallot olivat voimakkaita ja isoja, mutta eivät ihan mahdottomia. Mereen pääseminen ja sieltä pois tuleminen taisivat olla homman haastavin osuus. Sain turpaan niin pahasti 😀 Tuli vedettyä suolavettä ihan kunnolla, tehtyä miljoona vedenalaista volttia ja lopuksi vielä pillitettyä paniikkia ulos rantahiekalla.
Karsinnoista etenin parin aallon ansiosta finaaliin, jossa lopulta sijoituin neljänneksi. Tuli palkintoja ja kaikkea, haha! Olipas kerrassaan huikea kokemus!
Ps. huomatkaa kuinka skraaduilla olen. Pidetään peukkuja, että nämä lähtevät joskus pois 😀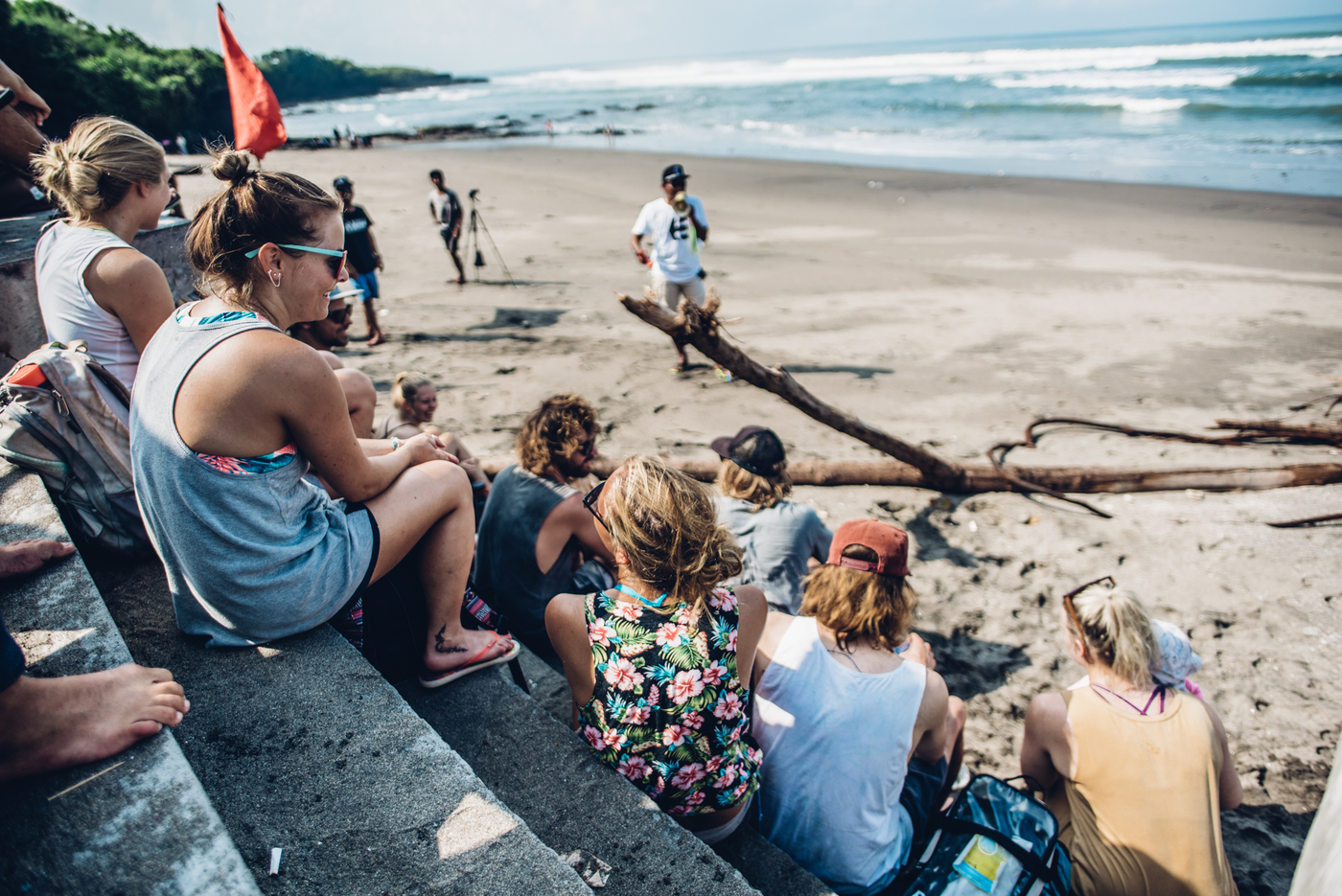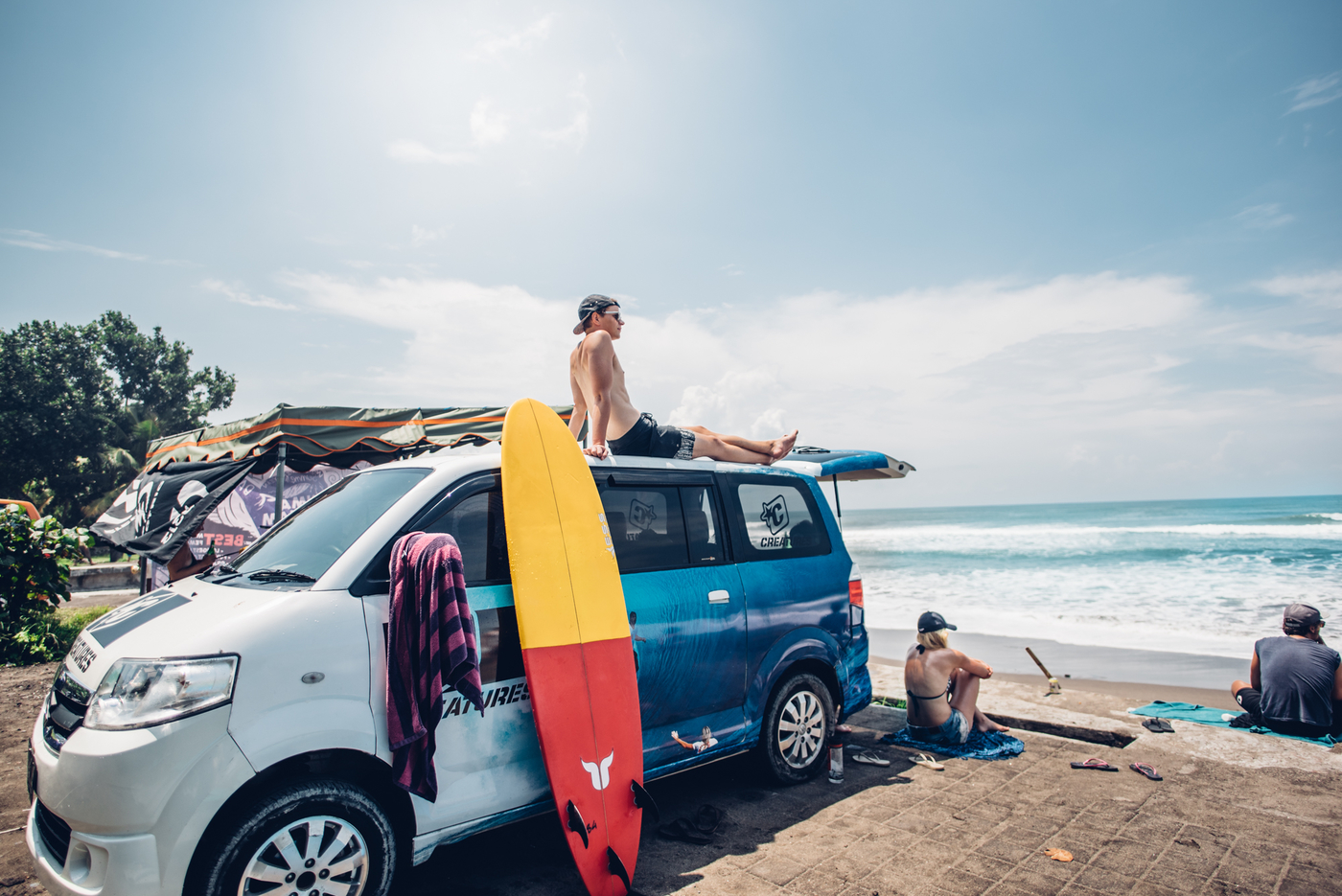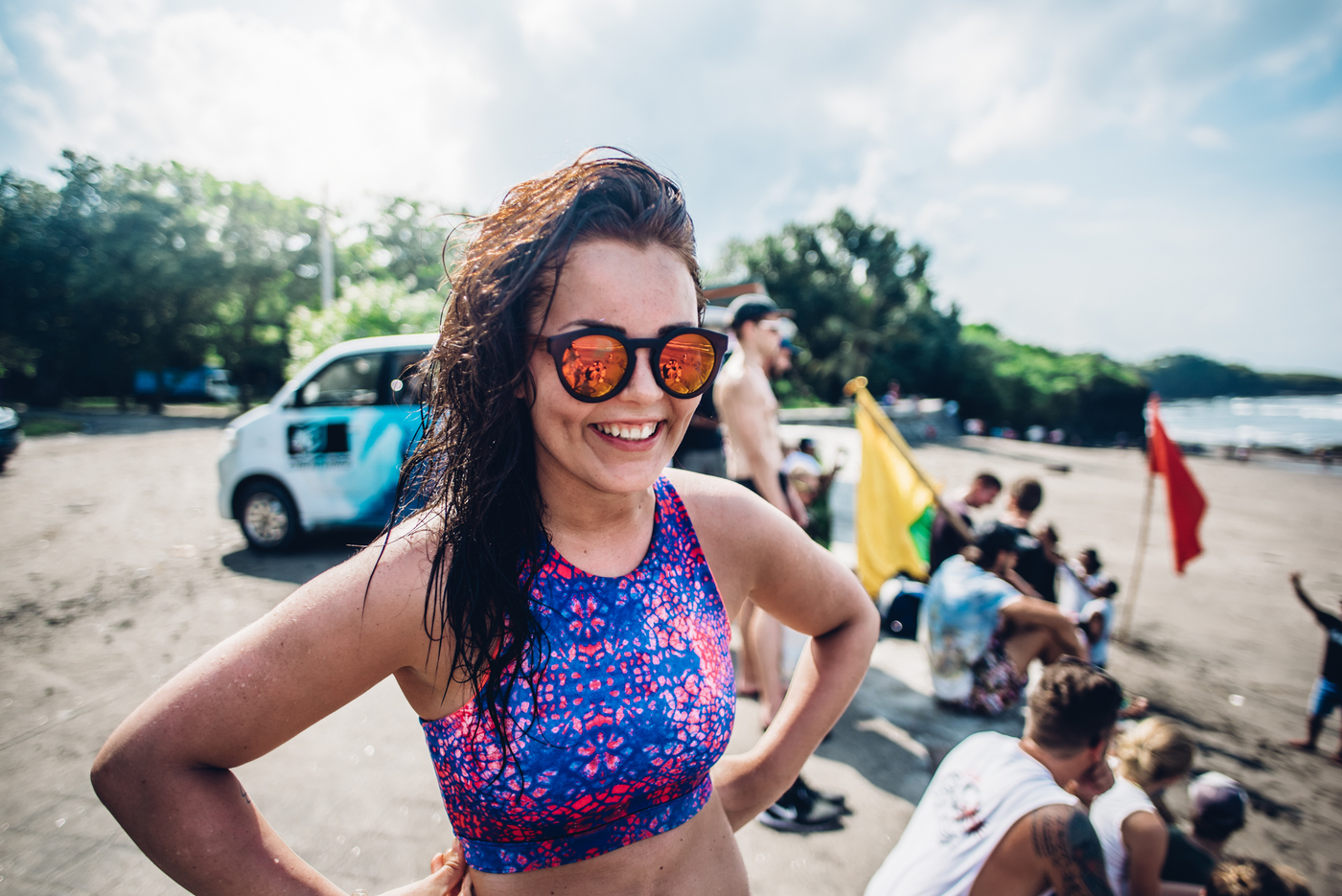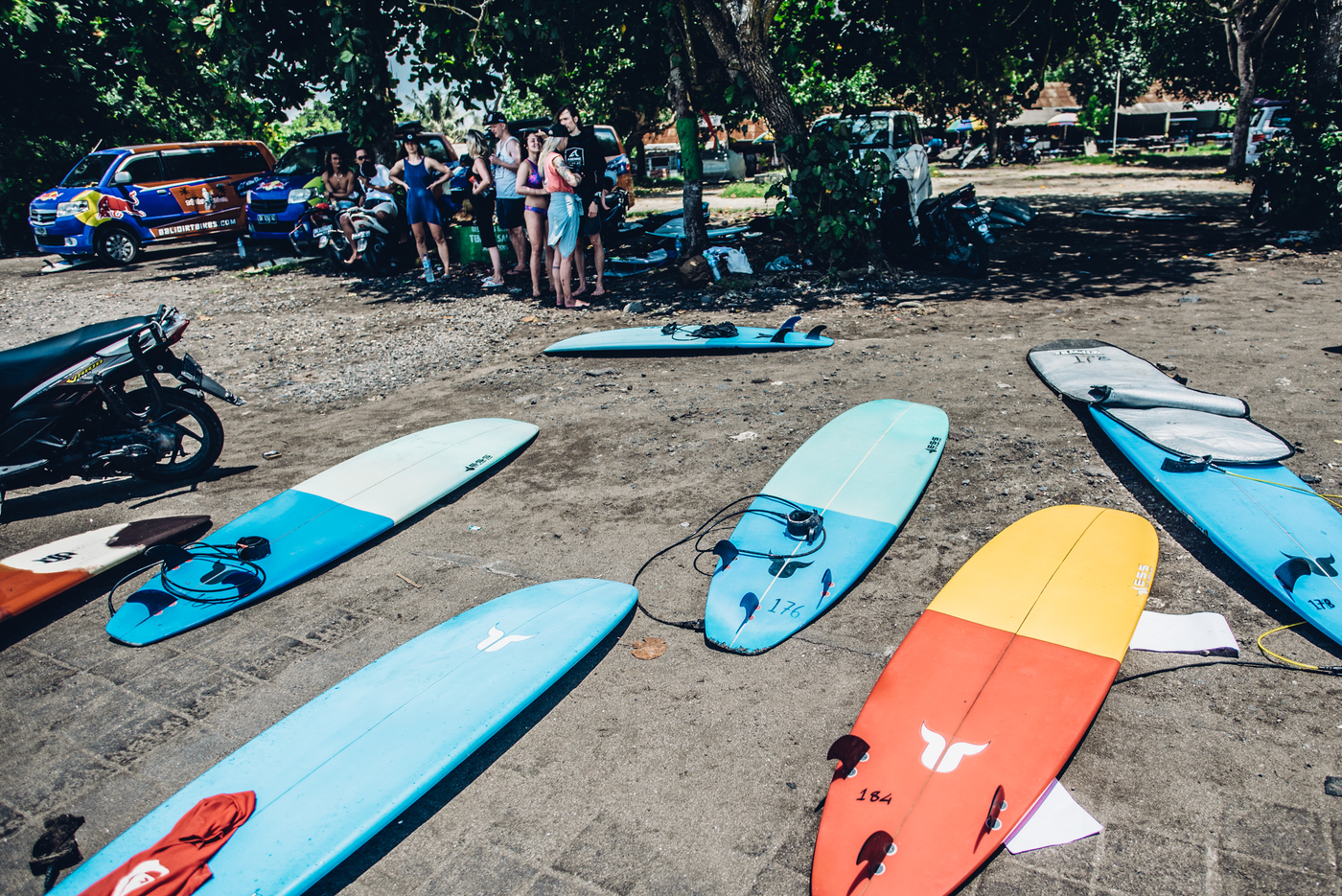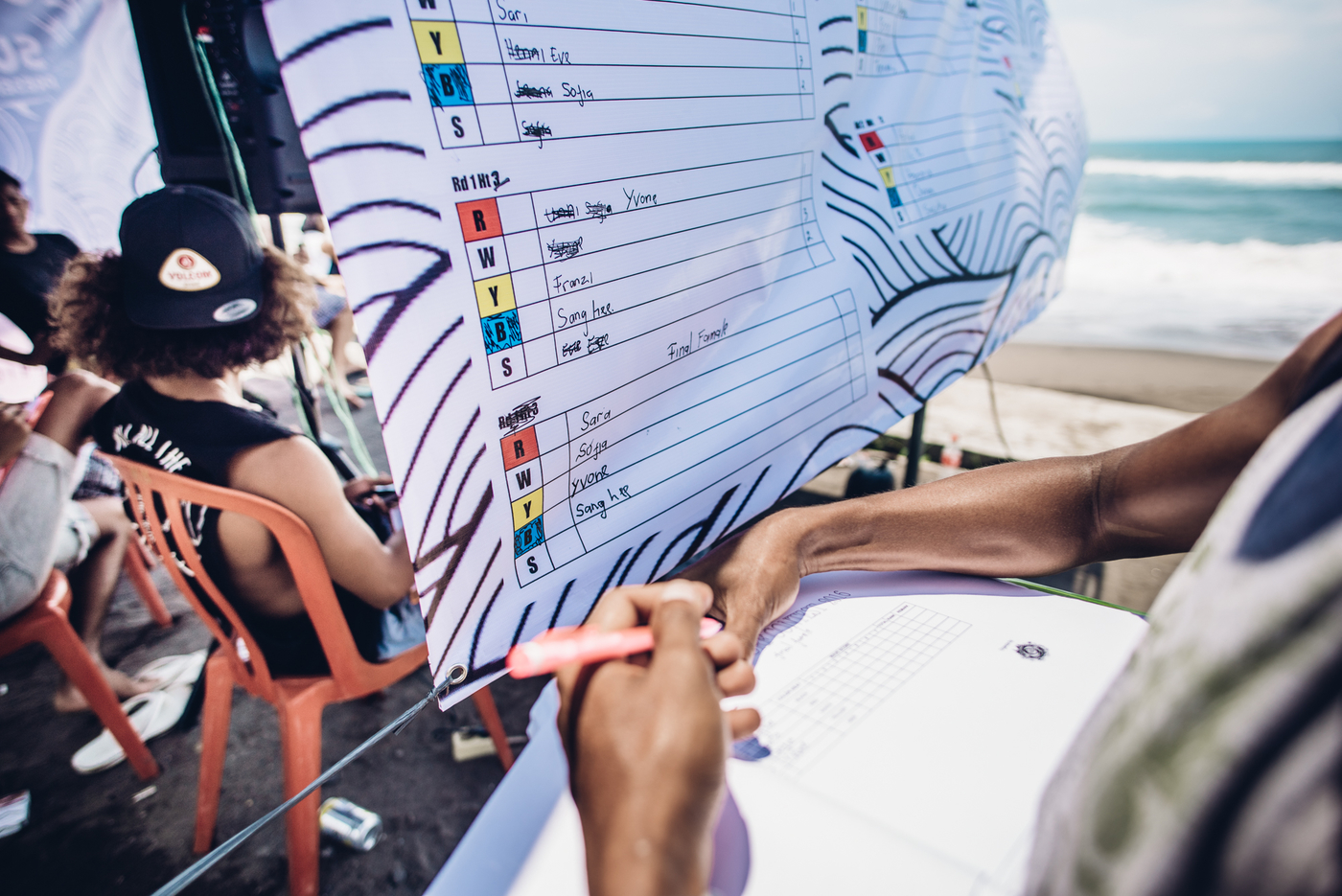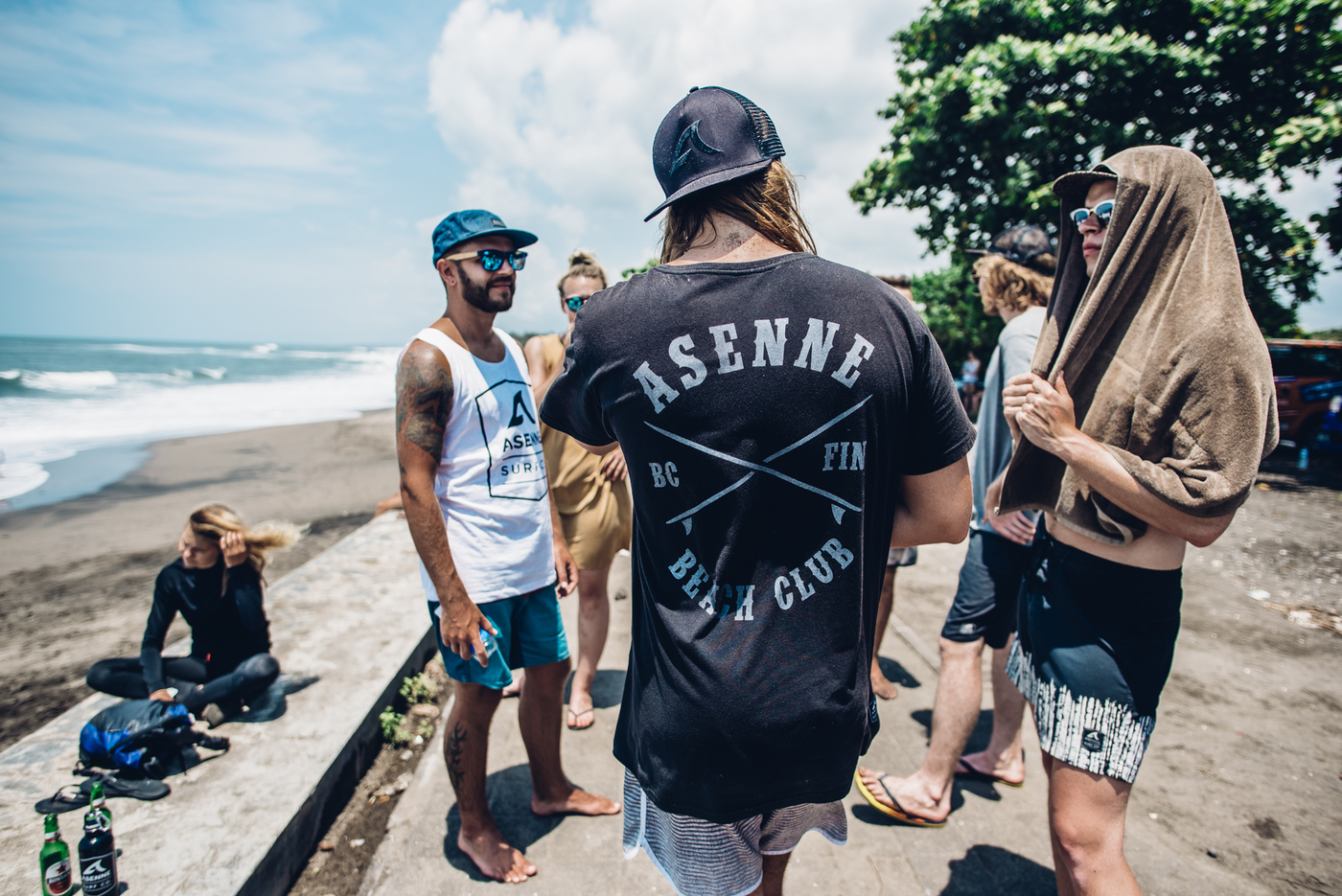 bikinis Halla x Halla
sunnies Asenne
// My first surf competition ever, yaaaaaay! And believe it or not, somehow I made it to the final!! Waves were big but the boogie great. Surfing here was scary as hell, but we had a blast! 😀 What a day, thank you sooo much for this cool event!
xx Sara