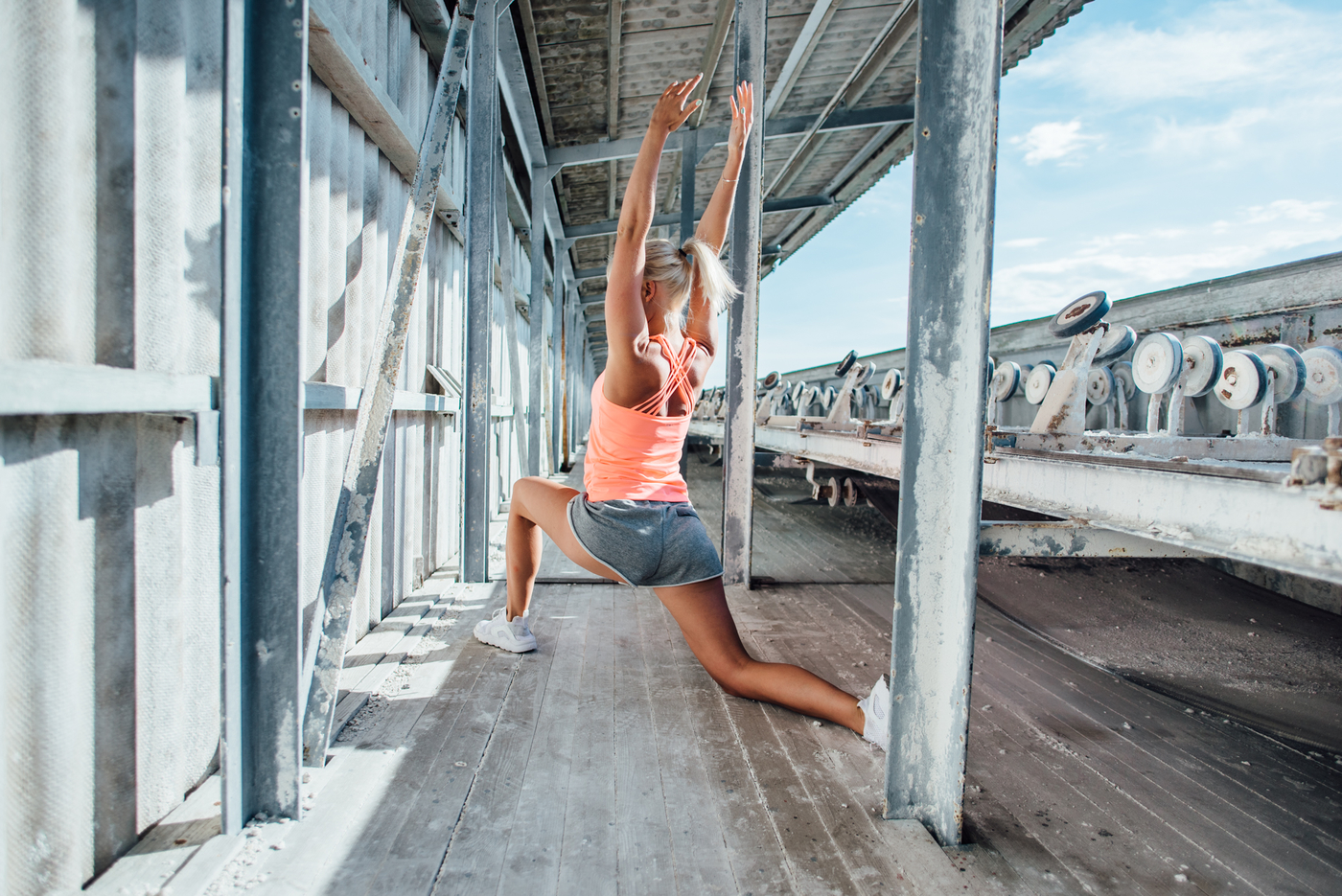 Oikean jalan polvi hajalla – saakeli. Kyykkytankoa sarjan päätteeksi palauttaessani horjahdin, korjasin asentoani ja polvesta kuului naks. Tapahtumasta on jo yli kuukausi, mutta nyt kipu on palannut. Ja vieläpä triplasti pahempana. Harmittaa, vaikka asiat voisivat olla huomattavasti huonomminkin. Miksi just nyt? Miksi just kesällä?!
Juokseminen, kaikenlainen pomppiminen, kyykkääminen ja rappusten nouseminen aiheuttavat kipua. Liikunta koostuu tällä hetkellä kävelylenkeistä, uimisesta sekä keskivartalon- ja yläkropan liikkeistä. Hyvän olon saa kehoon toki näilläkin, mutta kovasti tekisi mieli tehdä muutakin. Noh, tässä on nyt viikon verran kirottu, joten eiköhän ole aika vaan hyväksyä tilanne ja kääntää se voitoksi. Polven kuntoutuksen ohella treenataankin kahta kovempaa ja hankitaan killeri leuanvetokunto, teräksinen keskivartalo ja vahva selkä! Let's do this!!
Muita loukkaantumisen uhreja?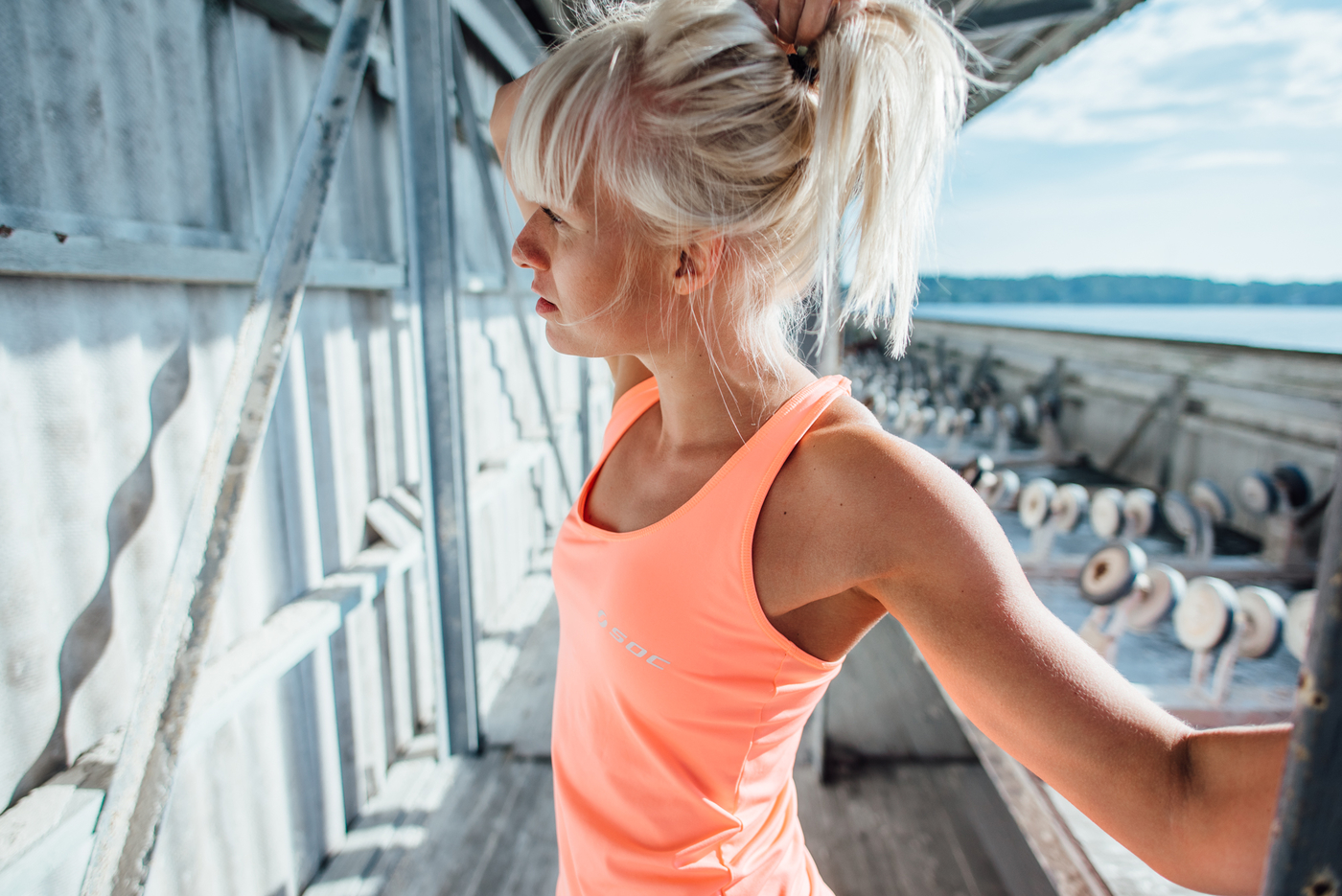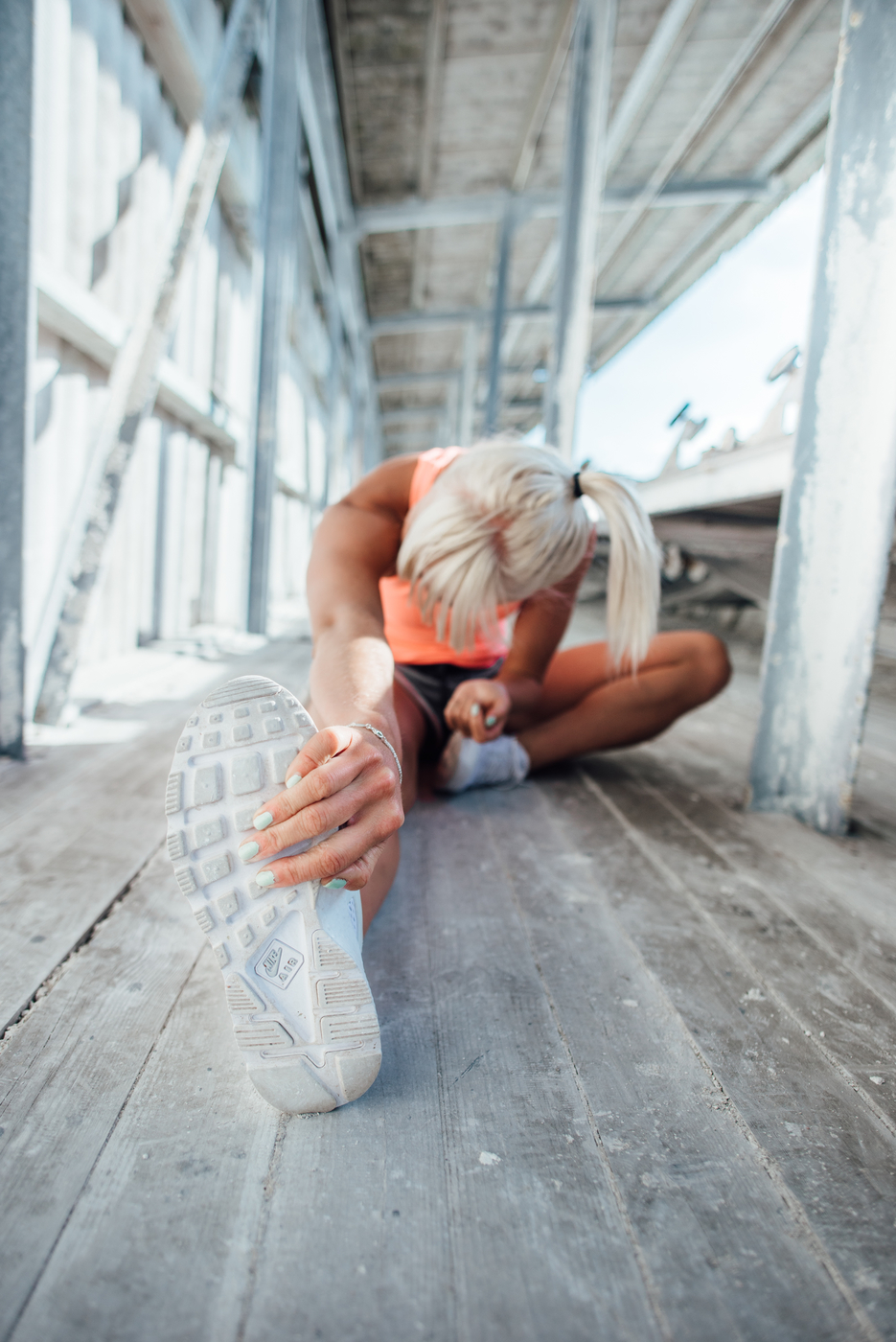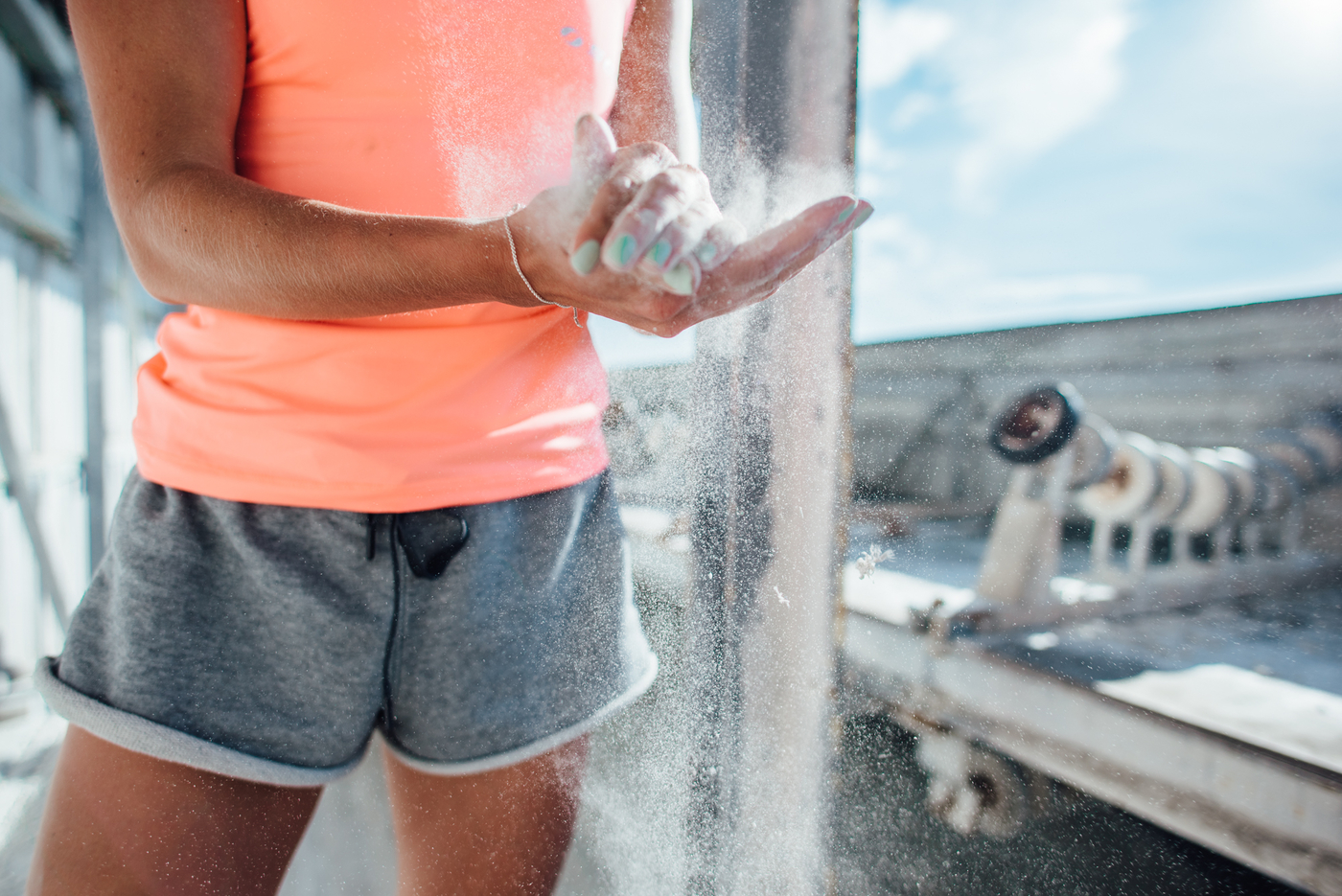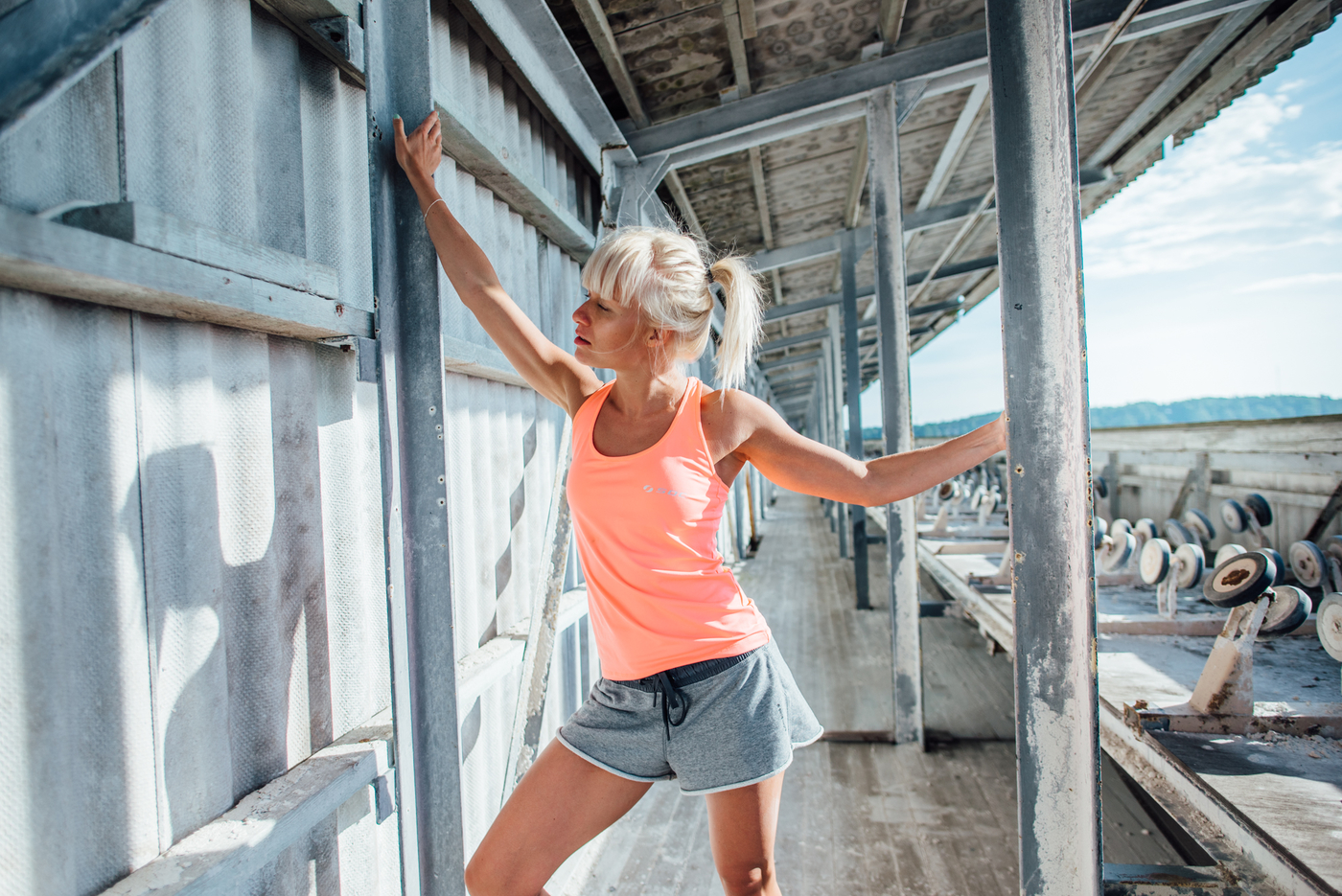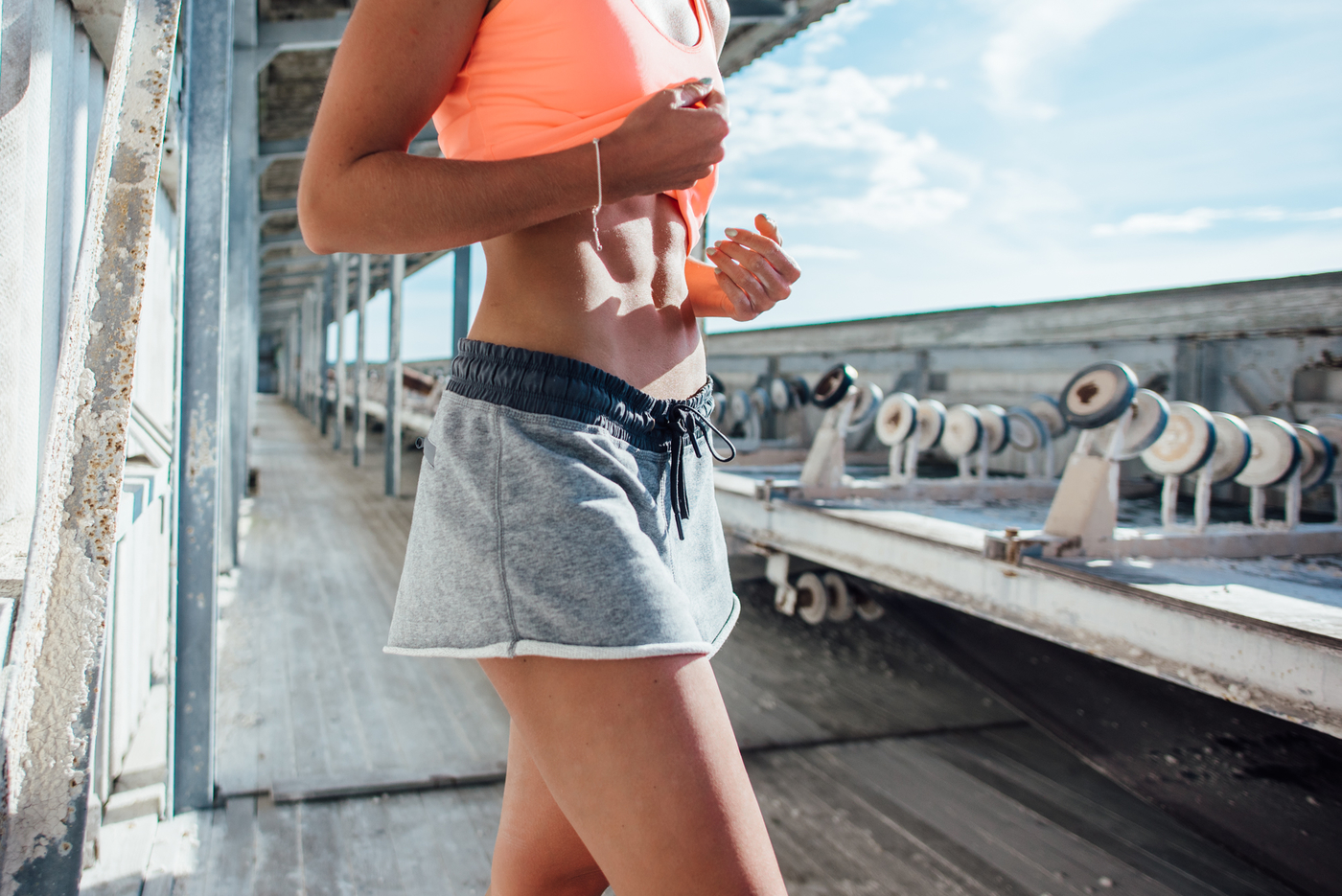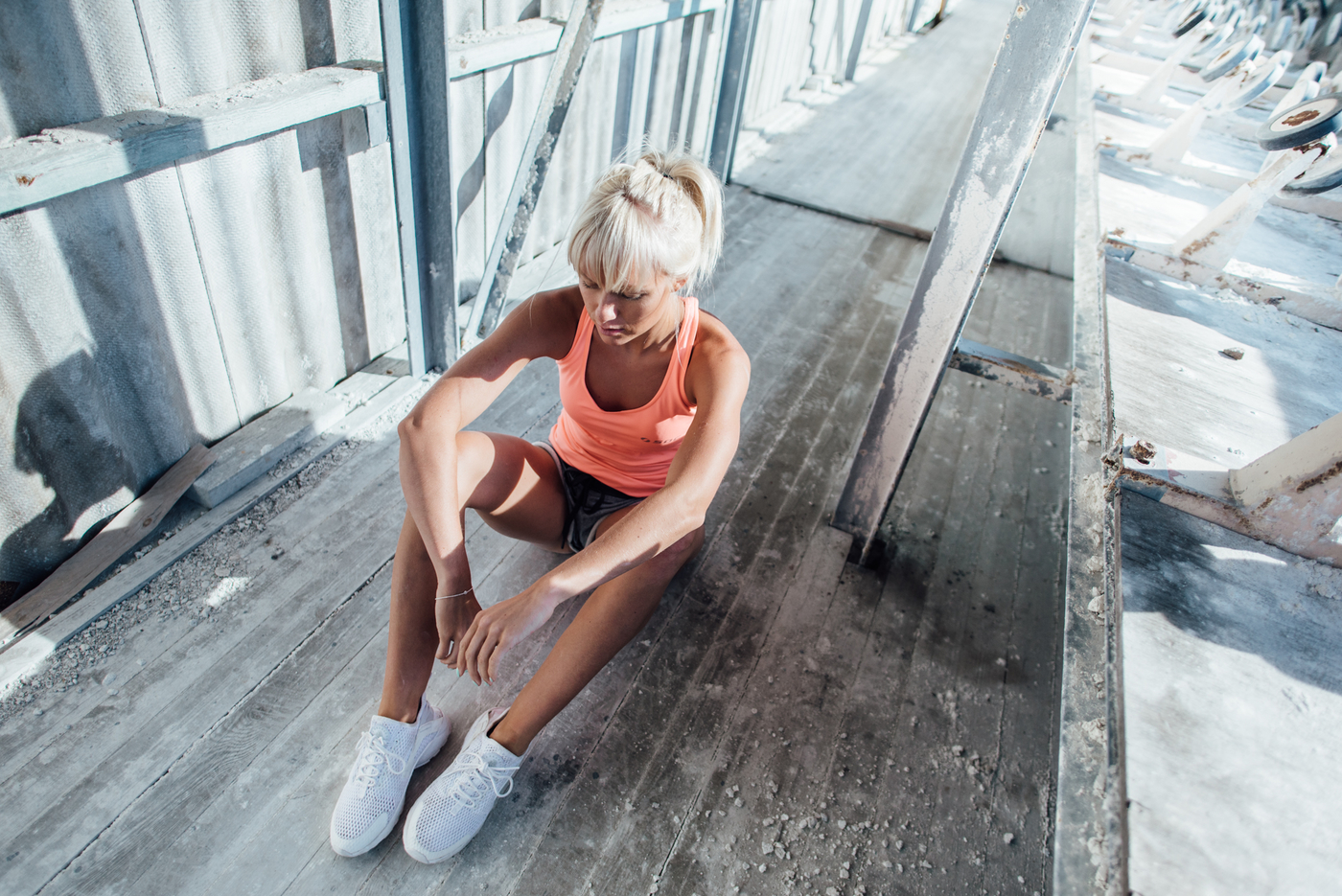 sneakers Nike // shorts Björn Borg // top Soc
My knee. Somehow I managed to smash it while doing squats. This happened over a month ago but the pain came back last week. Right now walking, swimming, upper body and core training are the only workouts my knee can handle. Instead of complaining (that I've been doing the whole week…) I decided to start training even harder. Welcome strong back, strong arms and killer core!!
Pictures: Kaisa Turunen
xx Sara