CAFE KOKKO
04 October, Oct 2015 - 09:35
Eilinen päivä vierähti Nikonin koulutuksessa niin valtavan ihanassa lokaatiossa, että tästähän oli pakko tehdä ihan oma postauksensa. Kun ovesta sisään astuessani totesin, etten ikinä ollut kyseisestä kahvilasta kuullut saatika siellä vieraillut sain vastaukseksi hölmistyneitä ilmeitä: "kaikkihan Cafe Kokossa käyvät" 😀 Paitsi ilmeisesti minä! Miten olen missannut tämän paikan?!
Kyseessä siis arkisin auki oleva laktoositon ja gluteeniton vegaanikahvila, joka tarjoaa kahvin lisäksi mm. raakakakkuja, smoothieita ja tuorepuristettuja mehuja. Muutama brunssikin järjestetään syksyn aikana! Nikonin tiimi oli järkännyt meille brunssin, josta löytyi kaikkea aina tuorepuurosta avocadosipseihin ja suussasulaviin raakakakkuihin.
Cafe Kokon kanssa samasta tilasta löytyy vintage sisustustavaraa myyvä Roomage, jonka tyyli mätsäsi täydellisesti omaan sisustusmakuuni. Tässä varmasti se vahvin syy siihen miksi vaikutuin kahvilasta niin täysillä: aivan järkyttävän ihana sisustus!!! Arvatkaa vaan millainen sisustusinspis tarttui tältä vierailulta. Paluuta ei ole.
Anteeksi mutta mä muutan tänne!!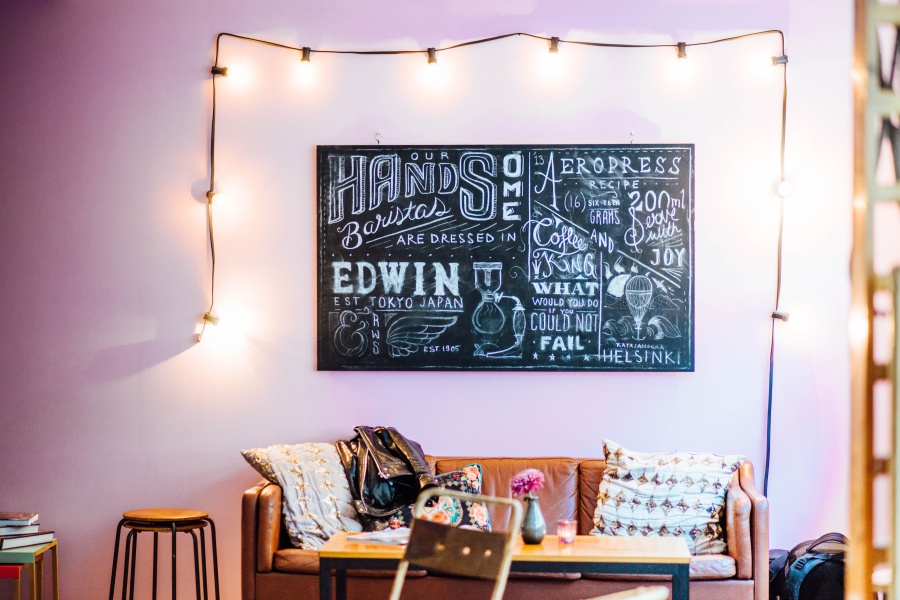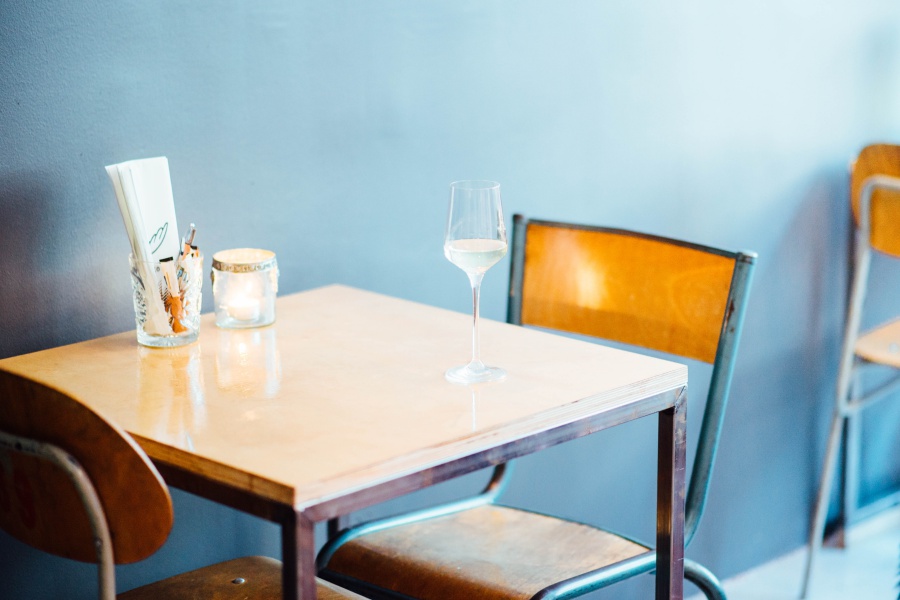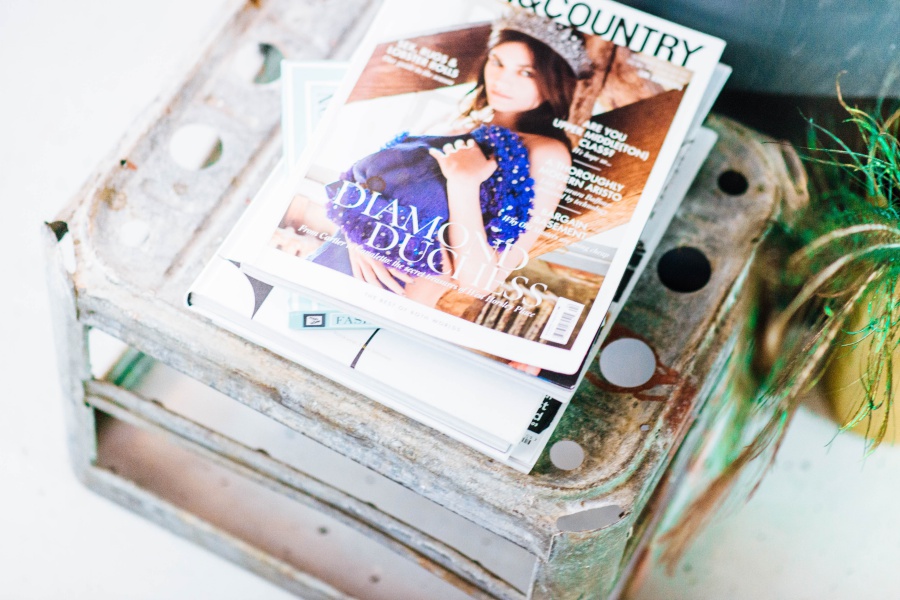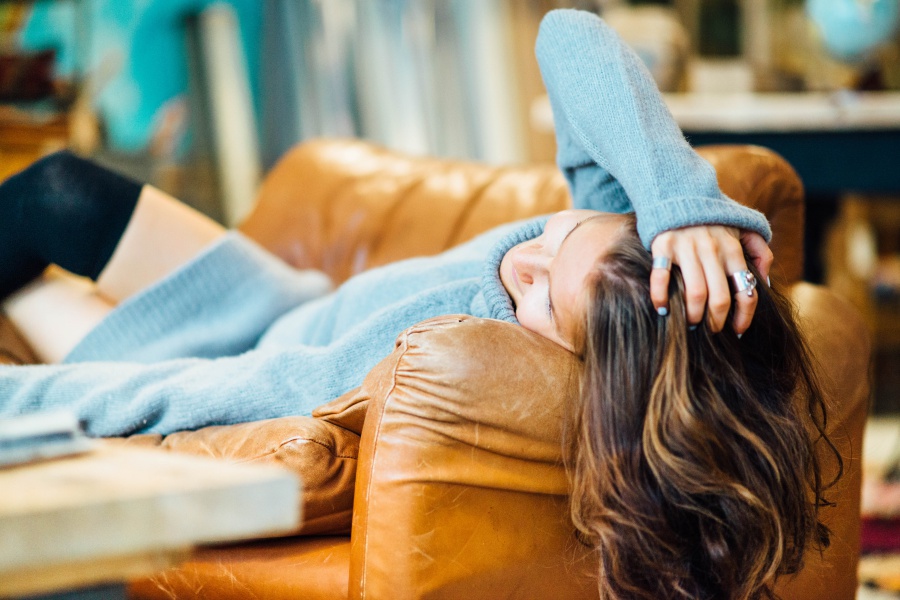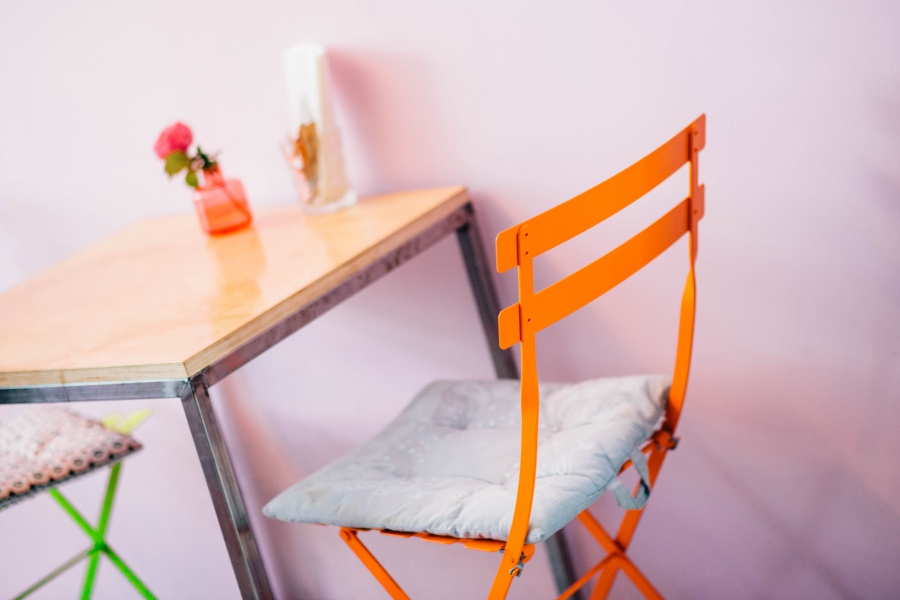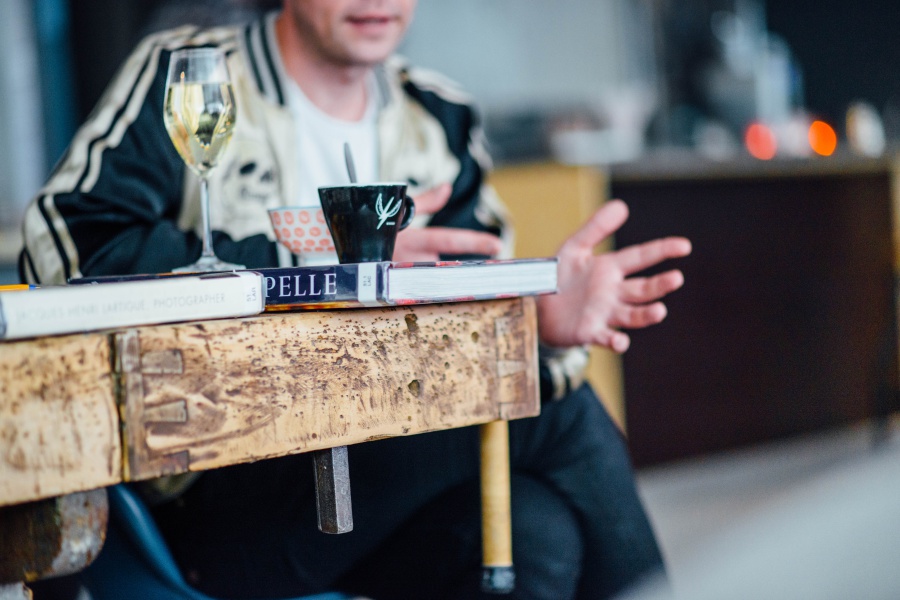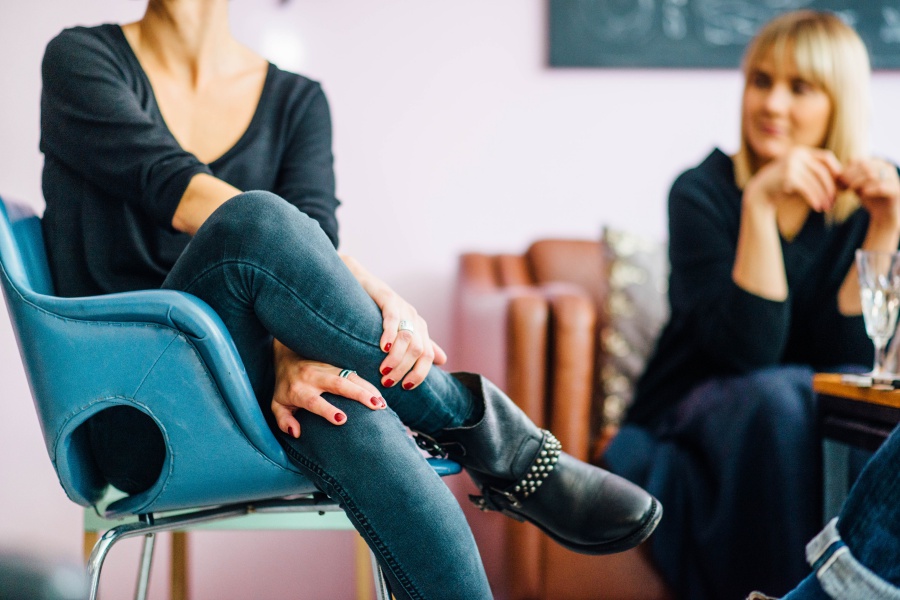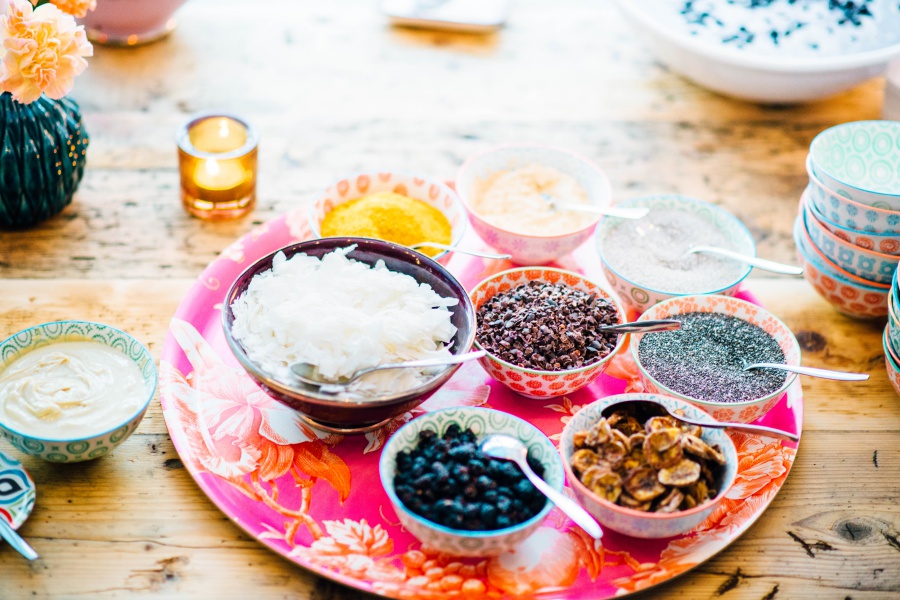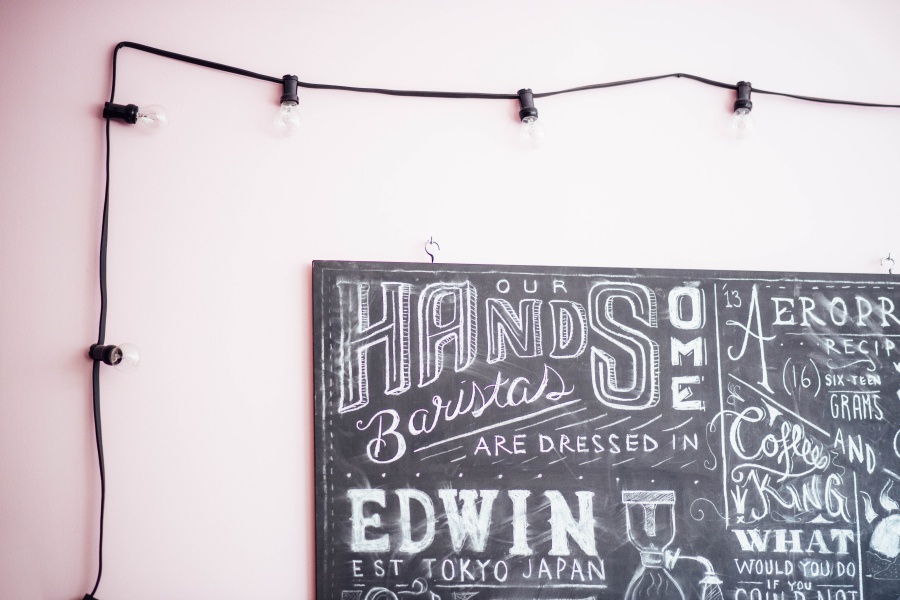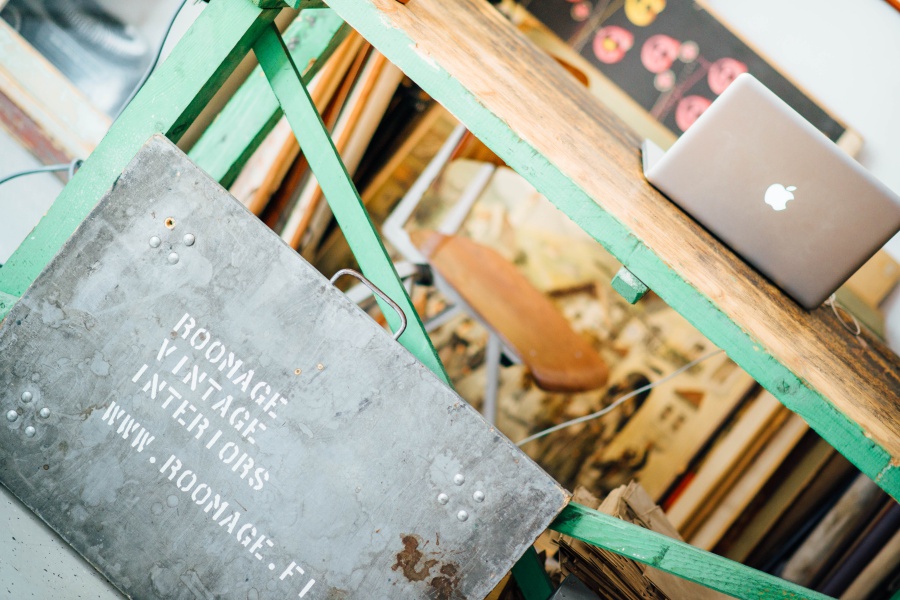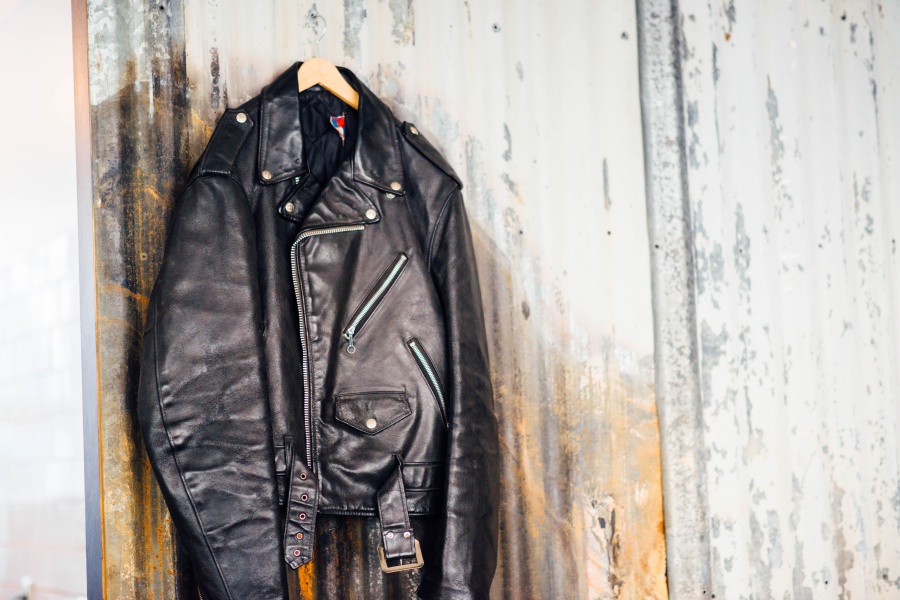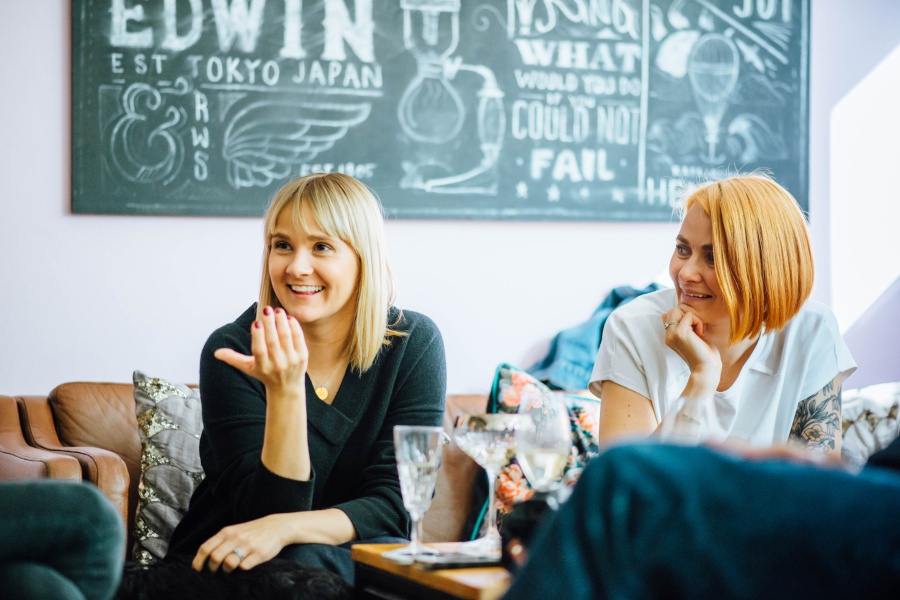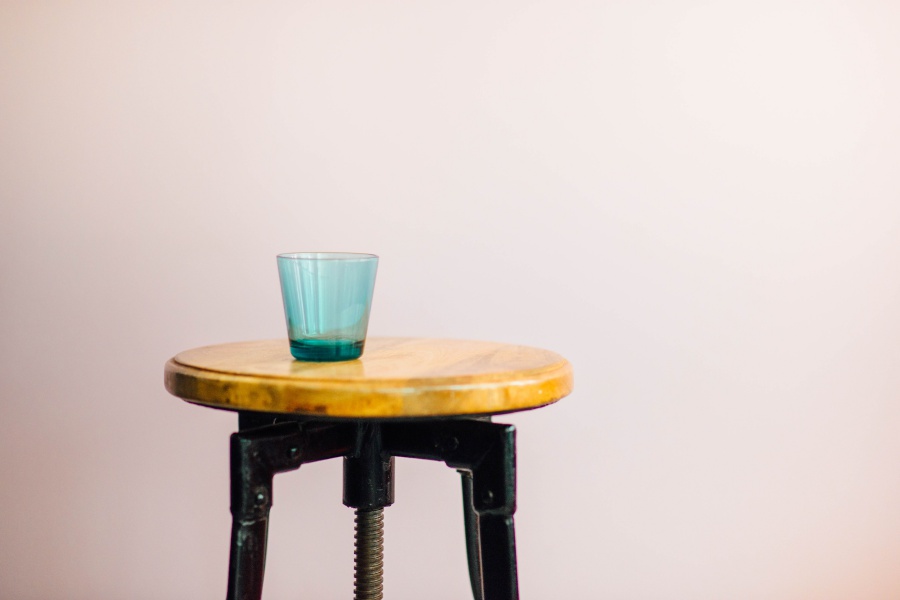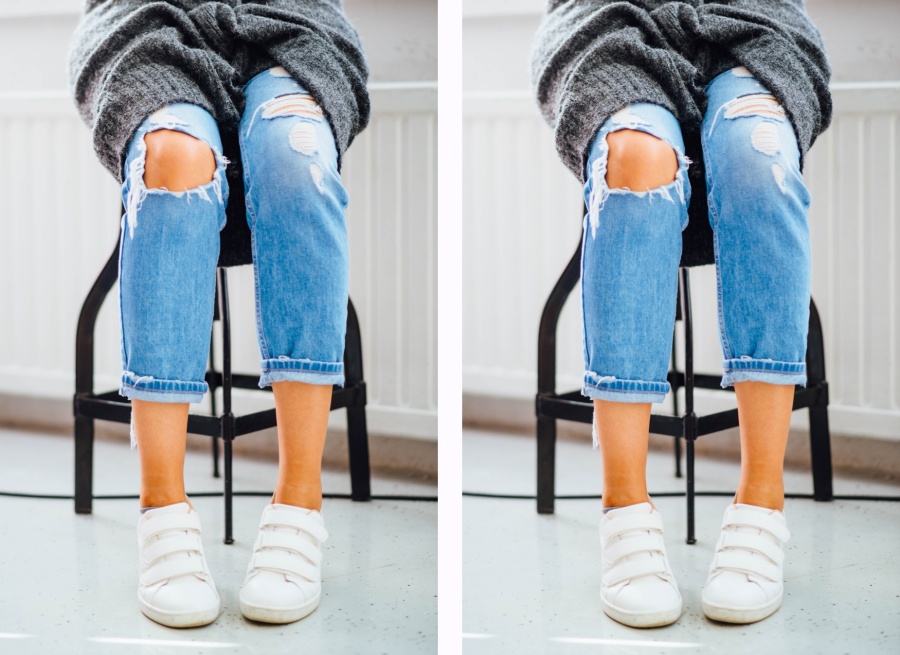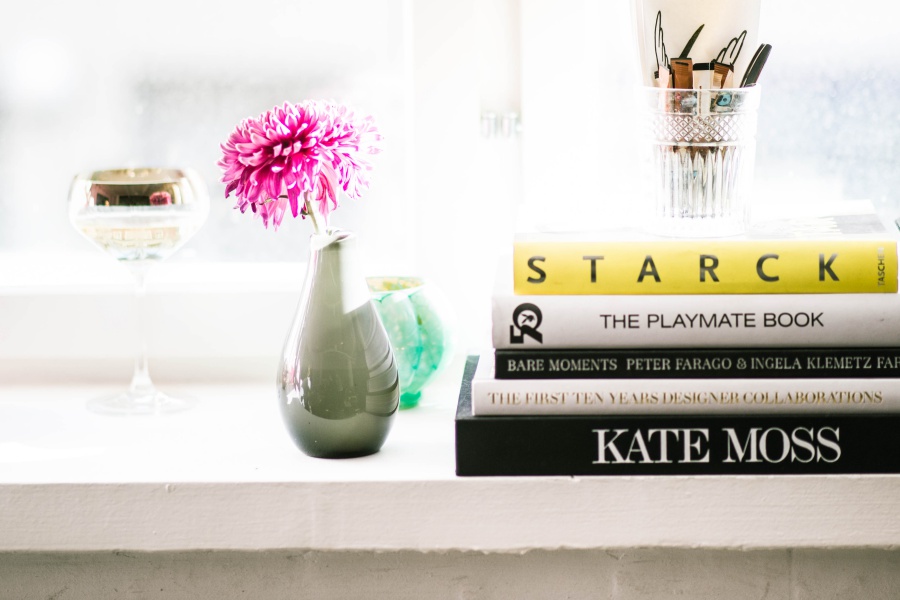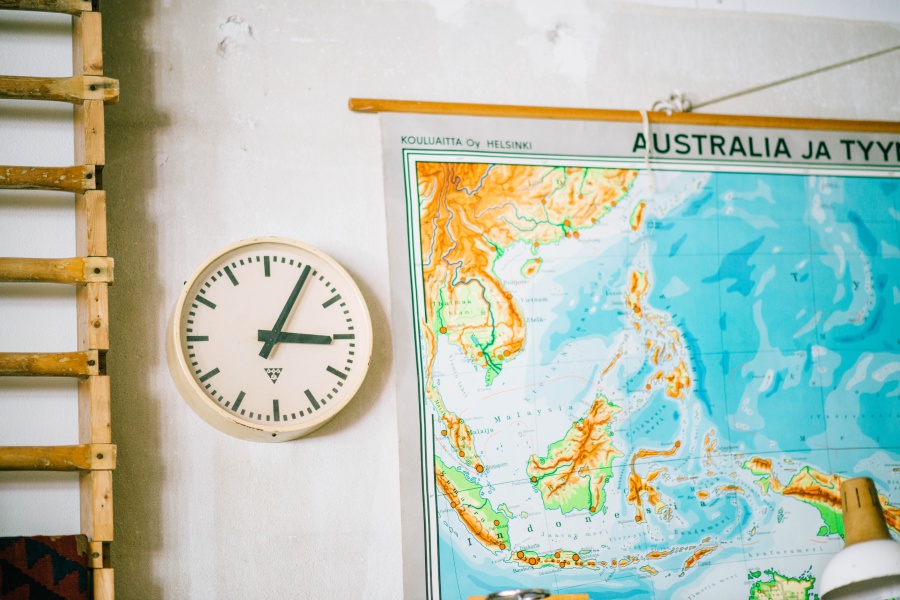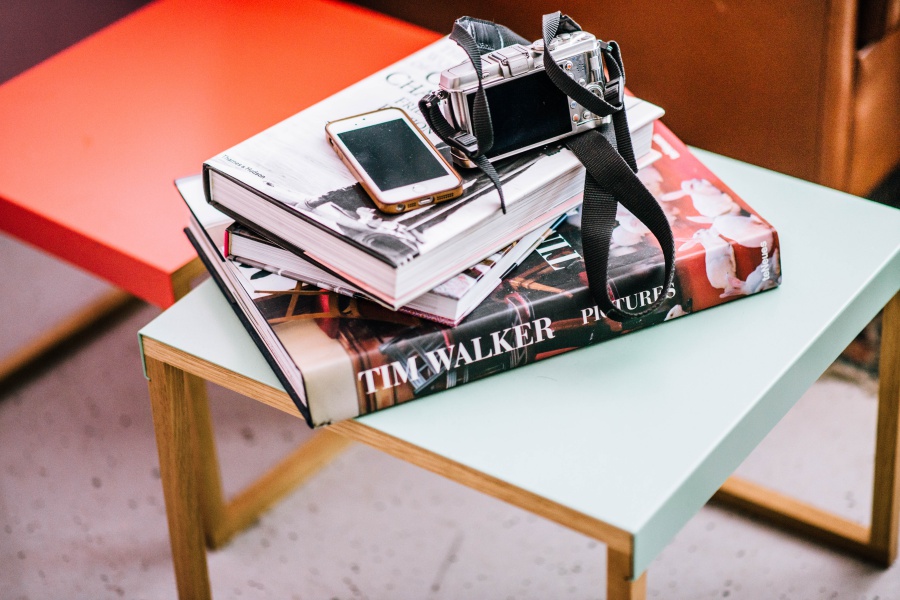 Koulutuksessa käsiteltiin muuten henkilökuvausta ja saatiinkin napsittua ihan mahtavia otoksia! Pistän näitä myöhemmin blogiinkin 🙂 Iso kiitos vielä järjestäjille! Aivan mahtava lauantaipäivä!
It was my first time in Cafe Kokko! Hadn't even heard anything about it before yesterday!! It hit me again, Helsinki is full of surprises and this is the main reason I love this city. The menu is full of raw juices, smoothies and cakes that tastes like heaven. The place is vegan, glutein- and lactose free and it sure has the most amazing decoration. Seriously, I could live here!! Definitely gonna visit here again.
xx Sara