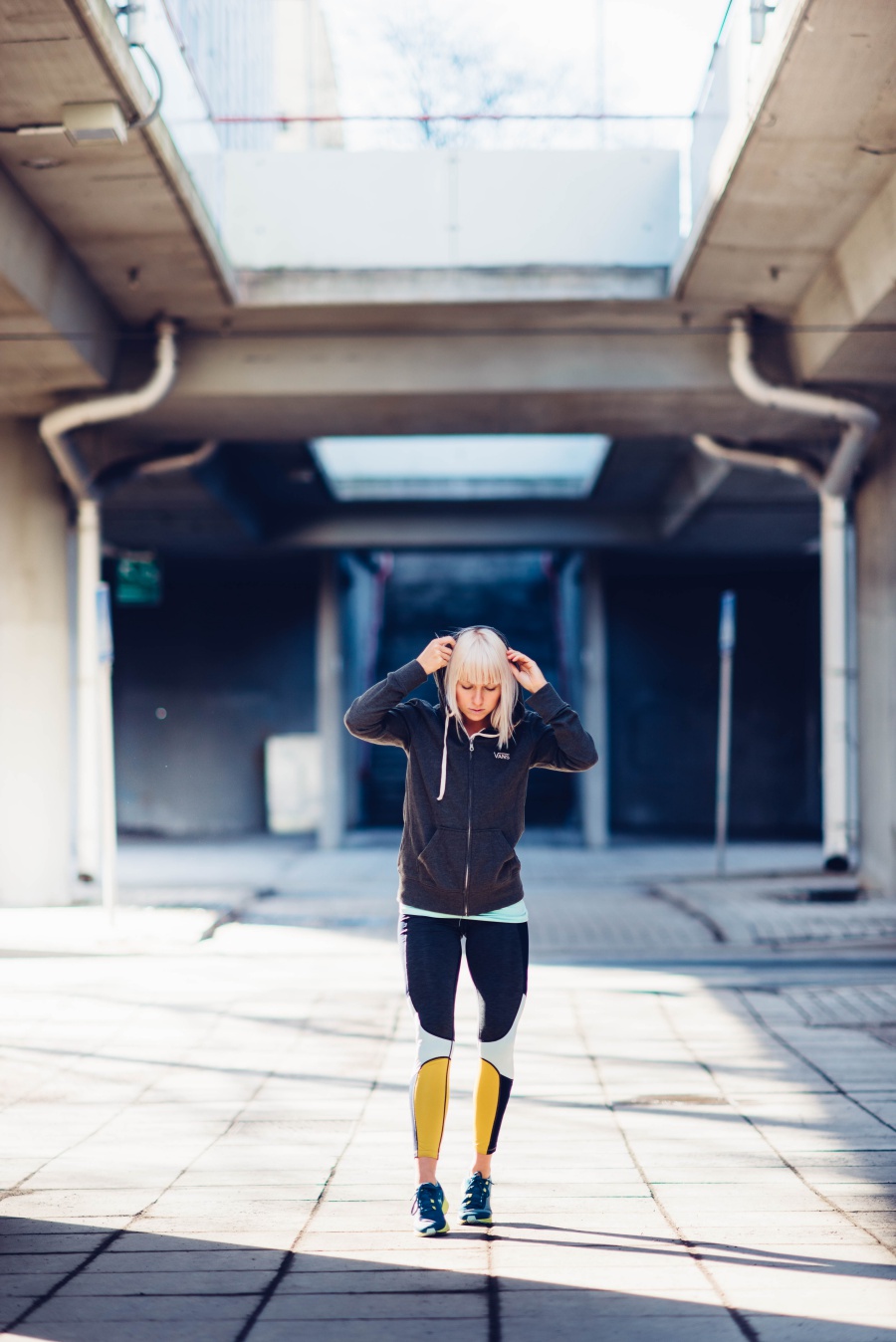 Kevät, se on täällä nyt! Minulle (ja blogille) kevät tarkoittaa perinteisesti energiaa ja hyvää oloa. Sitä on nyt tarjolla!
Huhtikuussa keskitytään hyvinvointiin ja liikuntaan. Yhdessä TFW:n valmentajien, Petrin ja Johanneksen kanssa kasailtiin teille (ja minulle!) neljän viikon treeniohjelma, joka sisältää toiminnallisia harjoitteita ja juoksutreenejä niin vähemmän liikkuneelle kuin kokeneemmallekin treenaajalle! Ohjelmia tulee blogiin siis monta kertaa viikossa, eli kunnon motivaatiohuhtikuu siis tulossa, jesss 🙂 Nyt kysymys kuuluukin kuinka moni on messissä maanantaina starttaavassa hyvinvointihuhtikuussa (MINÄÄÄ!!!!) ??
Pssst. mikäli teillä tulee mieleen jotain postaustoivetta liittyen näihin huhtikuun aiheisiin (treenaamiseen, ruokaan, hyvään oloon…), niin nyt saa vinkata! 🙂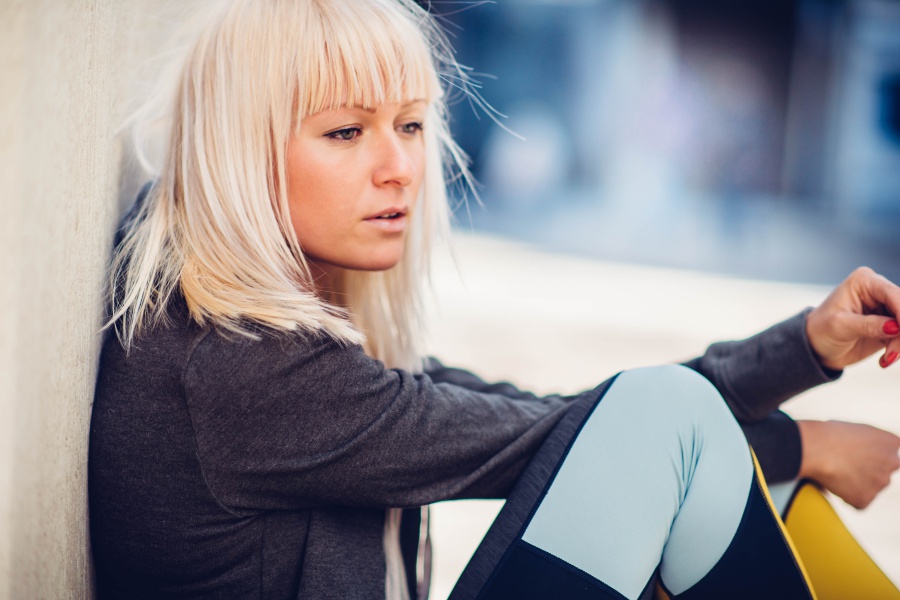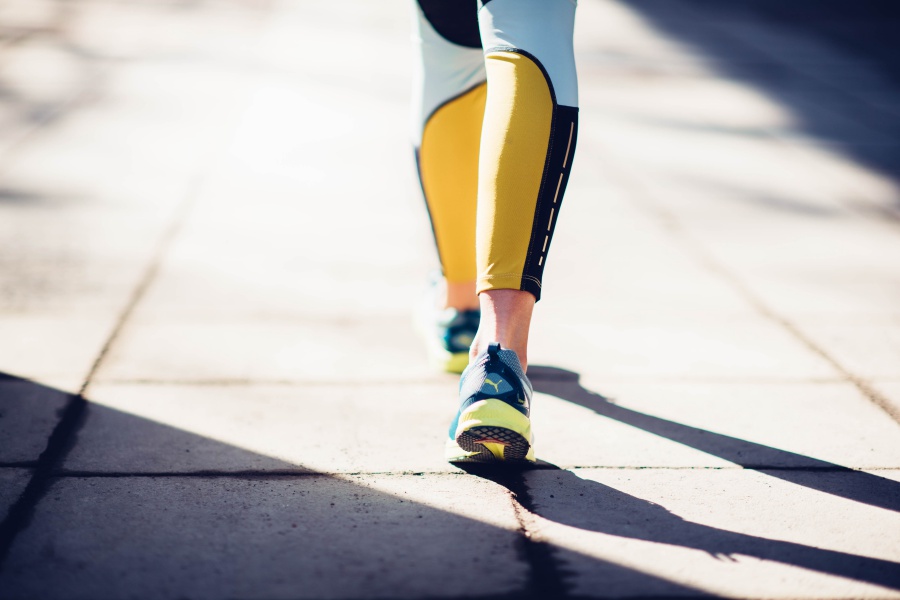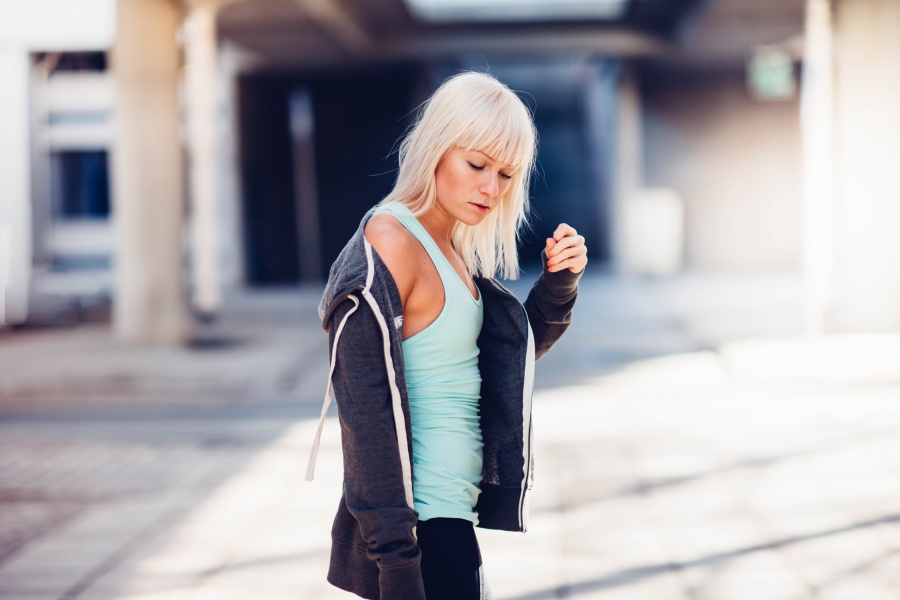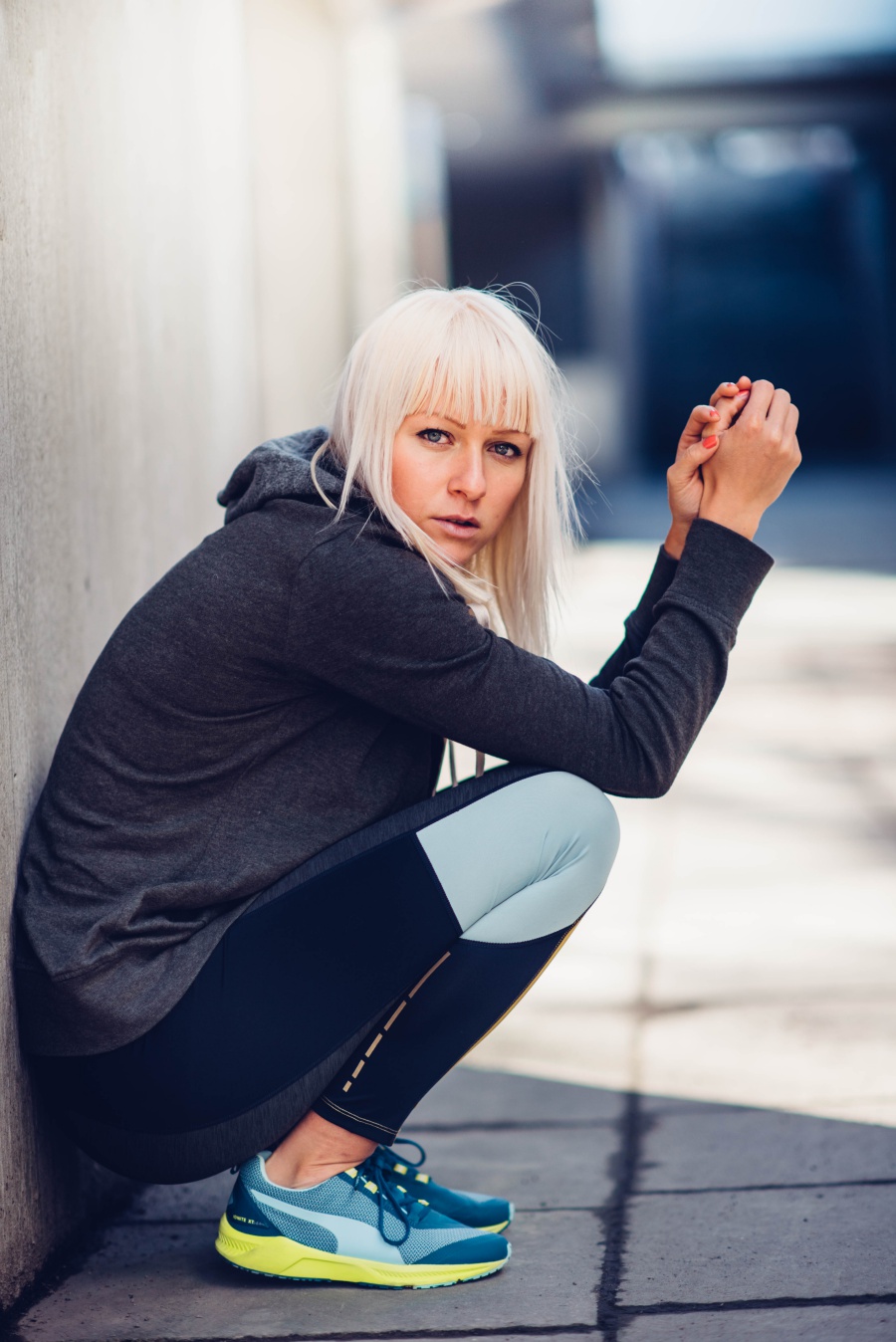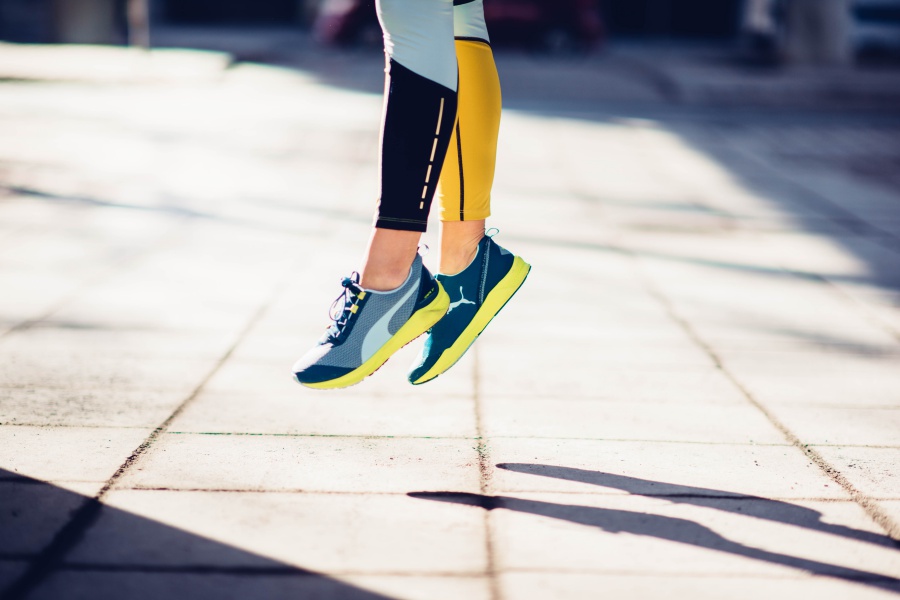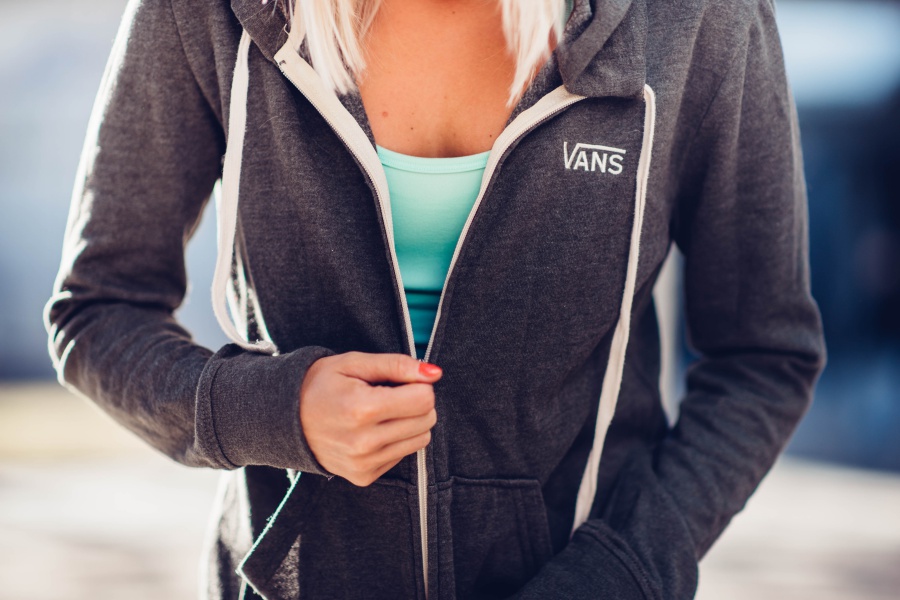 top Nike // sweater Vans // tights Lindex // sneakers Puma
April is all about well being and active lifestyle. Fresh start for summer, right?! Together with TFW coaches we've planned a great workout program for you guys (functional training and running). There will be sweating in April, starting from Monday!! Who's with me?!
Pictures: Kaisa Turunen/Si Moda
xx Sara