THANKFUL
22 December, Dec 2016 - 20:26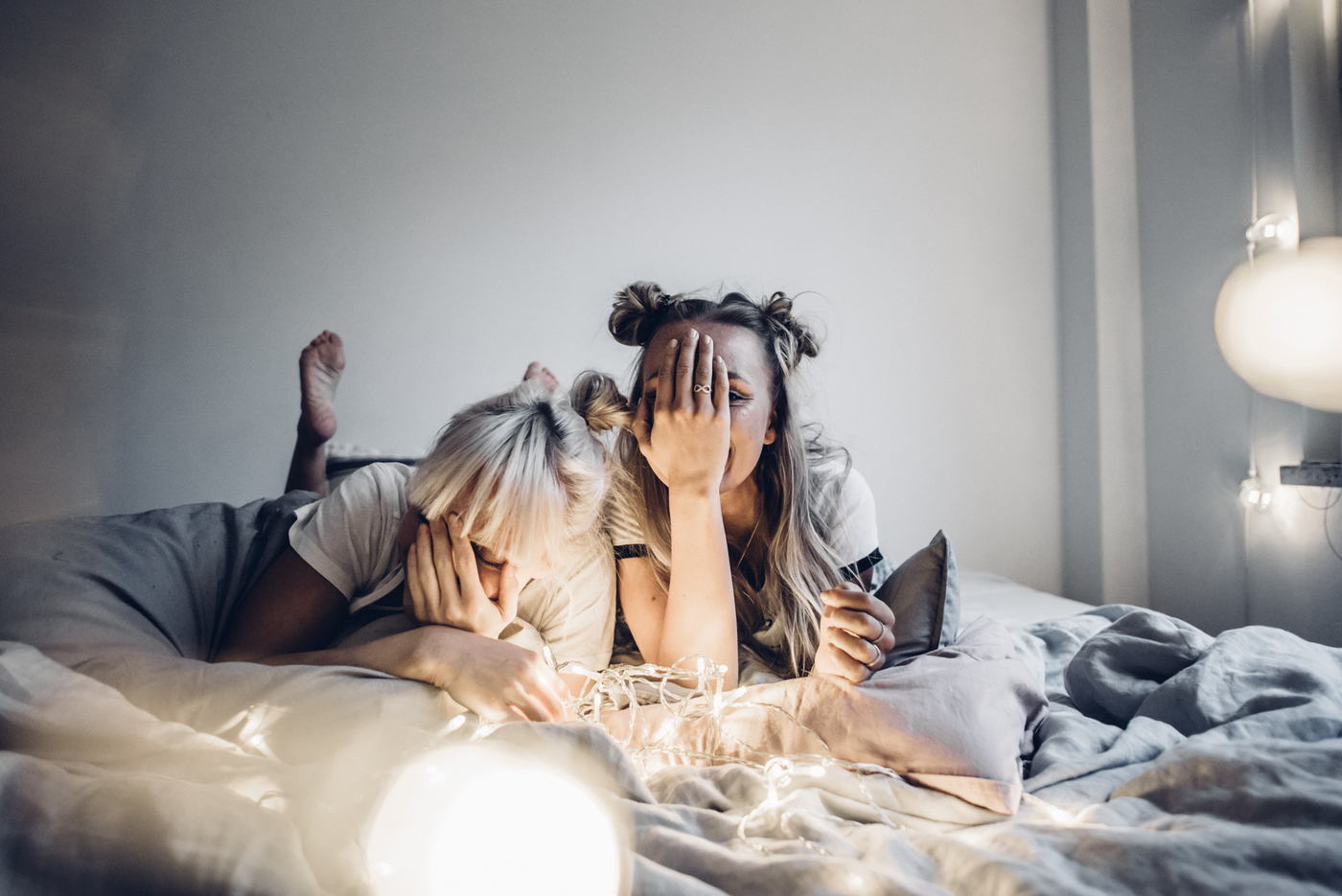 Elisa <3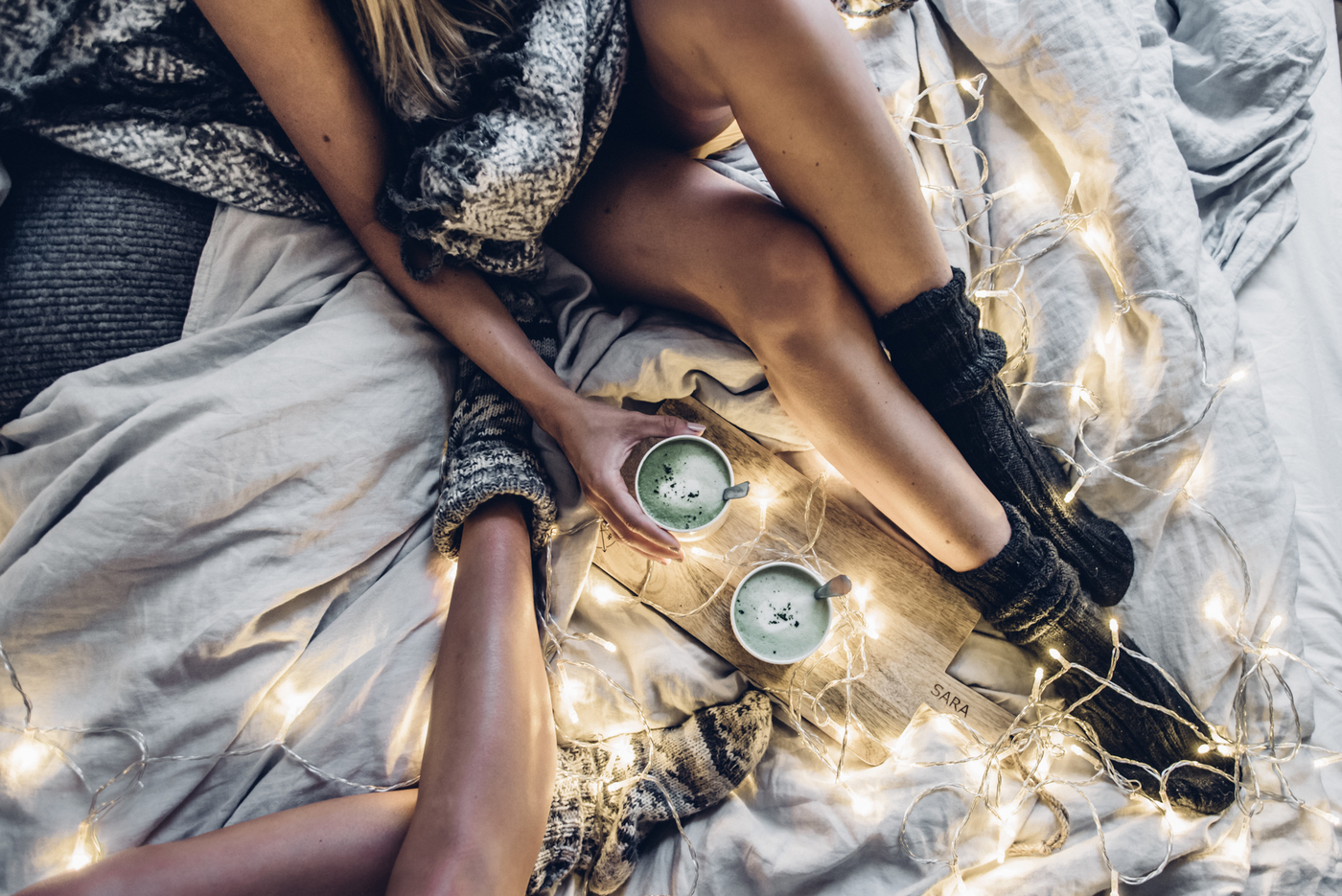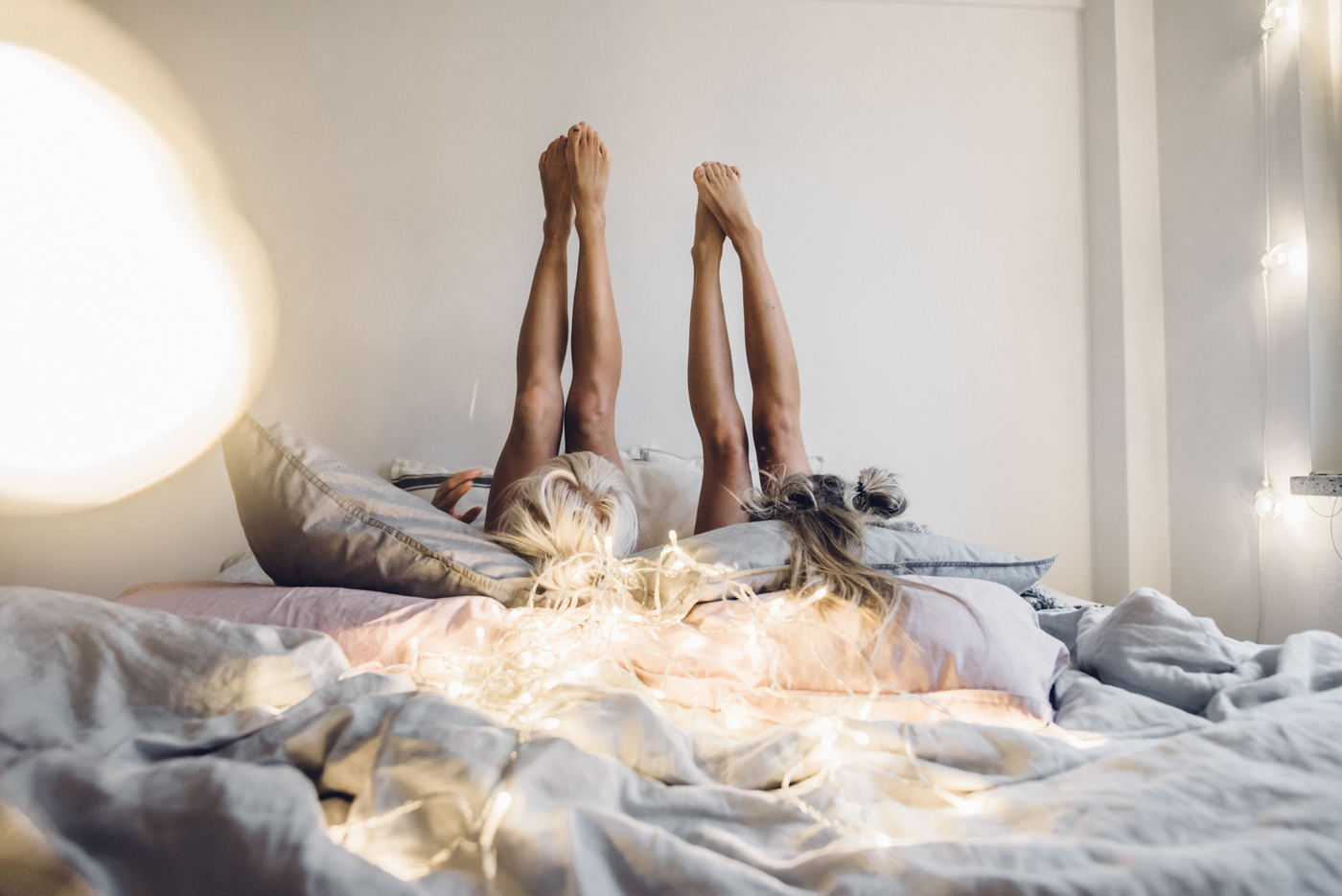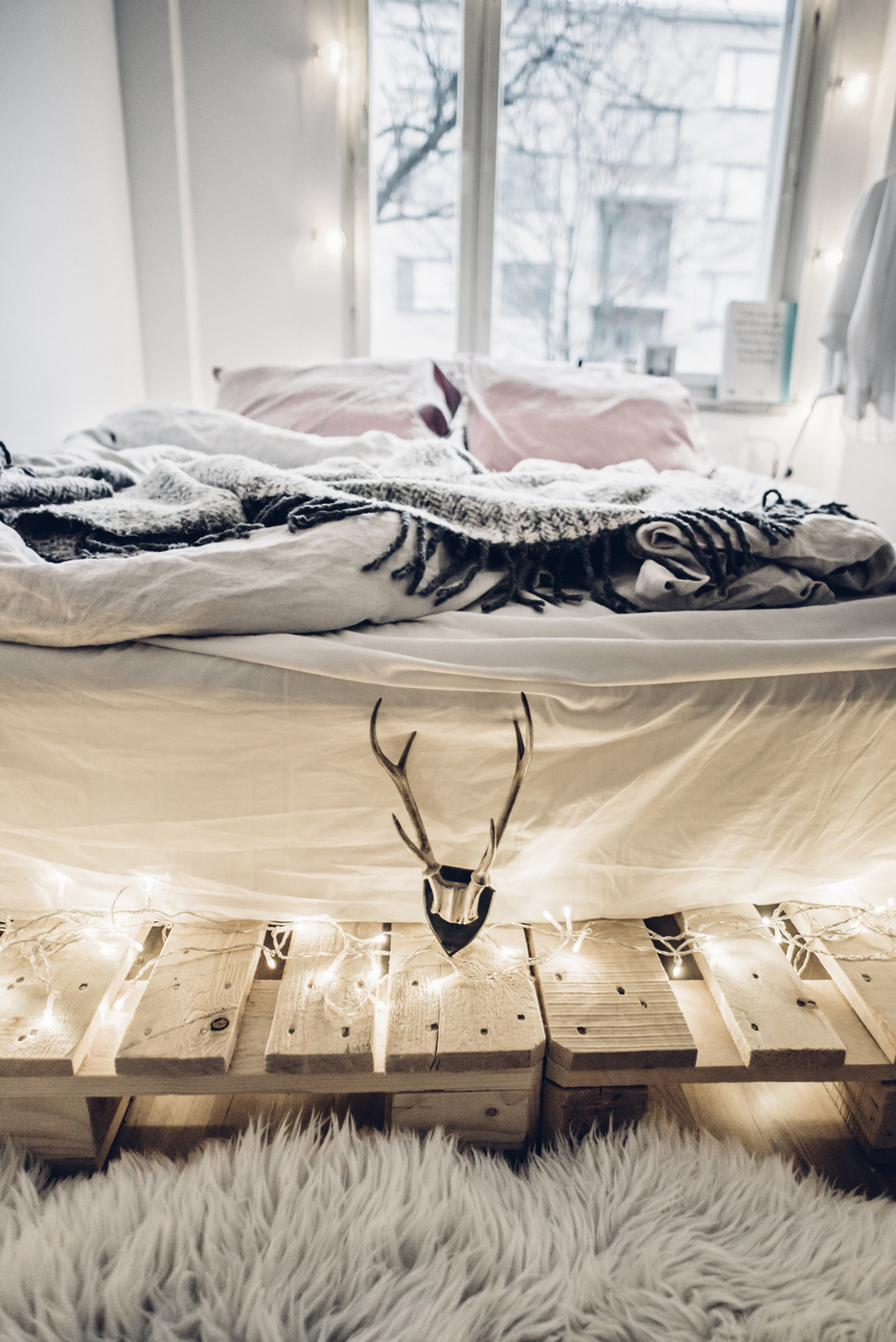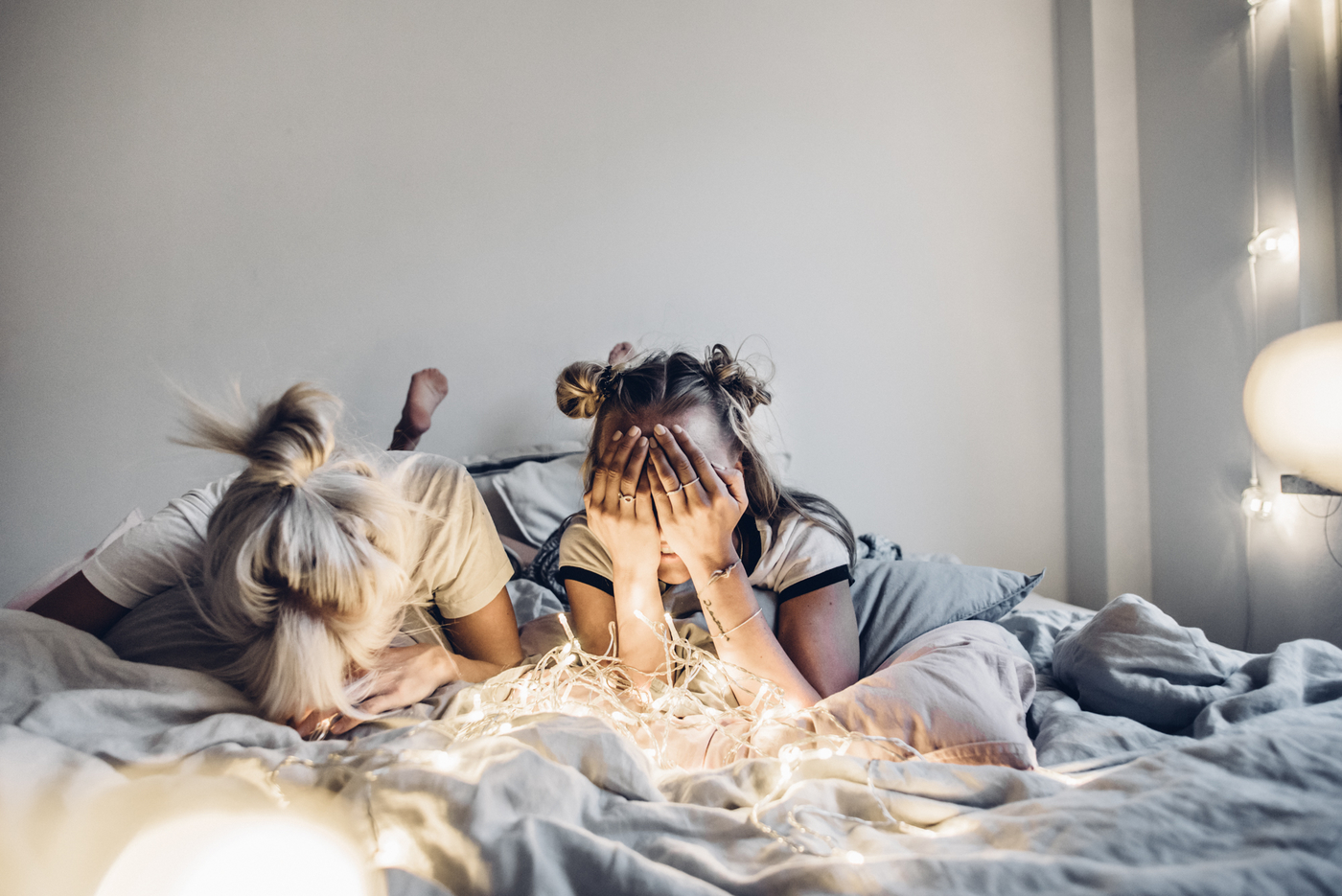 Jouluun ja loppuvuoteen liittyy aina vahvoja tunteita. Olen varsinainen herkkis tämän vuoden viimeisen viikon ajan.
Vuoteen on mahtunut onnistumisia, rakkautta, uuden kokemista ja iloa. Vastapainoksi myös syvää surua. Paljon on tapahtunut ja paljon jäänyt tapahtumatta. Mutta juuri nyt olen kiitollinen. Kiitollinen ihmisistä, hetkistä ja kaikista mahdollisuuksista mitä olen saanut.
On ihana kokoontua kahdeksi viikonlopuksi rakkaiden kanssa muistelemaan näitä hetkiä ja unelmoimaan tulevasta vuodesta. Mitähän elämissämme on seuraavan vuoden loppuun mennessä ehtinyt tapahtua? Pelkkä ajatus saa varpaat pistelemään. Väkisinkin alkaa hymyilyttämään!
Vielä yksi työpäivä ja sitten suunnataan vanhempieni luokse Kotkaan. Piiiitkän tauon jälkeen päästään leikkimään vuoden vanhan kummityttömme kanssa. Tätä on odotettu! 🙂
// Right now feeling grateful (always feeling pretty emotional at this time of the year…). So thankful for all the people in my life. It's been one crazy year full of unforgettable moments. And the best part is that my favorite Holiday season is about to start. Tomorrow we will gather with the whole family <3 Christmas traditions, I've missed you!
xx Sara