7 + 1 festarityyli
03 July, Jul 2015 - 06:00
Festariviikonloppu häämöttää edessä!! Täällä ainakin henkinen valmistautumistyö Ruissalossa rokkaamiseen on startattu. Tätä on venattu, Ruisrock!!! Eletään legendaarisia aikoja. Kyseessä on nimittäin ensimmäinen Ruissini (+ toinen vierailuni Turussa :D). Tuntuu, että tänä kesänä artistikattaukset Suomen festareilla ovat olleet ihan naurettavan kovia. Eikä Ruisrock tee tähän poikkeusta. Pääsen mestoille vasta lauantai-iltana, mutta ehdin silti näkemään monta suosikkiartistiani!
Kuinka moni muuten tulossa Ruissiin?!
Festareista festaripukeutumiseen. Vastaus kysymykseen mitä aion pukea päälleni tulevana viikonloppuna kuuluu: ei mitään hajua. Ammennan parhaillaan inspiraatiota viime vuoden festarilookeistani ja toimii, kyllähän tässä alkaa pikku hiljaa fiilikseen pääsemään. Oma festarityylini alkoi löytymään viime kesänä. Sitä ennen luotin vakiona reivibuutseihin, farkkusortseihin ja parkatakkiin. Mitään vikaahan aiemmassa ei siis ole, mutta viime kesänä oivalsin, että festarit on juurikin se paikka, jossa saa revitellä ja vetää yli. Saa kimaltaa, näyttää korispelaajalta, käyttää sukkia sandaaleissa, vetää täysin 70-luvuksi tai viilettää pikkutopissa ja -sortseissa, joissa ei välttämättä kaupungilla kehtaisikaan kävellä. Pukeutumisen puolesta kaikki on siis mahdollista!
Mikäli siellä päin tuleven viikonlopun festarilook on samassa vaiheessa kuin meikäläisellä täällä, niin täältäpä tulisi muutama asuidea.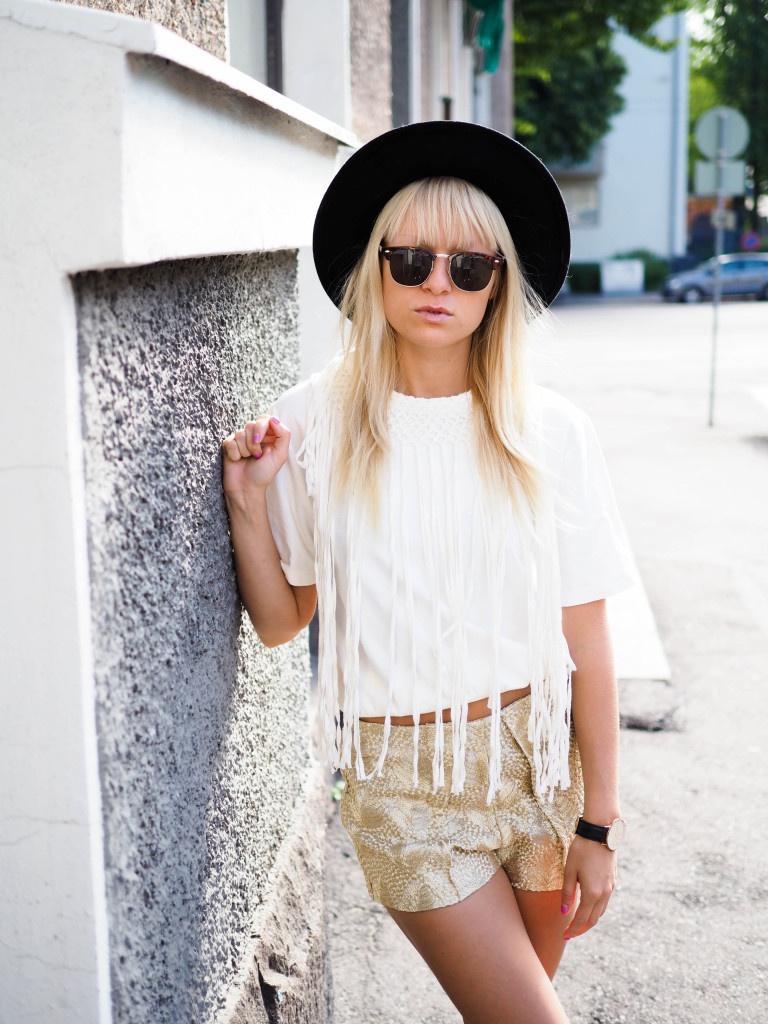 outfit here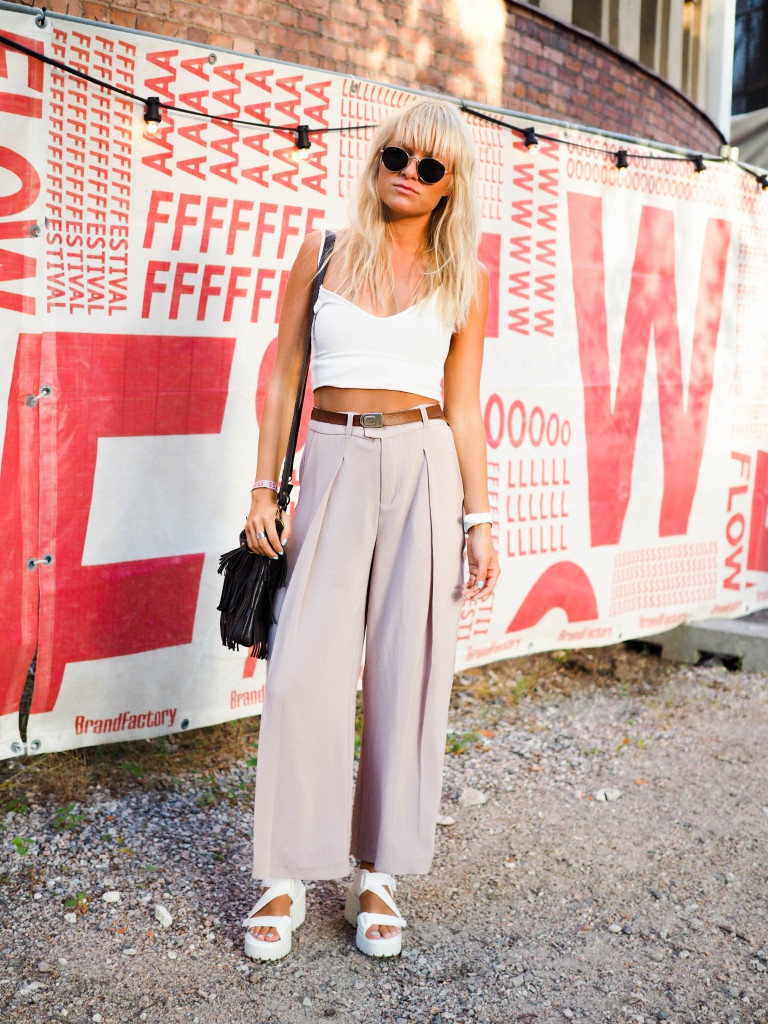 outfit here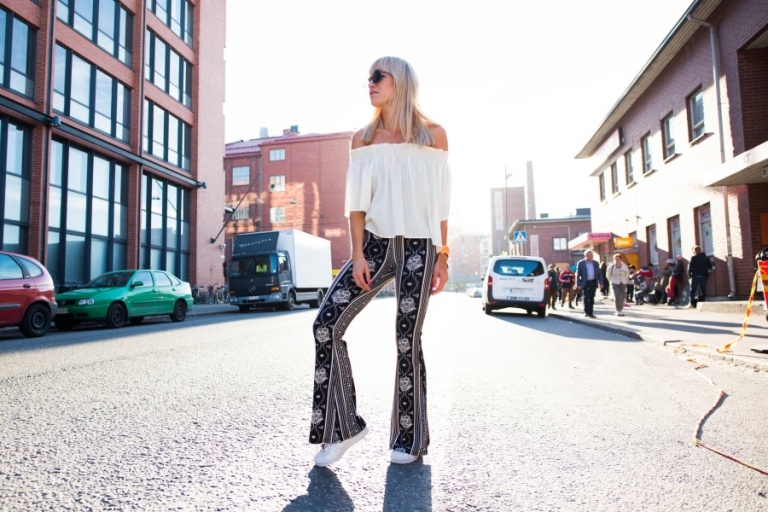 ooutfit here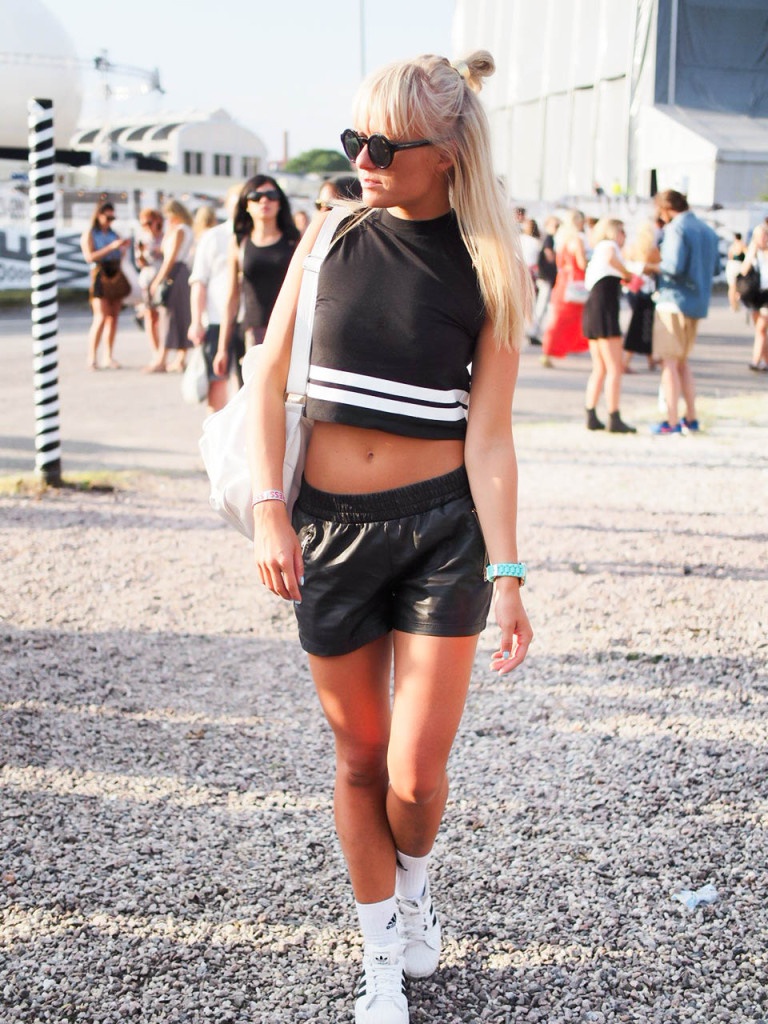 outfit here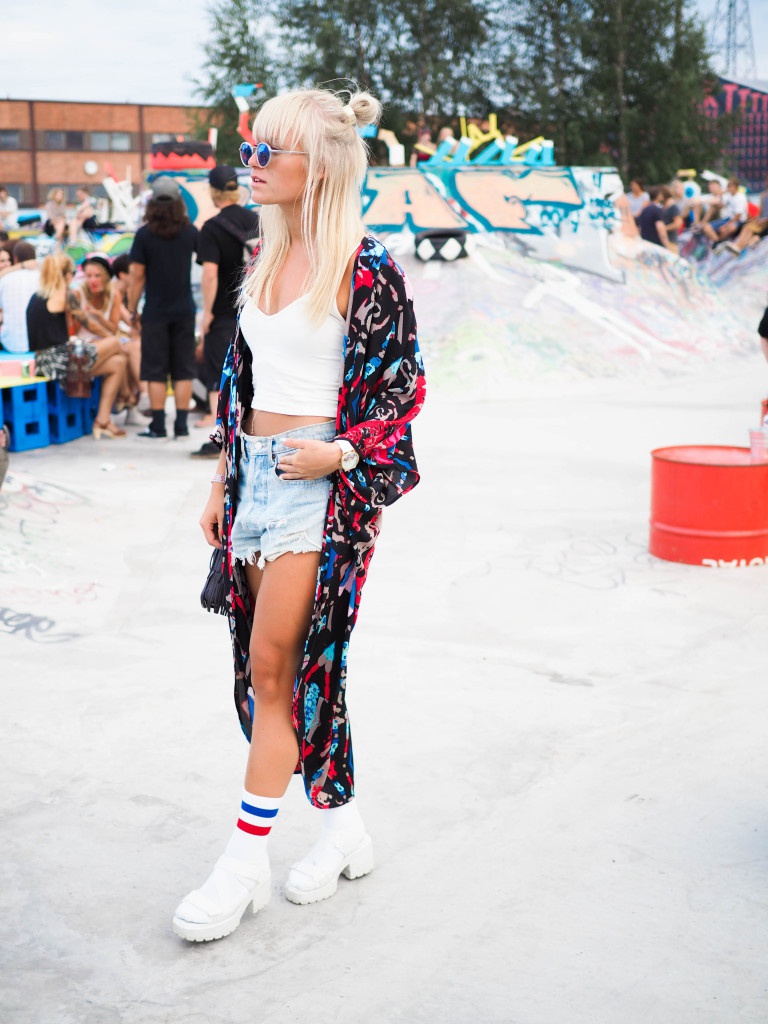 outfit here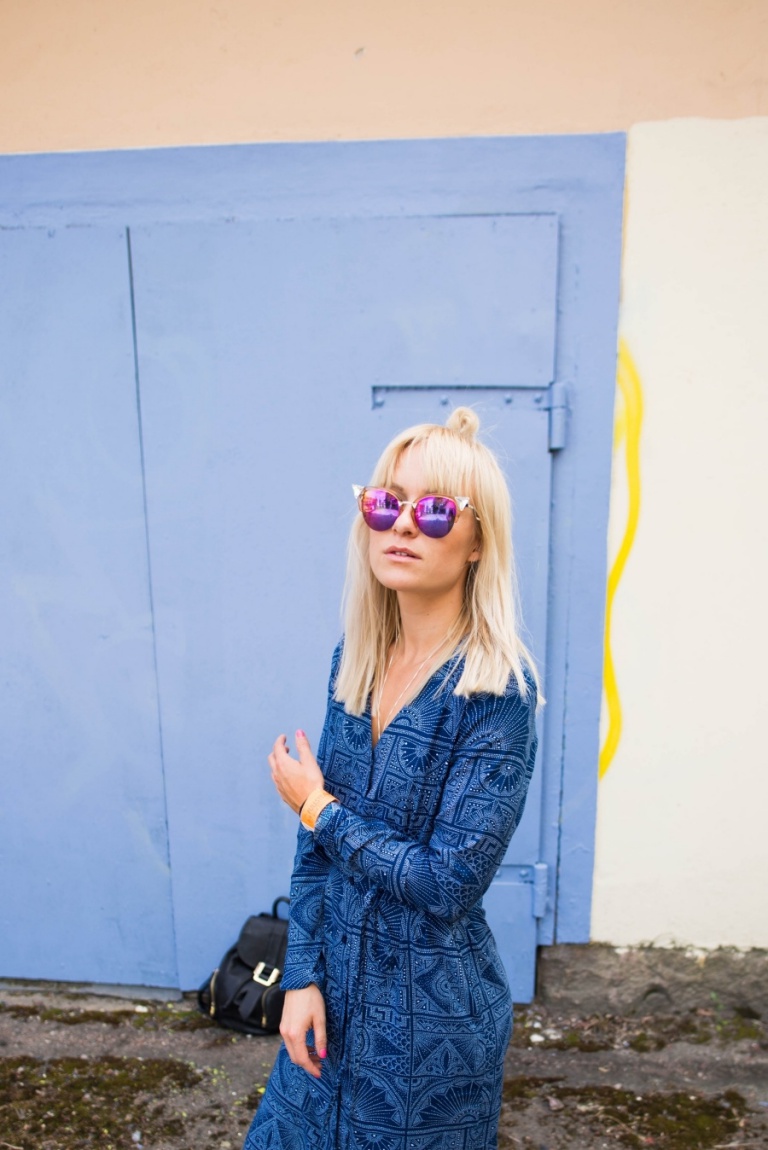 outfit here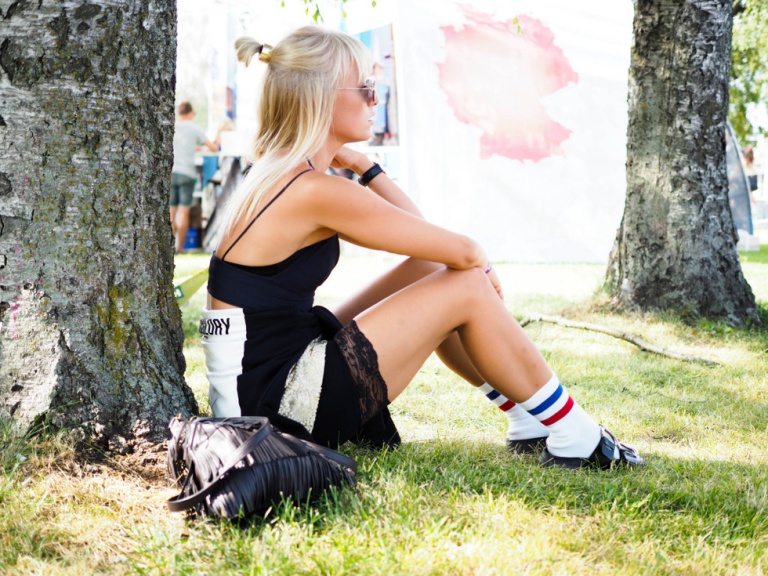 outfit here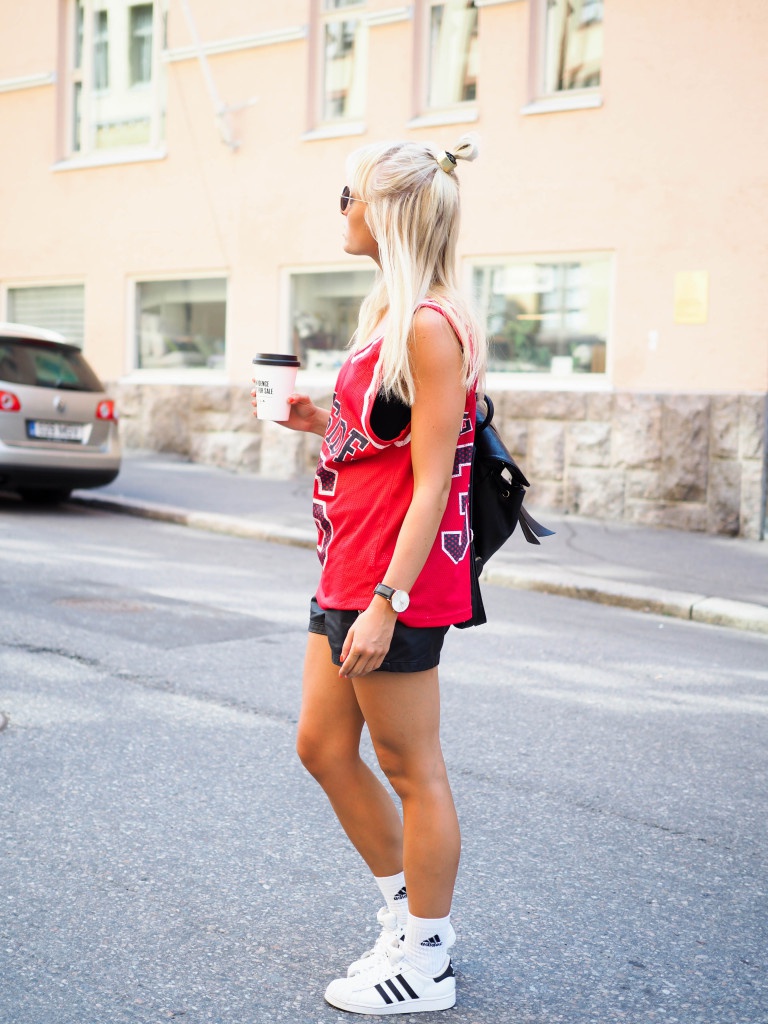 outfit here
This weekend I'm heading Turku to Ruisrock festival. Have absolutely no idea what I'm gonna wear so I end up browsing my old festival looks and searching some inspiration. Here are my favorites!
T. Sara