ABOUT LAST NIGHT
23 September, Sep 2016 - 13:00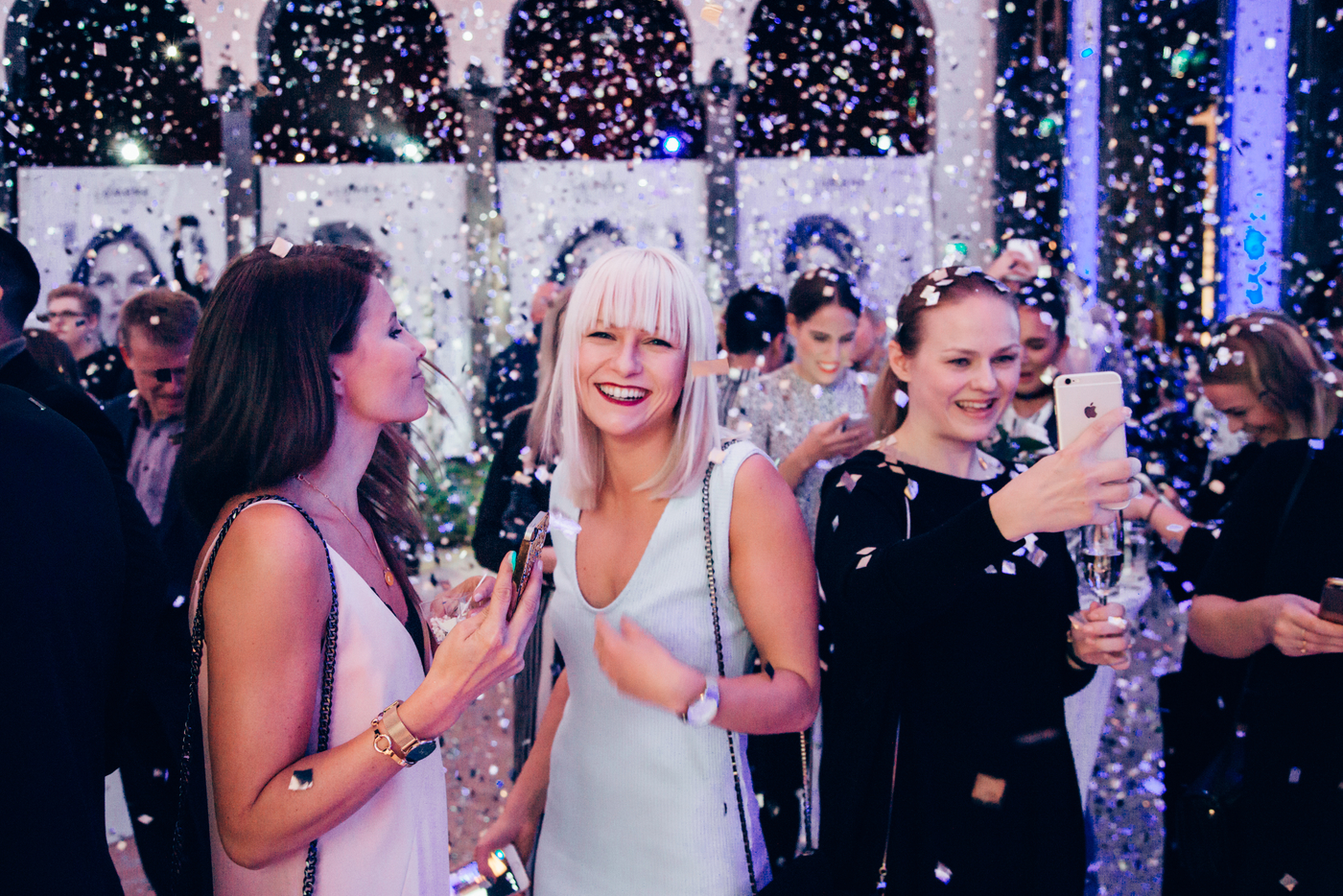 Eilen juhlittiin uutta, upeaa Lumenea. Raikkaus, laadukkuus ja tyylikkyys ovat ensimmäiset adjektiivit, jotka minulla uudesta ilmeestä tulee mieleen. Tuotteet vaikuttavat näin ensitestailuilla ihan mielettömiltä. Olin itseasiassa jo ihan myyty luettuani niiden nimiä: hehkupisarat, valopisarat, poskipunapisarat… Pakkauksien tyylikkäästä muotoilusta ja kiinnostavasta logosta vielä erityismaininta. Tällä hetkellä tunnen entistä enemmän ylpeyttä siitä, että olen suomalainen nainen! Hienoa työtä Lumene, kiitos mukavasta illasta!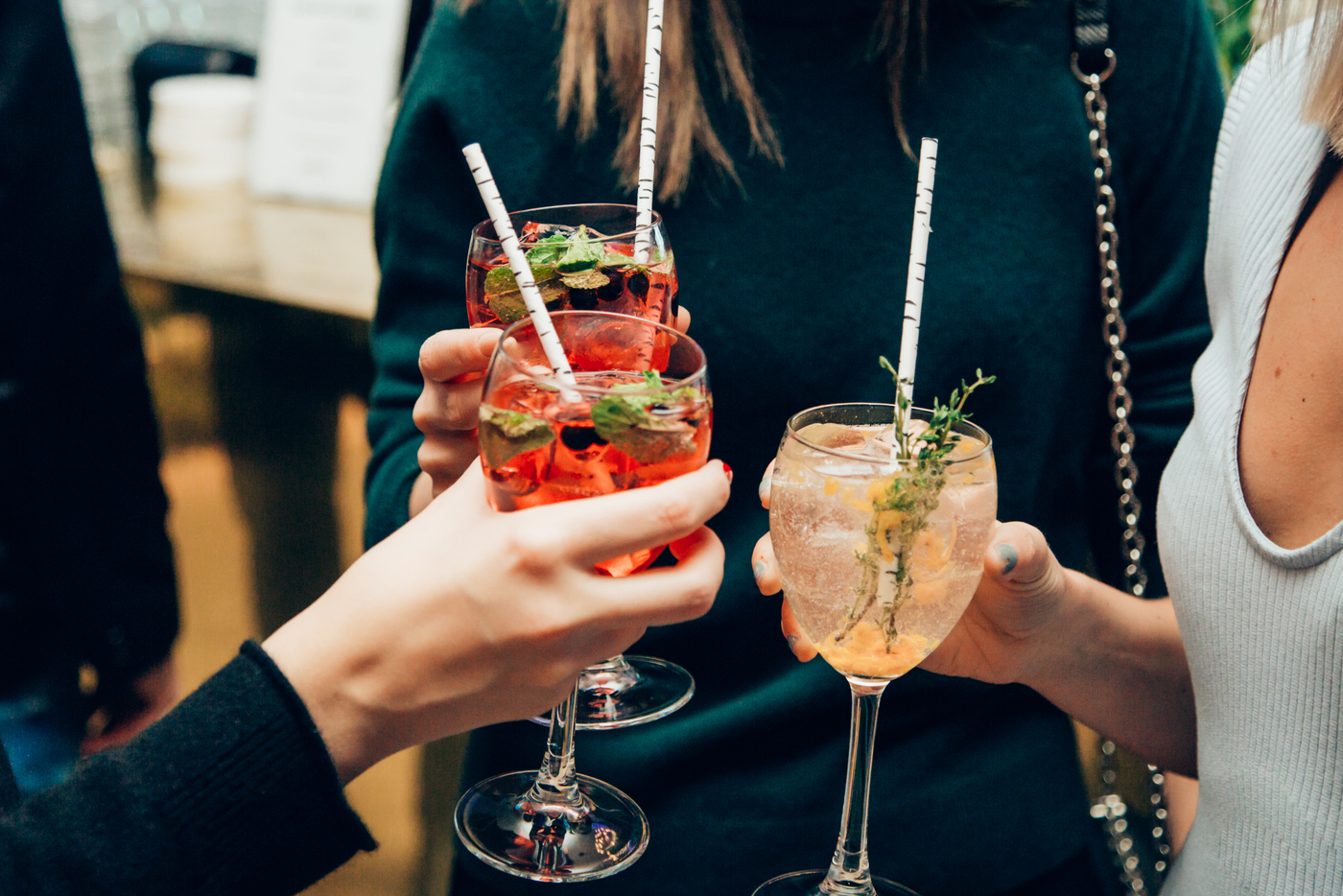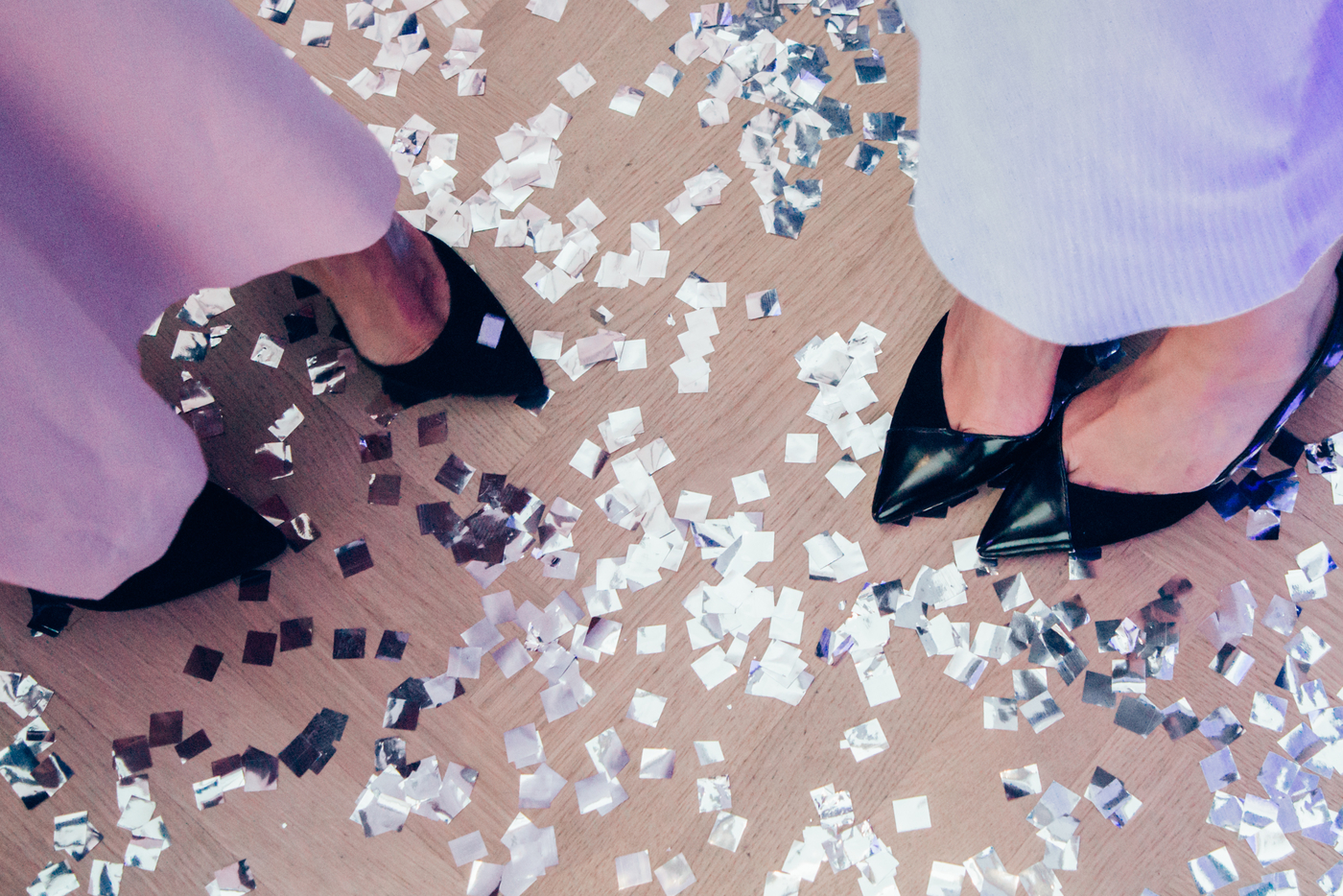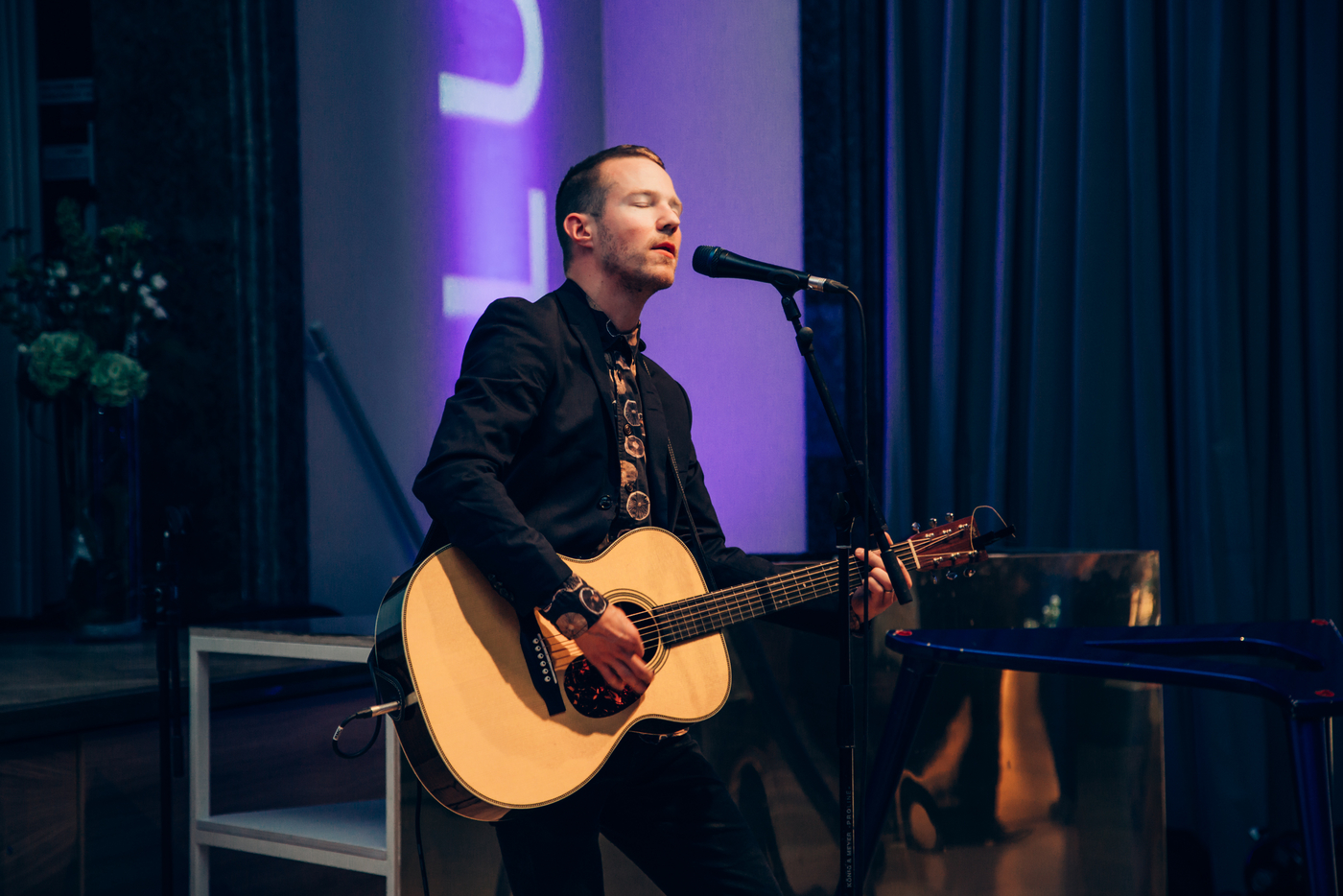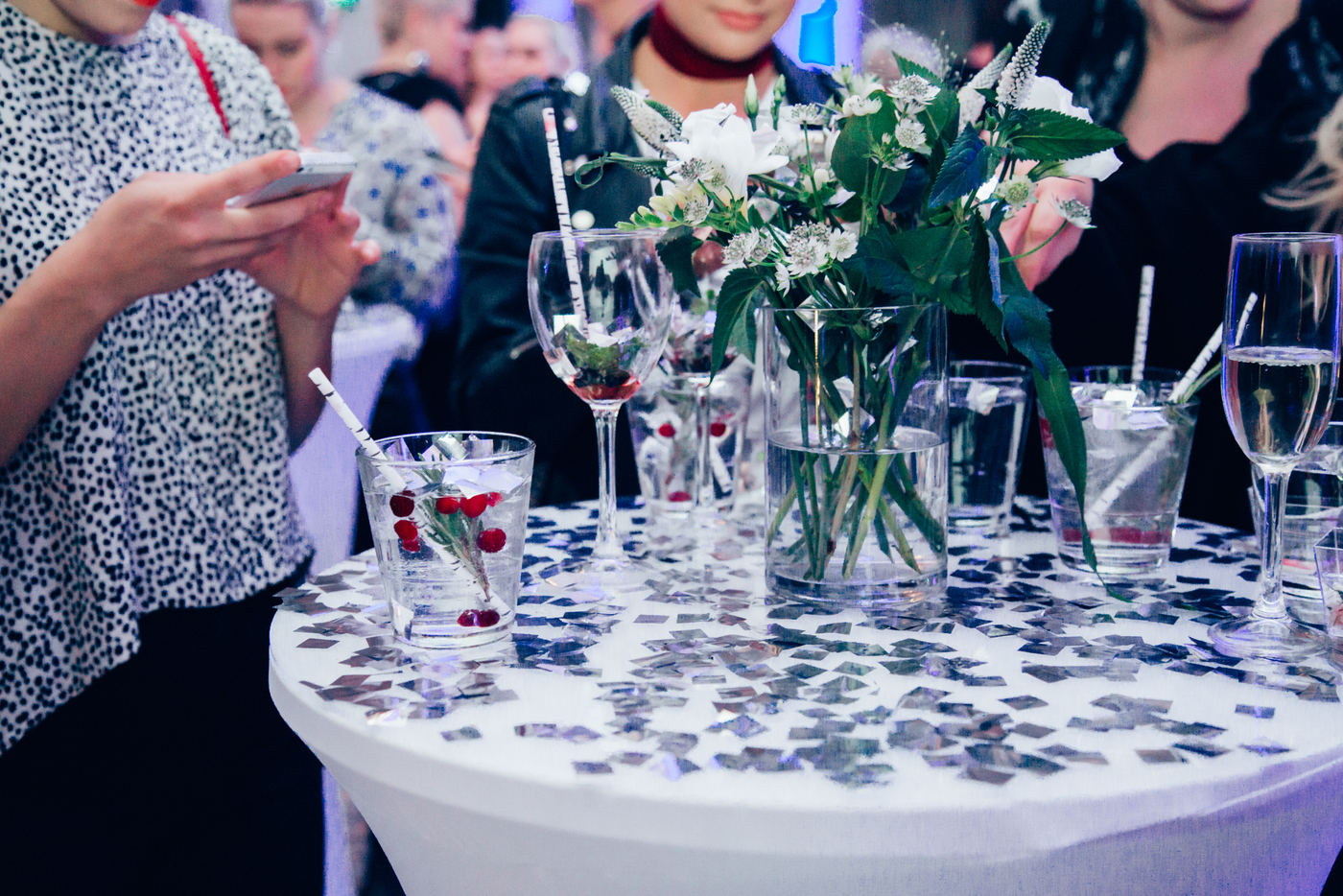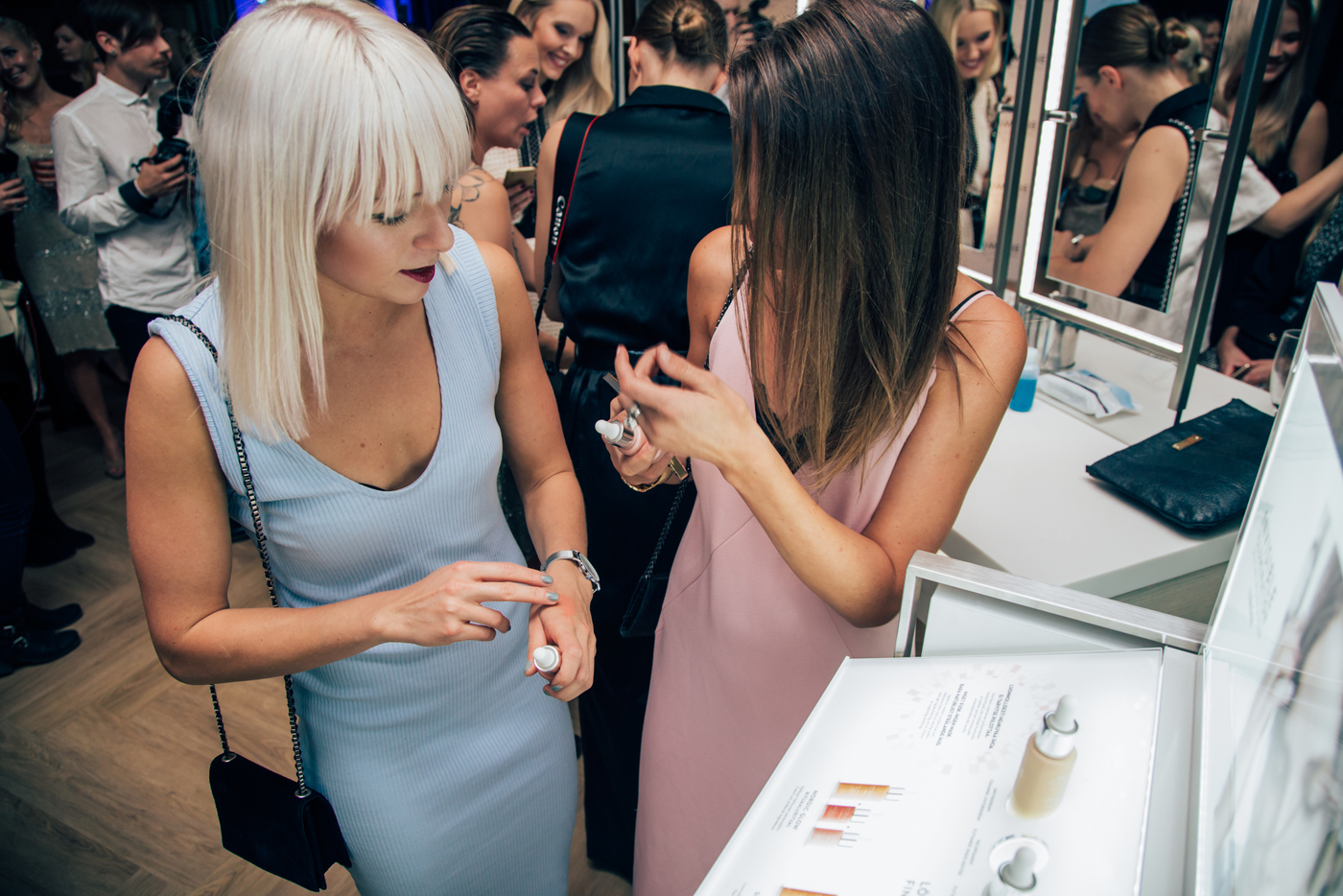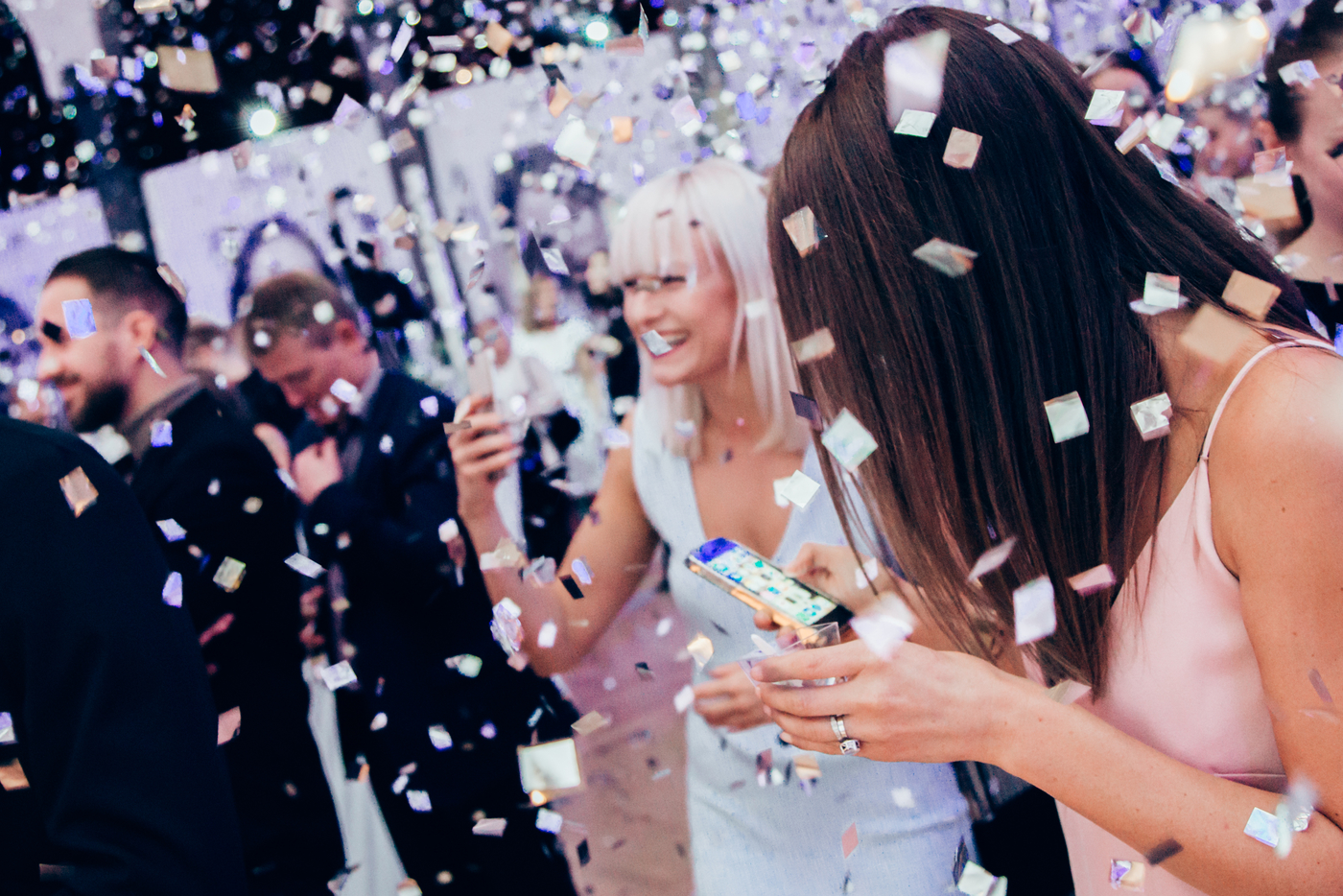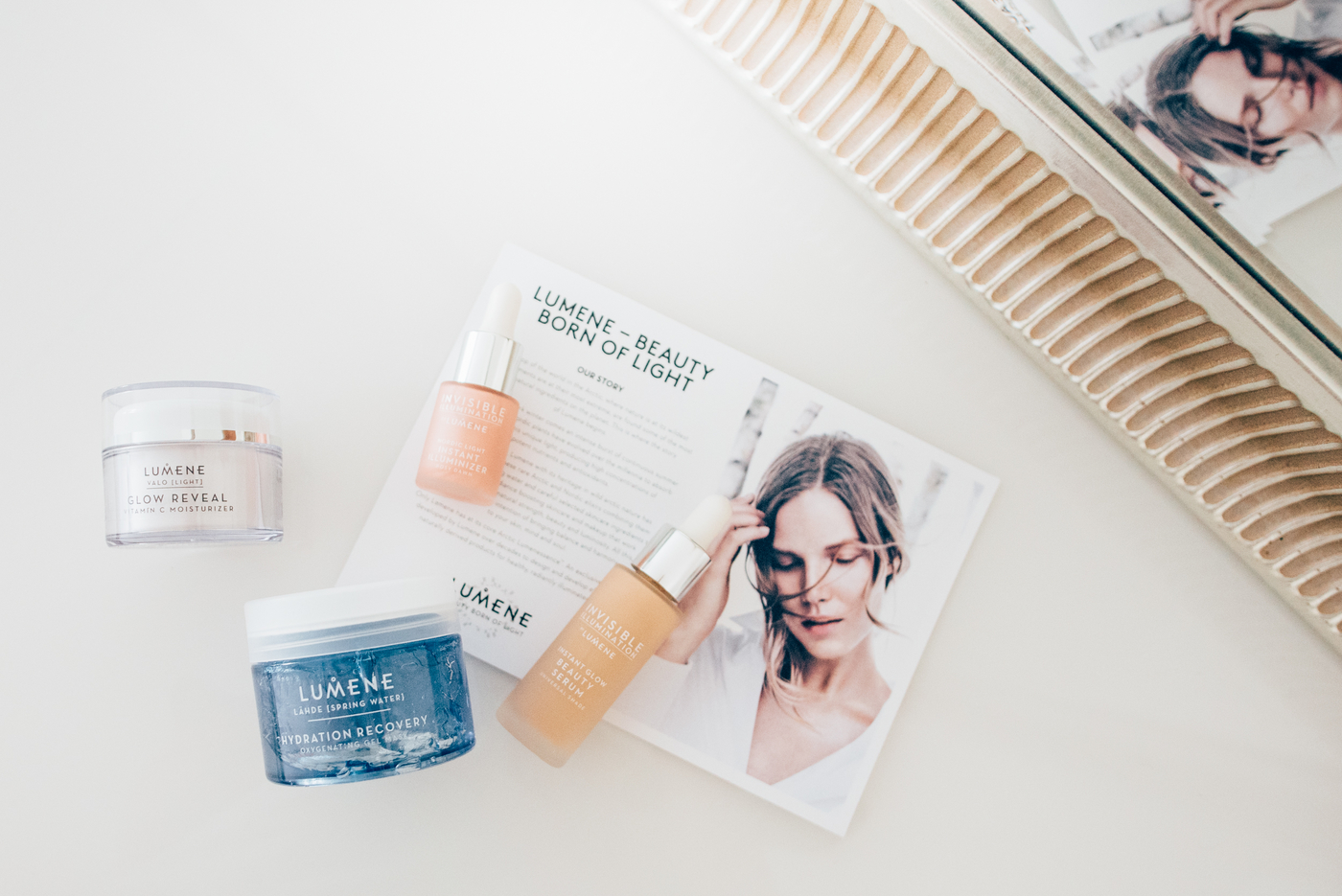 Pictures: Svante Gullichsen
// Last night celebrating the fresh new Lumene. So proud of this Finnish beauty brand!
xx Sara