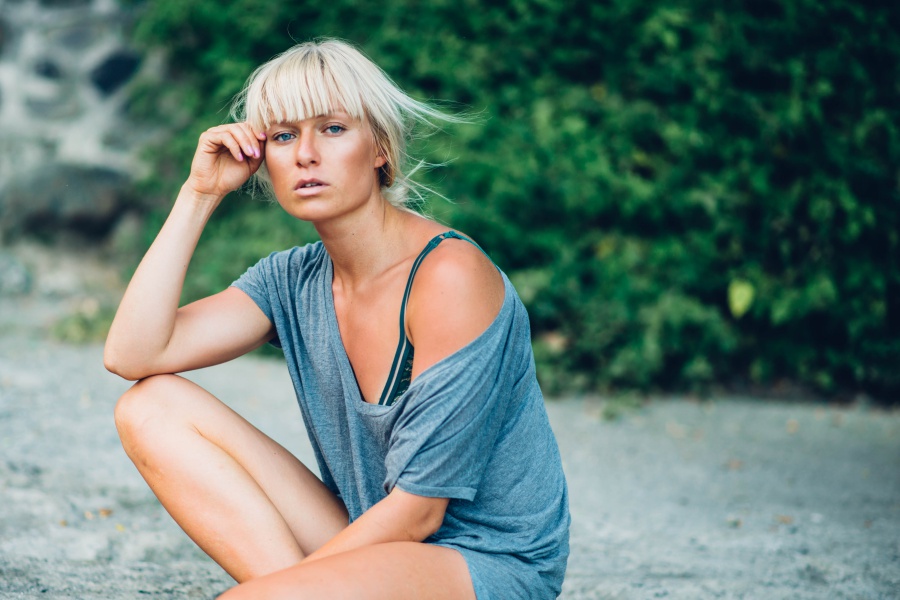 Ollaan Elisan kanssa naureskeltu viime päivinä, kuinka helppoa kunnostautuminen, tai no, "kunnostautuminen" reissussa onkaan. Suihkun jälkeen löysä kolttu niskaan ja suoraan märällä tukalla drinkeille. Tukka kuivuu noin viidessä minuutissa eikä meikkiä juuri tarvita. Tummentunut iho, vaalentunut tukka ja pisamat riittävät mainiosti. Rusketus tuo myös esiin silmien värin ihan uudella levelillä!! Tuntuu, että koko silmien väri on muuttunut! 😀
Jos nyt kuitenkin haluaa panostaa, kuten meikä toissapäivänä, saa kelpolookin loihdittua melko nopeasti. Yhden minuutin lookki syntyy kun pistät tukan sotkunutturalle, lisäät kasvoille hieman aurinkopuuteria, alaluomelle kajal-kynää ja kevyesti ripsiväriä!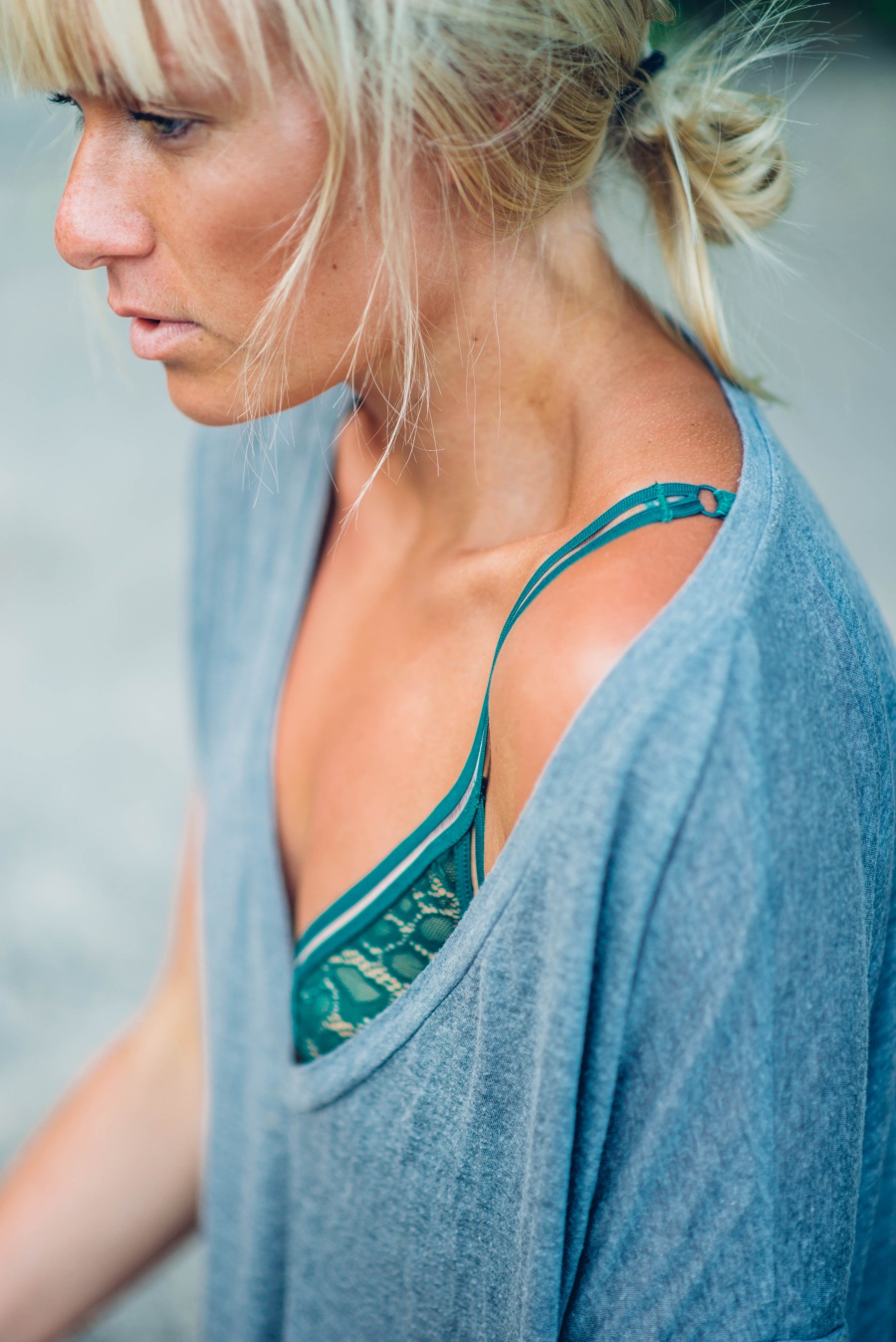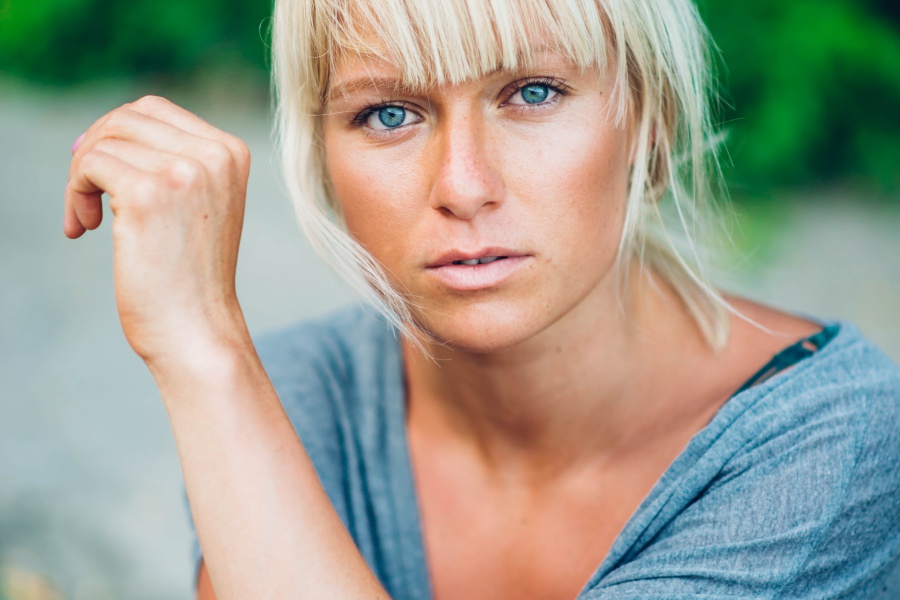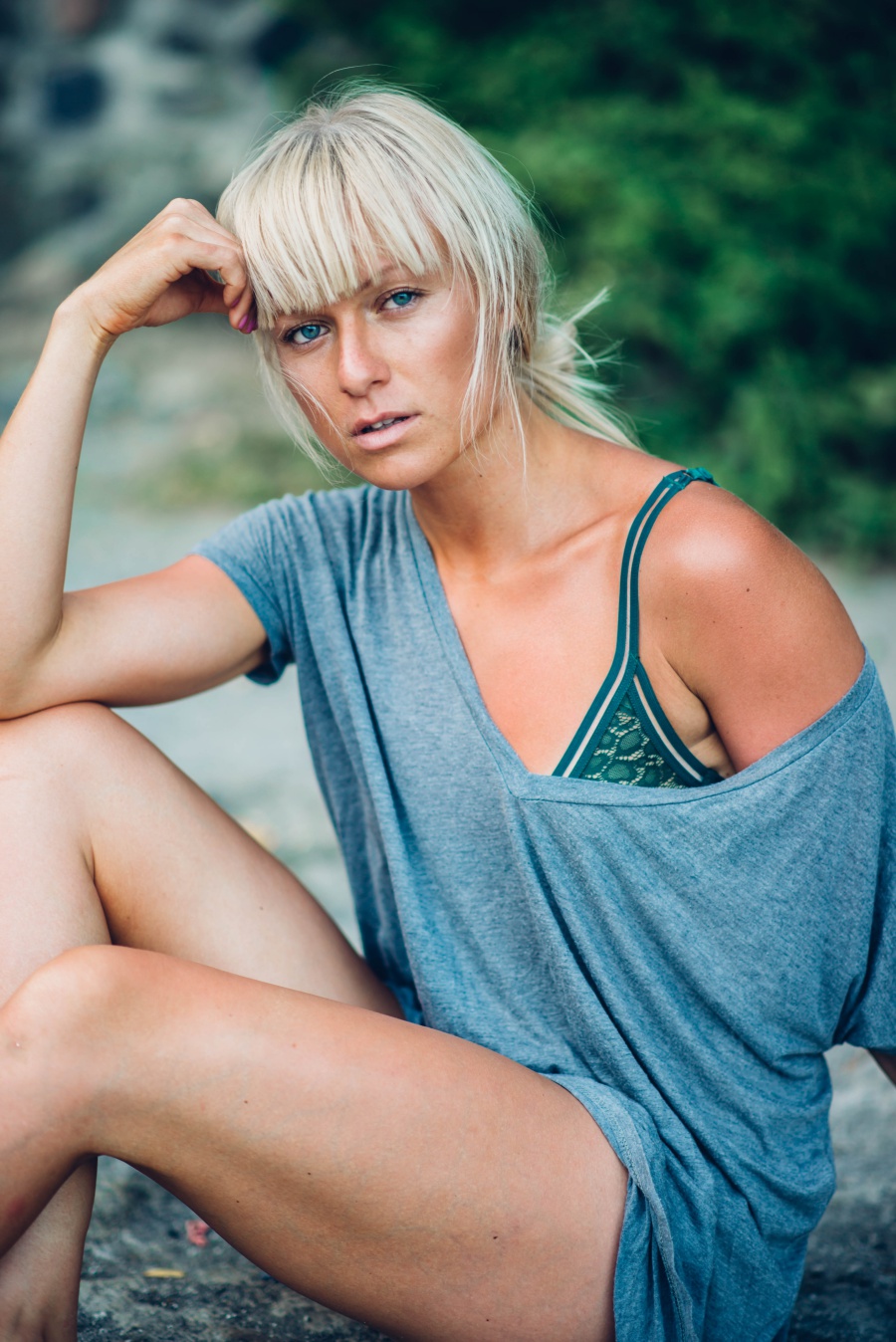 I love when the skin gets darker, hair gets lighter and because of the contrast, your eye colour gets deeper. I can't even recognize my own eyes right now!
Pictures: Elisa Lepistö
xx Sara