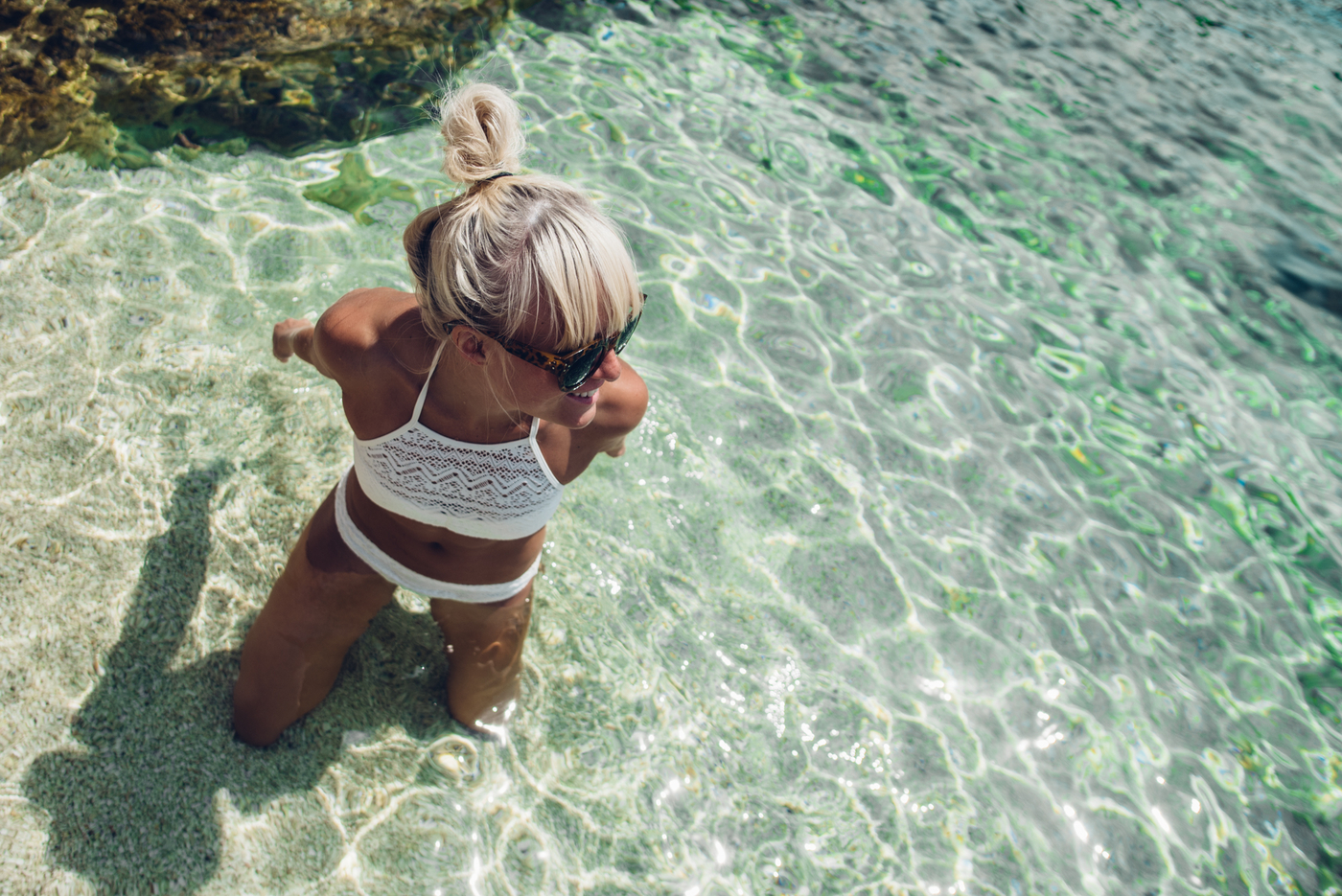 Minulla on salainen harrastus. Kun kuljen ulkona, liikun julkisissa tai kun olen vieraassa paikassa kylässä, pistän wi-fin päälle ja etsin hassuja verkkojen nimiä. Toisinaan niissä ei ole edes mitään erityisen hauskaa, mutta silti ne jostain syystä naurattavat. Kuulostaa ehkä säälittävältä (ja sitä se taitaa ollakin), mutta hitto vie, koukuttavaa ja ennen kaikkea palkitsevaa touhua! 😀
Ennen tosiaan luulin, että kaikkien verkot ovat tyyppiä iPhone(Sara) ja WLAN_39e472, mutta olin pahasti väärässä. Mitä ihmeellisimpiin nimiin on tässä tullut vuosien varrella tullut törmättyä ja voi mikä riemu siitä aina syntyykään kun uusi hauska löytyy. Toisinaan innostun kirjaamaan nimiä ylös, mutta suurimmaksi osaksi vaan naureskelen niille itsekseni enkä muista niitä enää seuraavana päivänä.
Tähän listaan törmäsin äsken puhelimeni muistiossa: THE WiFi -list. Lista on ollut elossa jo vuosia, mutta päivitystahti on tämä kohdalla kaikkea muuta kuin tiheä. Uusin merkintä taitaa olla viime marraskuiselta Nykin reissulta kun wi-fin janoisina meinattiin päätyä huutamaan tuo kyseinen elin 😀
THE WiFi -list
Muumijuokaljaa
Kovalchukin pepsi
Sirpan intternetti
Kontrollikarkaa
Vaahterasiirapin paluu
Ikuisesti haminalainen
Punkeasiili
Avaruusapina
Moppimies94
Hobittikellari
Meijän kodin webbi
Jussinpussi
Kapitalismin vastustajat
Yell PENIS for password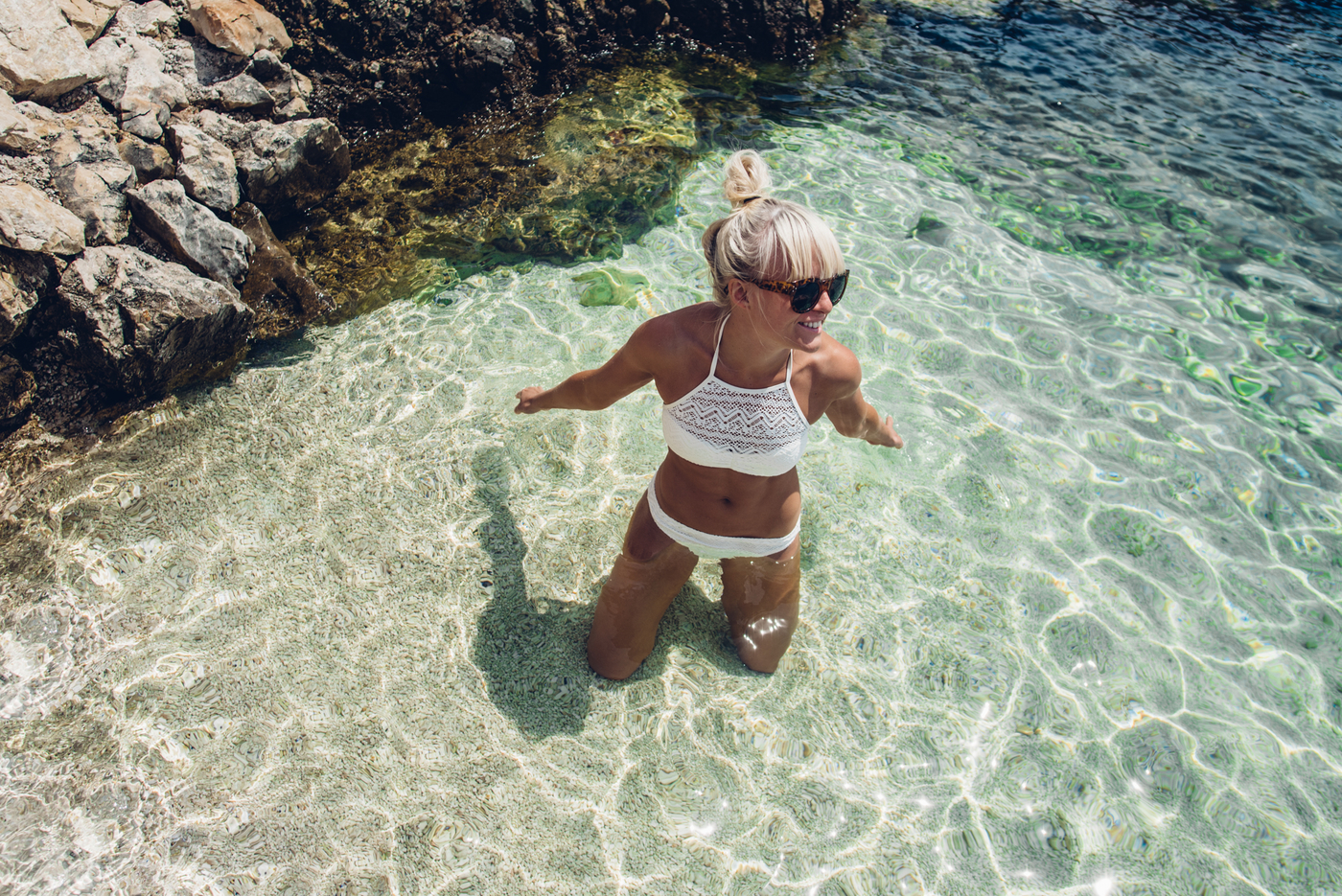 Nyt välittömästi Wi-Fit päälle ja tarkastamaan löytyykö timantteja!! 😀 Hauskoja nimiä saa (ja pitää) jakaa!
xx Sara