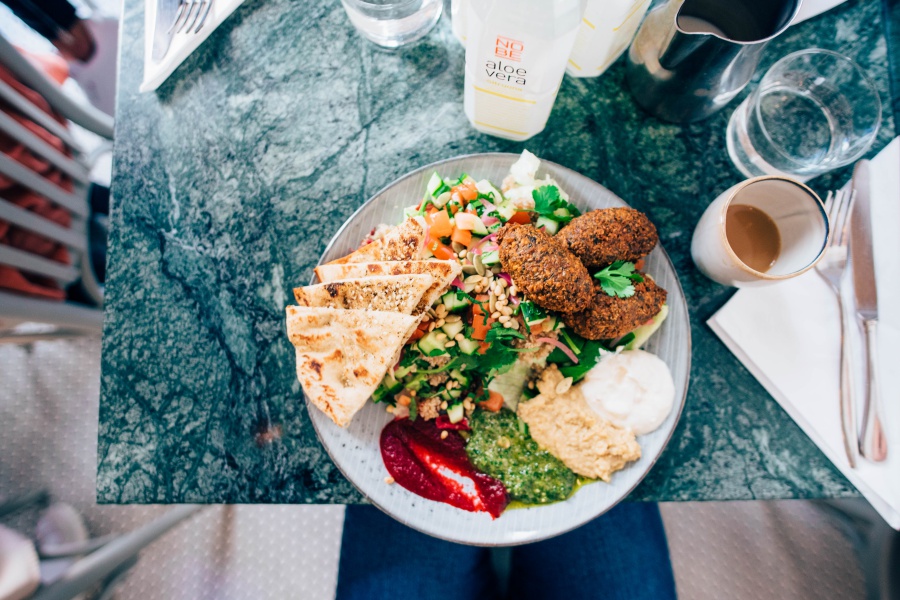 Herkullisimmat falafelit koskaan!
Oltiin pari viikkoa takaperin Noben uuden aloe vera -juoman lanseeraustapahtuman tiimoilta syömässä minulle täysin uudessa ravintolassa hello Darlingissa. Sisäpihalla, Iso Roobertinkadulla sijaitseva pieni ravintola tarjoaa illallista keskiviikosta lauantaihin ja brunssia viikonloppuisin. Ravintola oli ihanan symppis ja tunnelmaltaan leppoisa: omistajakaveruksista yksi tulee Suomesta, yksi Uudesta-Seelannista ja kolmas Australiasta. Ja voi pojat, että oli hyvää ruokaa. Voin aidosti sanoa syöneeni täällä elämäni parhaimmat falafelit (en ole mikään falafelien suurkuluttaja, mutta kyllä niitä nyt on tullut syötyä). Näin mehukkaita falafeleja en ole vielä koskaan saanut lautaselleni!!
Paikka on todella pieni, eli pöytävaraus ei ole yhtään hullumpi idea!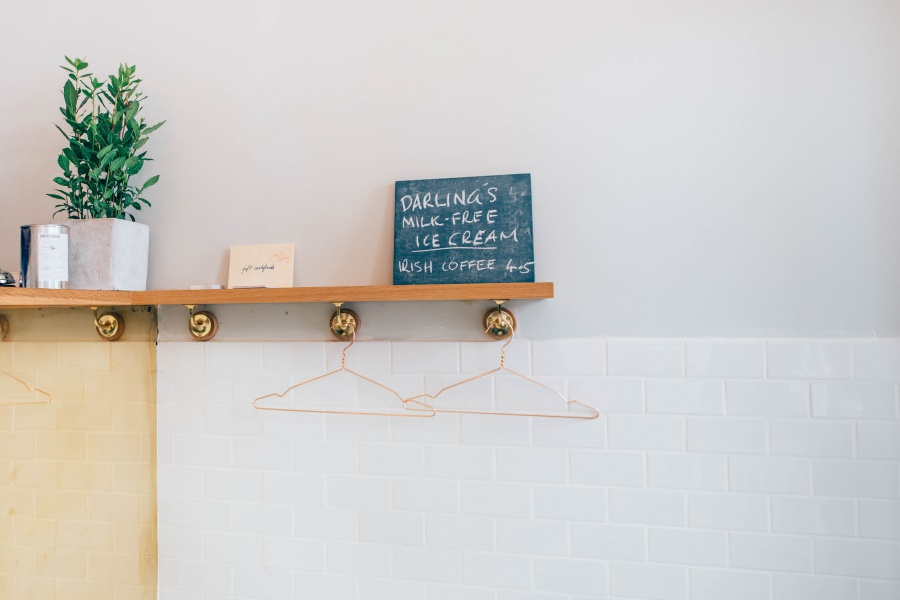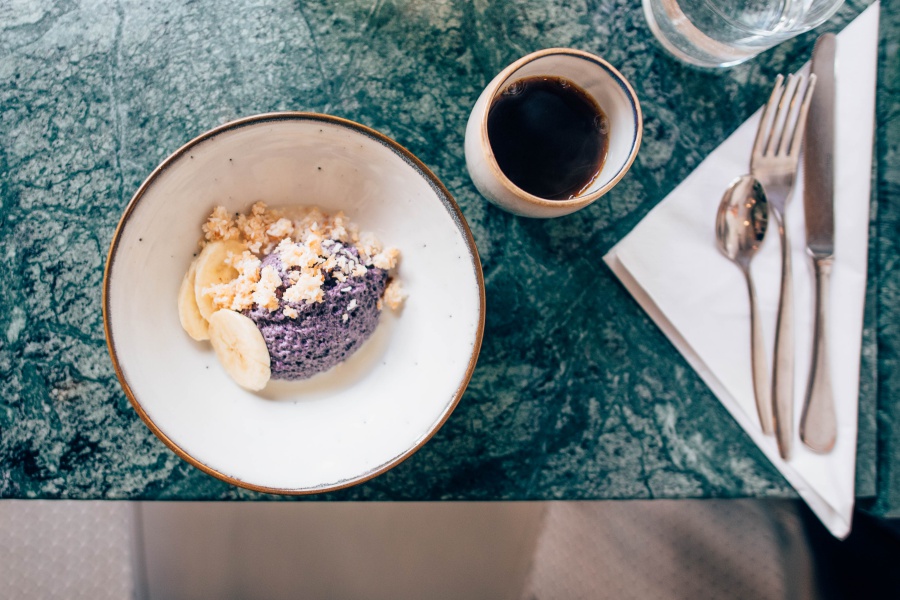 All day breakfast. Chiapuuroa ja banaania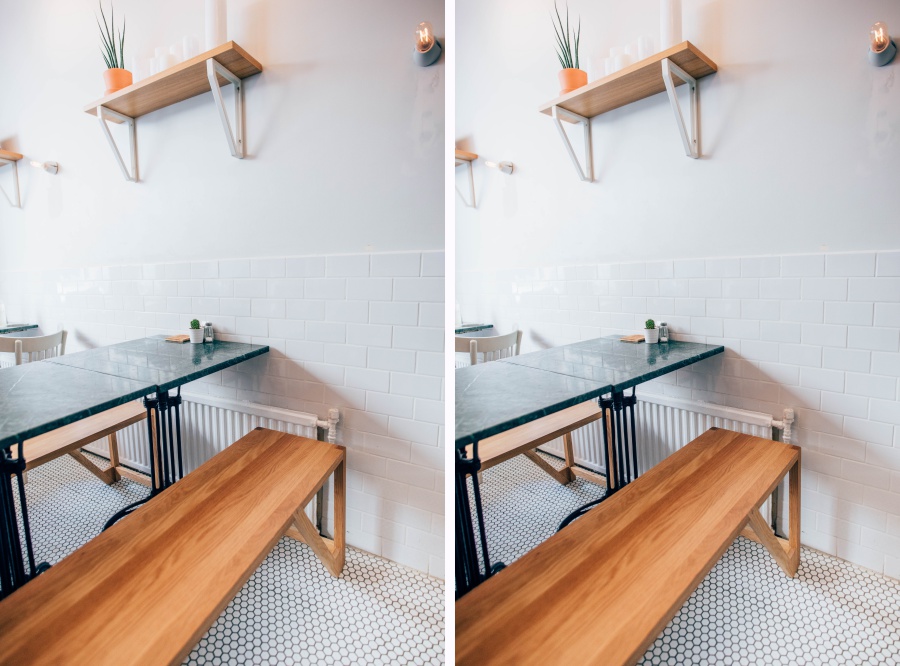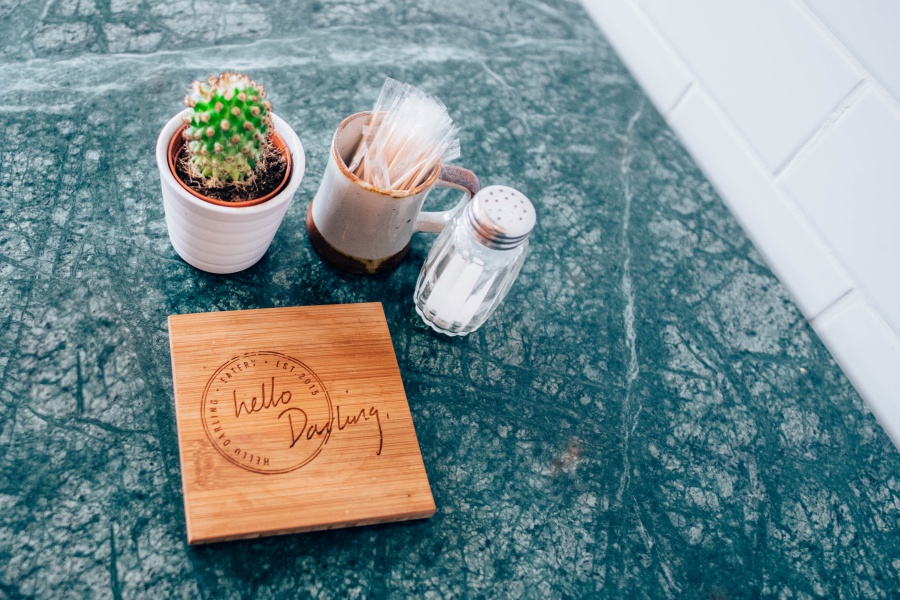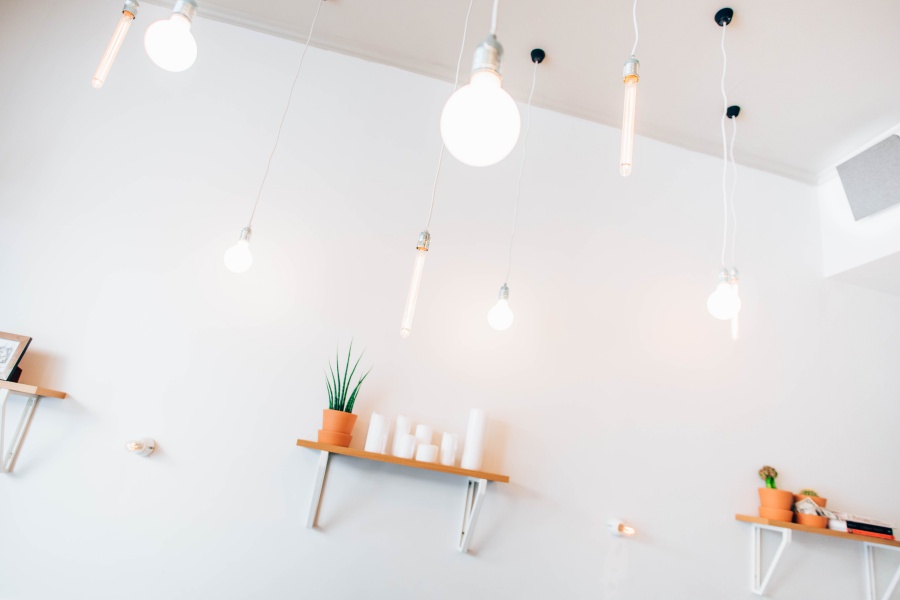 Few weeks ago I attend to a Nobe lounching event hosted in hello Darling. I'd heard about the restaurant before but never visited. The small backyard restaurant whose roots come from New Zealand and Australia is located in Iso Roobertinkatu. The place was so cute, I can't even! And boy the food was good. The most delicious falafels I've ever tasted! hello Darling is open for dinner Wednesday to Saturday and have brunch on Saturday and Sunday.
xx Sara