Pariisissa asuva tuttavani vinkkasi meidän reissun aikana tästä paikasta ja olihan se tsekattava. Kyse on Bikini Berlin ostoskeskuksessa olevan, 25 hours hotellin 10 kerroksesta, jossa toisessa päässä on ravintola Neni Berlin ja toisessa leppoisan oloinen baari nimeltä Monkey Bar.
Lähdetäänkö siitä, että a) mikä sisustus! b) mitkä näköalat!! c) mikä ruoka ja hintataso!!! Toisella puolella avautuu kaupunkimaisemaa ja toisella puolen Tiergartenin jättimäinen puisto. Ateria maksoi 12e, joka on aika todella kohtuullinen summa tällaiselta näköalapaikalta nautitusta herkullisesta lounaasta. Jälkeenpäin meitä harmitti, että päädyttiin tänne vikana päivänä. Olisi ollut sairaan kiva istua iltaa Monkey Barin ulkoterassilla ja nauttia valkkarilasilliset hyvän dj:n huolehtiessa asiaan kuuluvasta musasta.
Viime aikoina blogiani tarkemmin seuranneet eivät varmaan uskoisi minun kärsivän kohtalaisen kuumottavasta korkean paikan kammosta. Sen verran on nimittäin hehkutettu näköalapaikkoja ja kattoterasseja täällä blogin puolella 😀 Jostain syystä nämä paikat eivät vaan ole tuntuneet ihan niin hurjilta. Niin, tuota vessakokemusta lukuunottamatta…
Ps. Berliiniin lähtevät tai lomaa sinne suunnittelevat hoi! Kannattaa tsekata myös aikaisemmat postaukseni Ravintolat Berliinissä ja Vinkkejä lomalle Berliiniin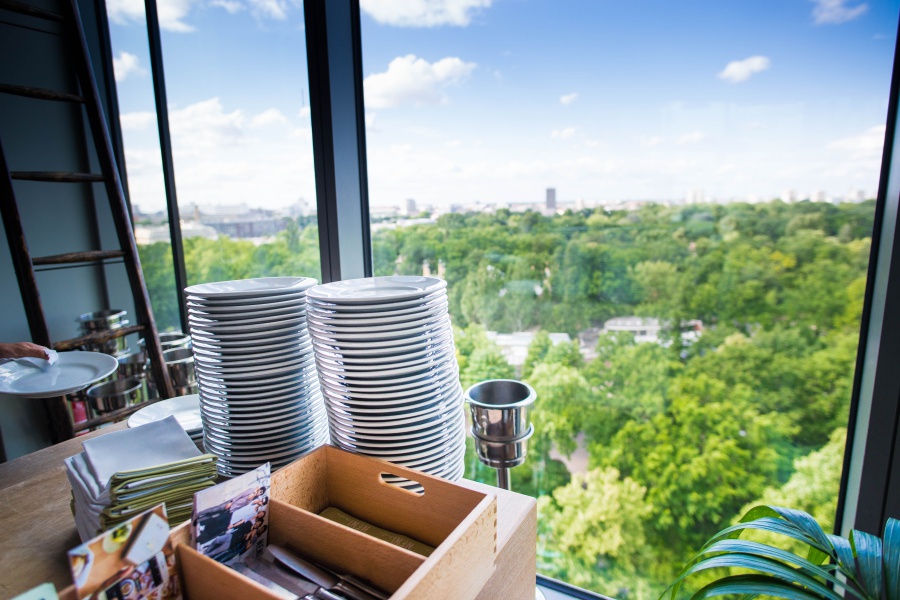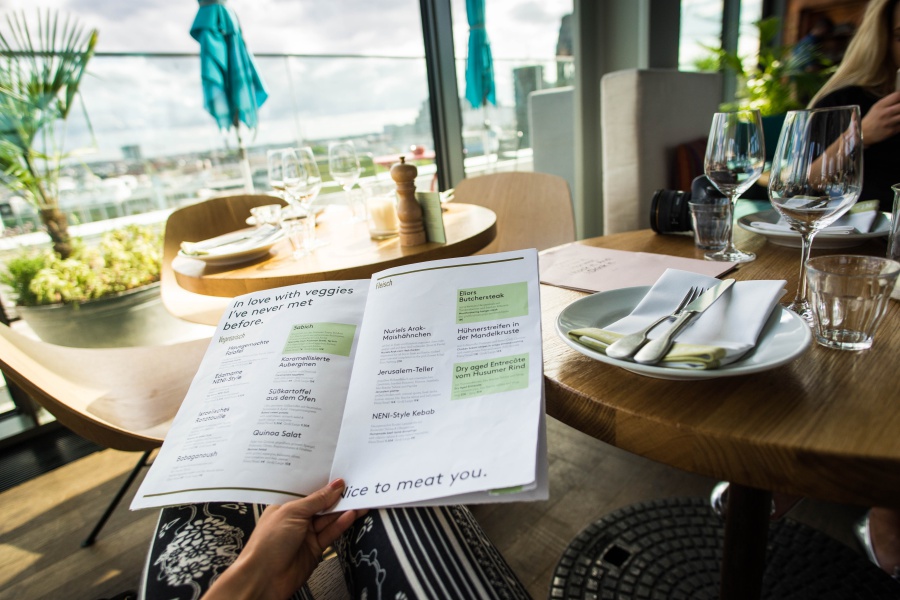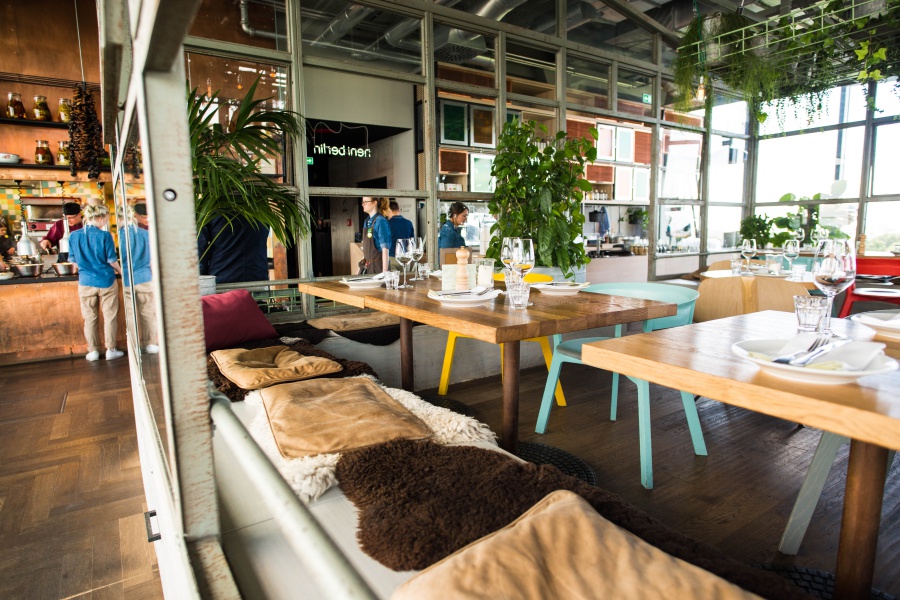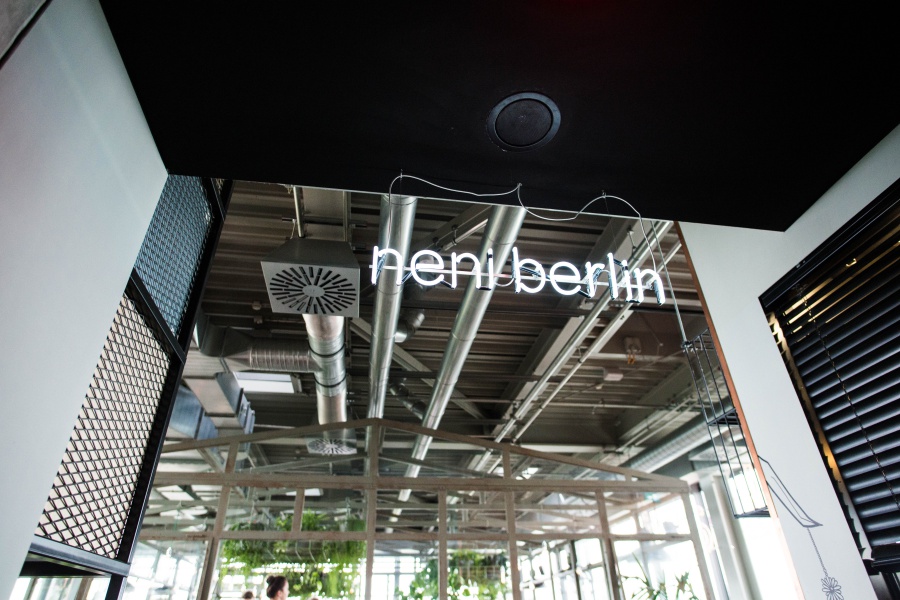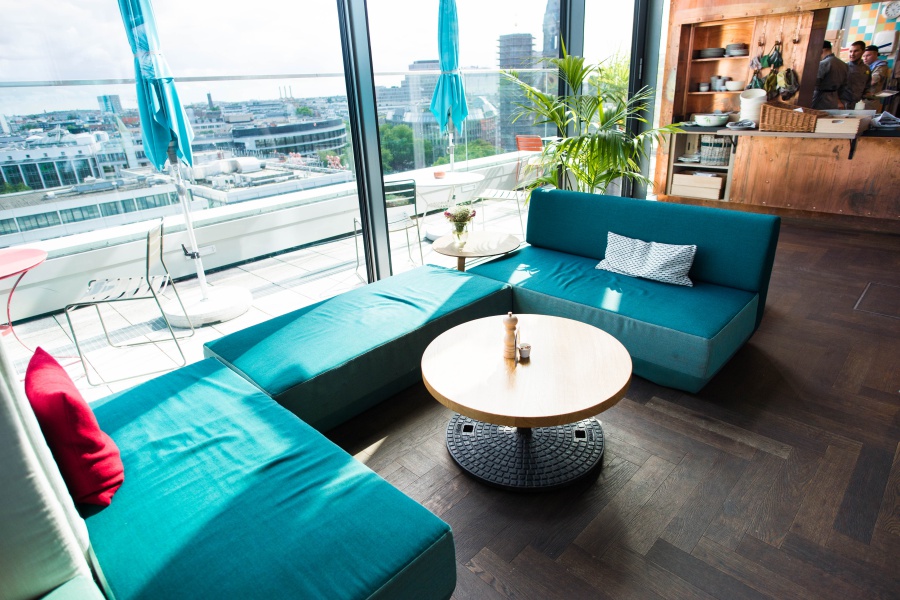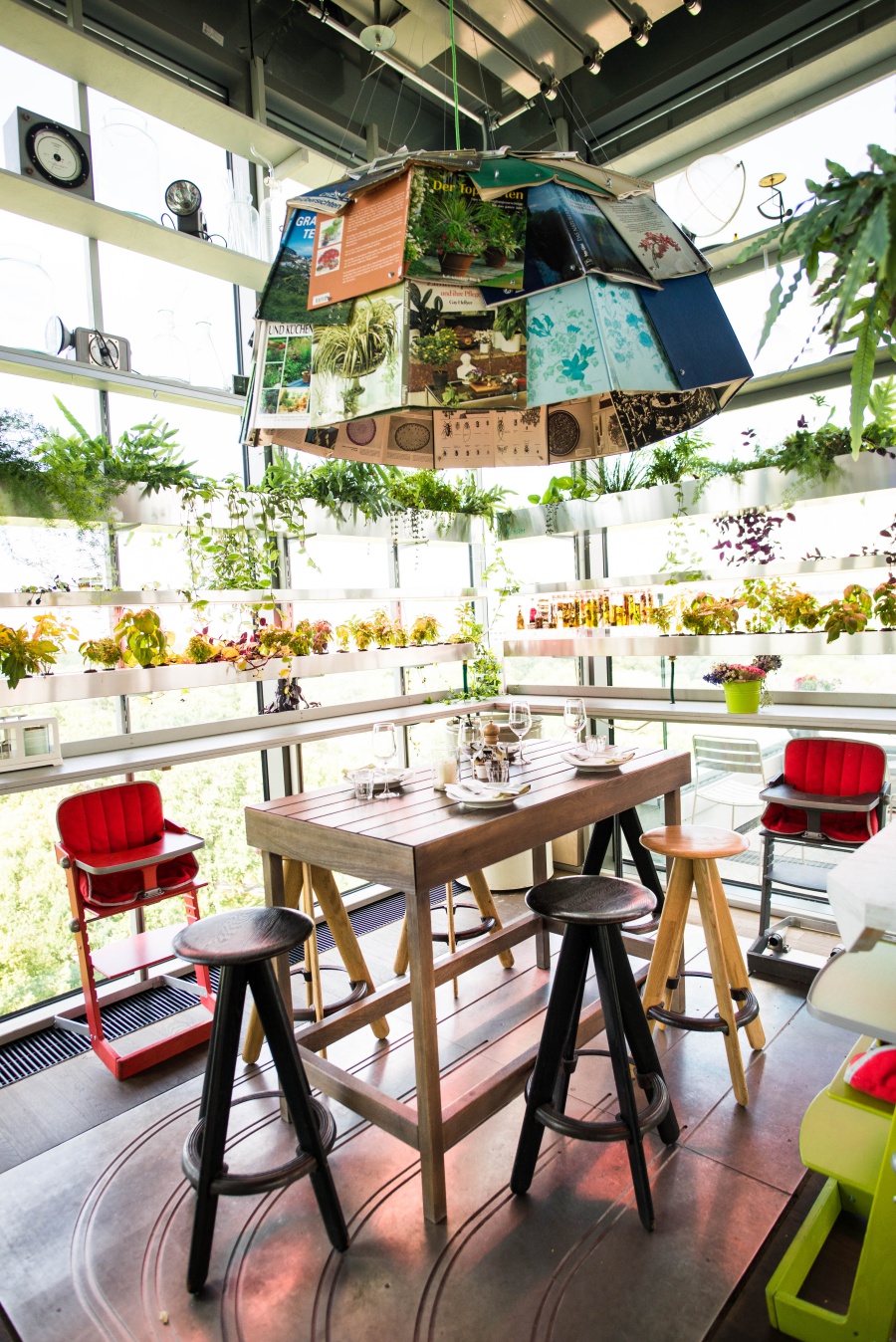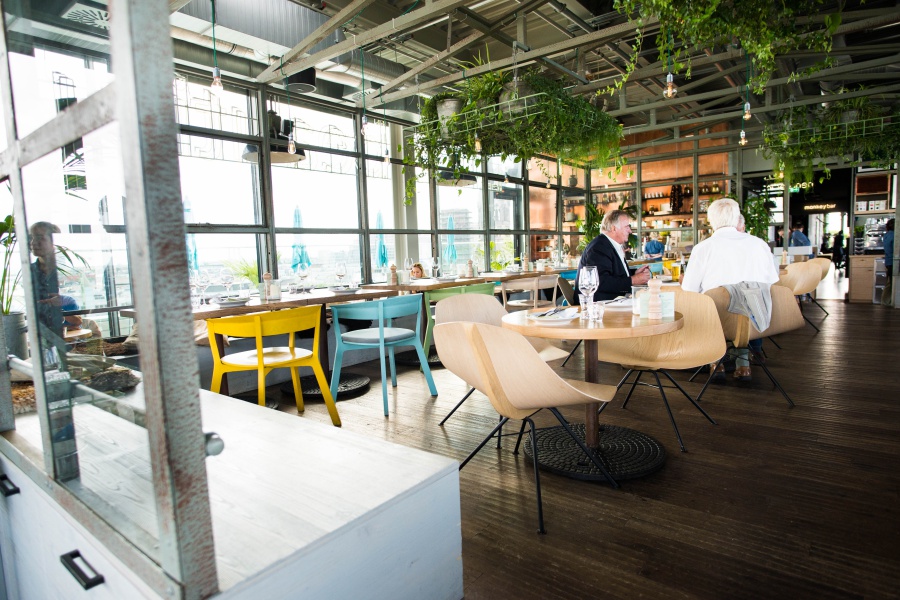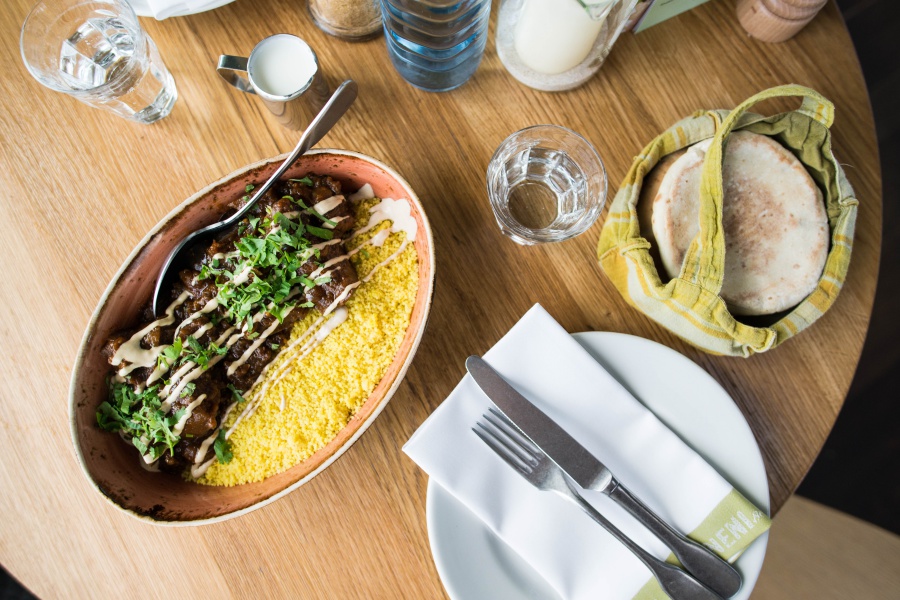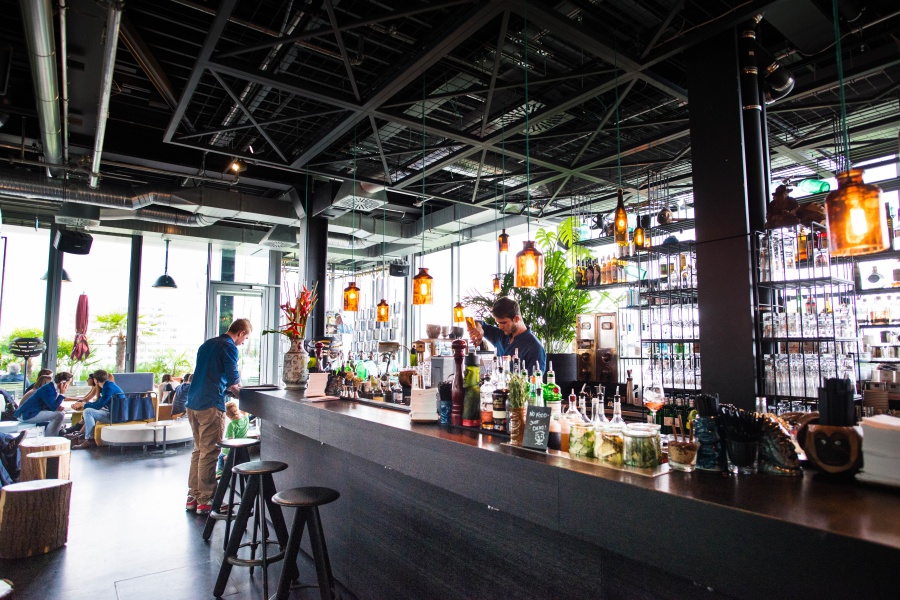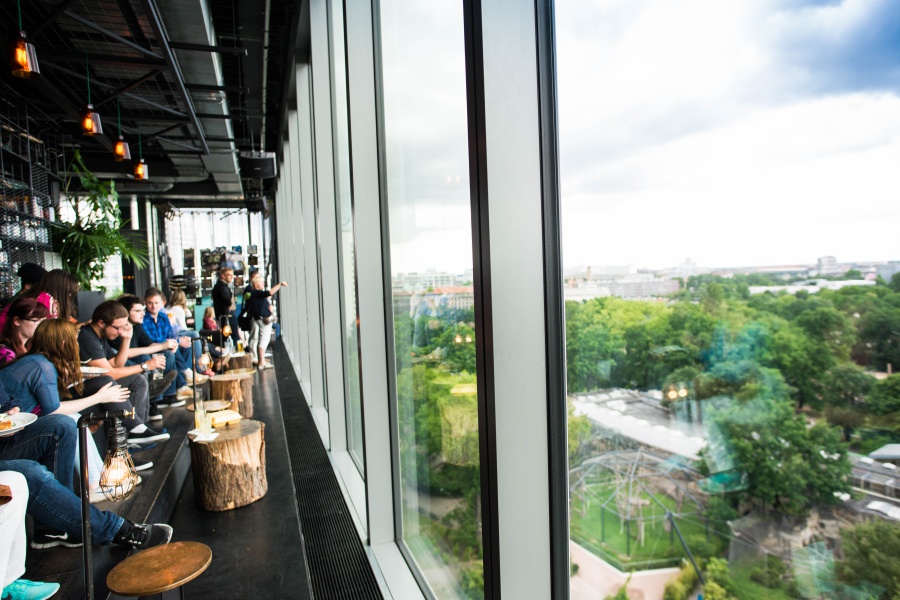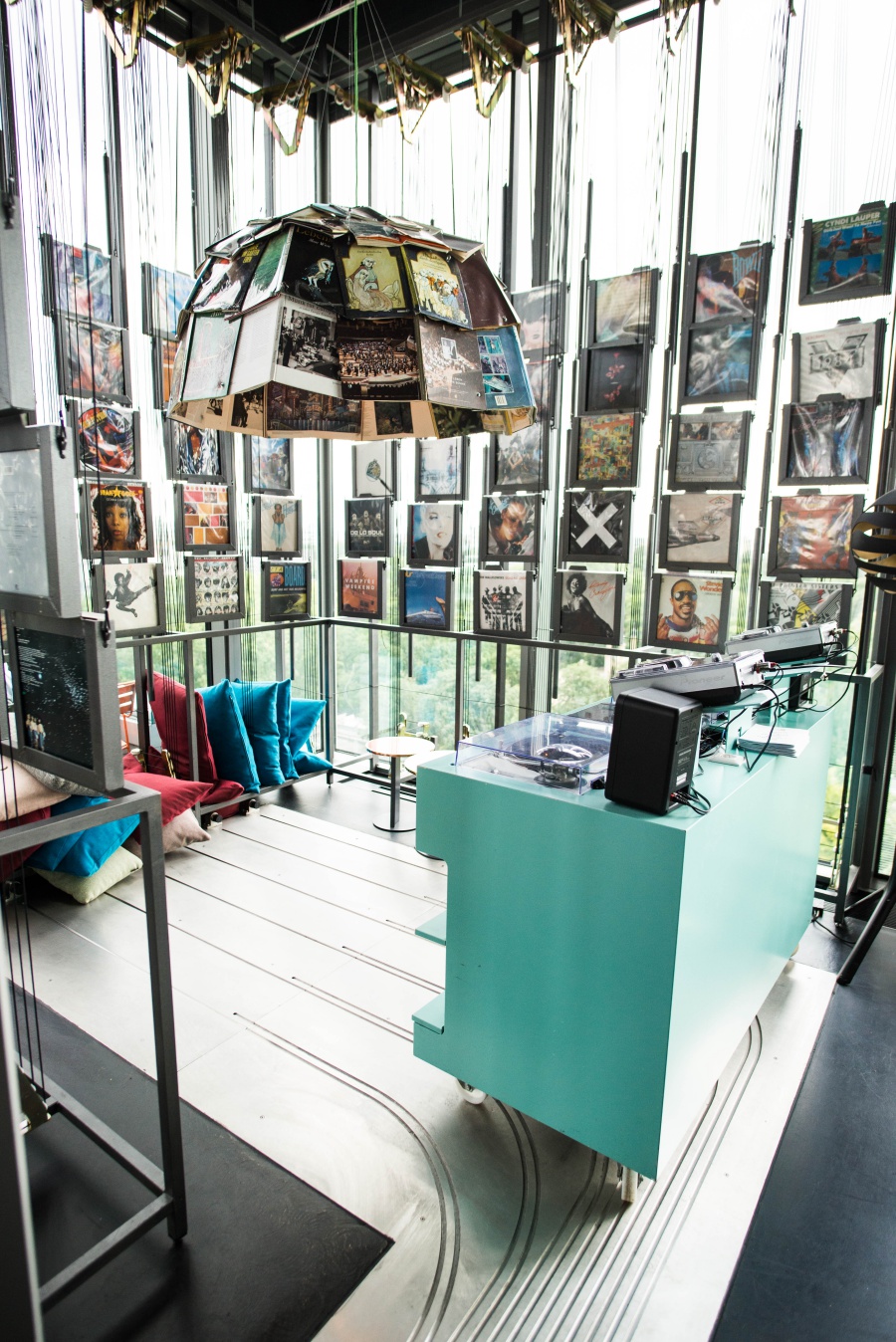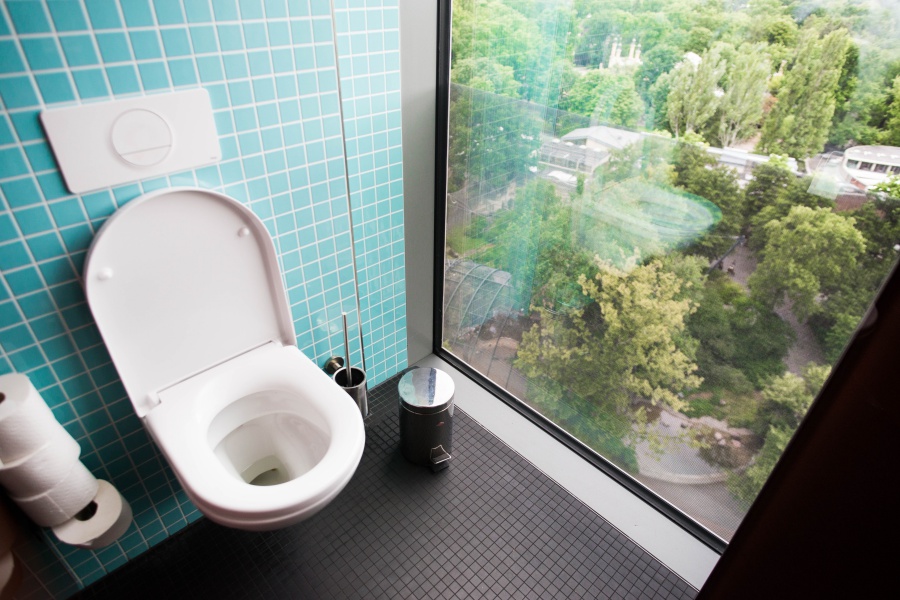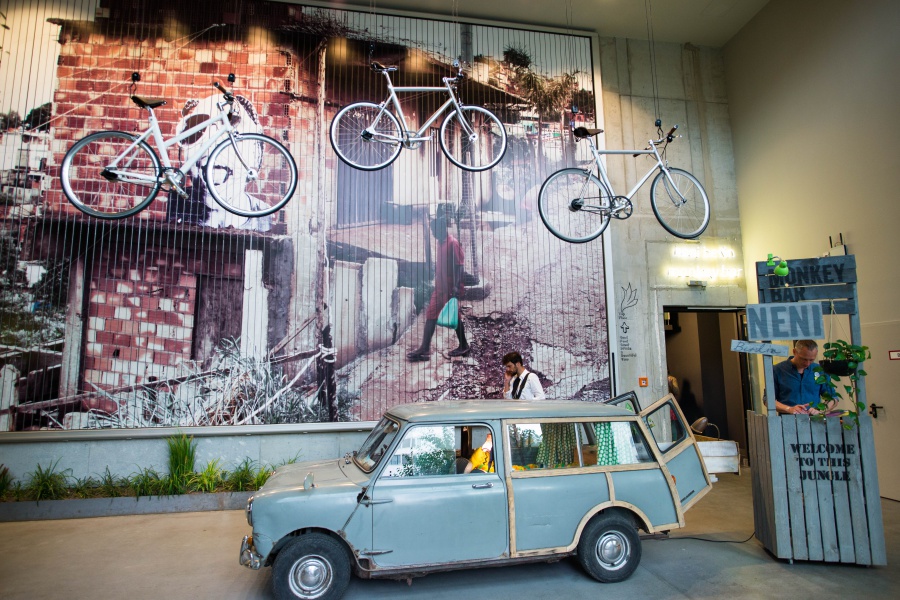 Mikäli et ole muuten vielä vieraillut Bikini Berlin ostoskeskuksessa, josta edellä mainitut ravintolat tosiaan löytyvät, niin tämä on ehdottomasti myös kokemisen arvoinen paikka. Keskus on täynnä pop up -storeja, vähän erilaisia merkkejä/suunnittelijoita, luomukahvioita, mehubaareja jne 🙂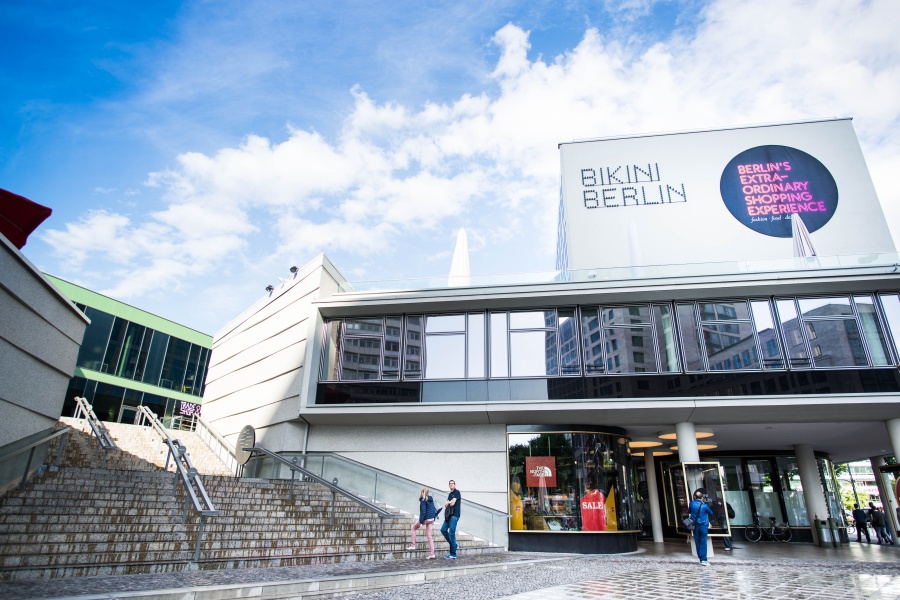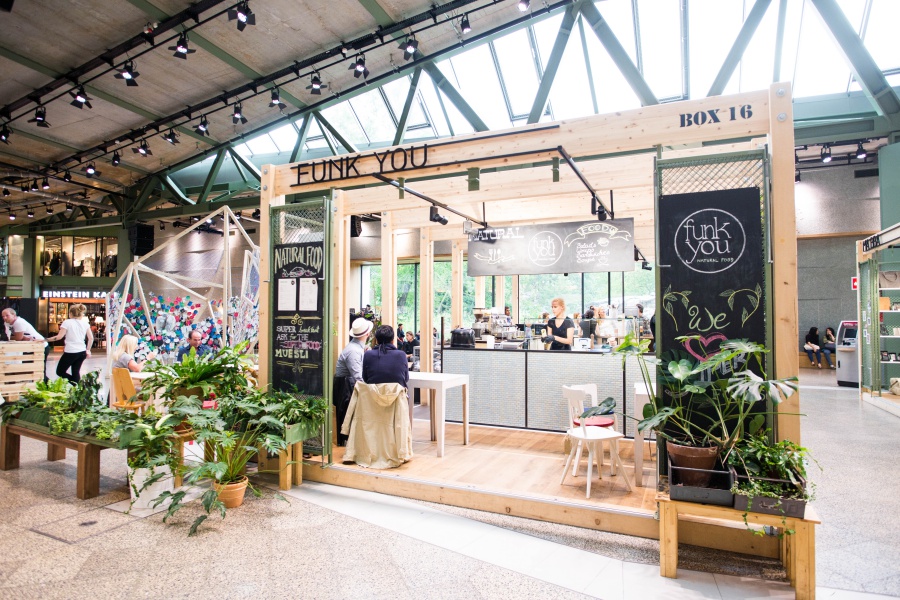 If you're going to Berlin you should definitely try this place. Neni Berlin restaurant and Monkey bar in Bikini Berlin shopping centre/10th floor of 25 hours hotel. The food, the decoration and last but not least, the view. Omg, what a place!
T. Sara