The real 90's summer
25 June, Jun 2014 - 07:48
Kesän cooleimmat uikkarit huudettu! Mulla oli tälläset skidinä ja tykkäsin näistä jo silloin. Skidinä oli myös donitsi ja huulikynä. Kypros -95 reissun lomakuvia tarkemmin muistellessa lasitkin alkavat näyttää aika tutuilta. Deja-vuta vaan deja-vun perään.
Hoi huulipunan käyttöä arastavat, kokeilkaapas huulikiiltokynää!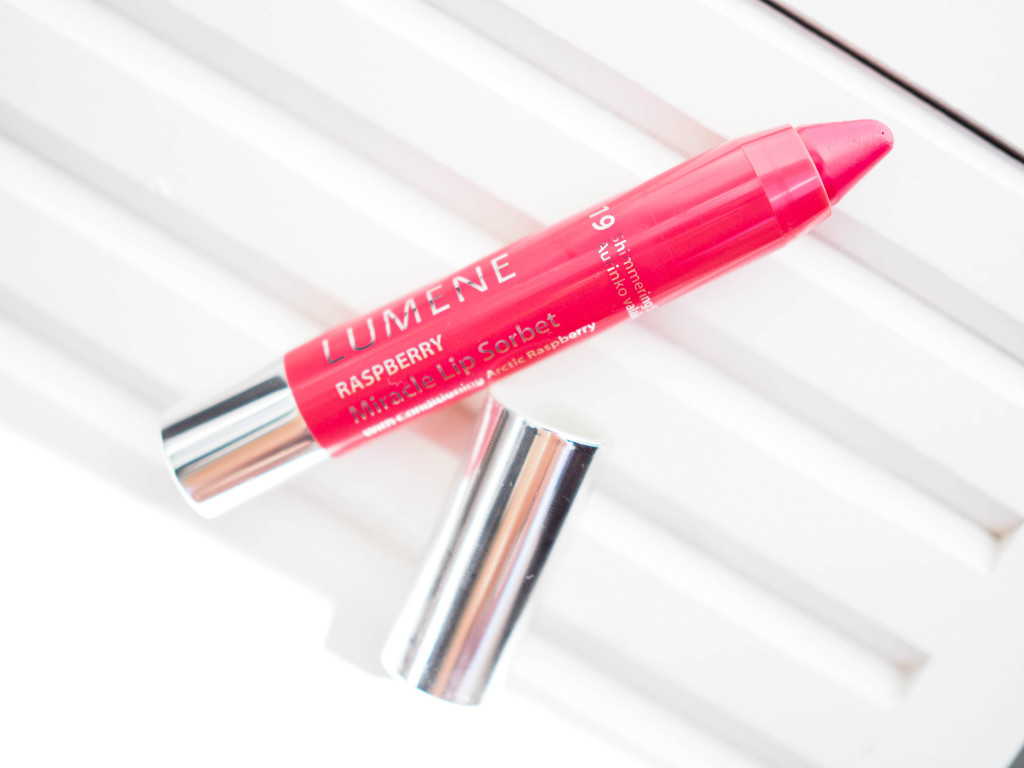 Lumene Raspberry Miracle Lip Sorbet, 19 Shimmering Sun (gifted)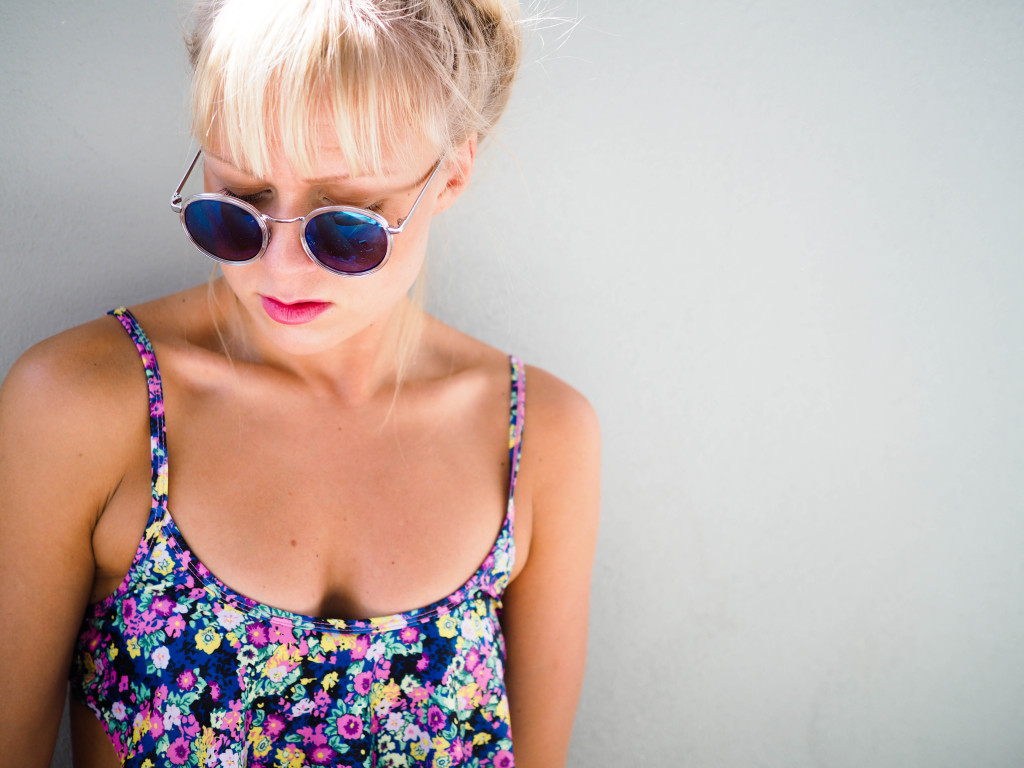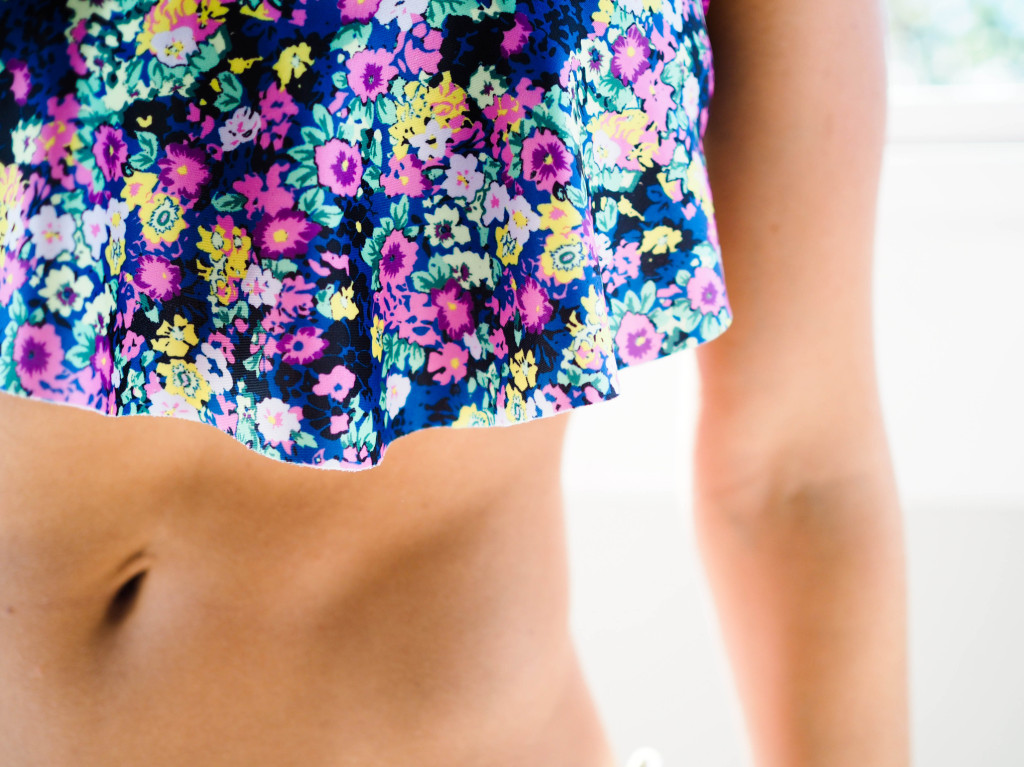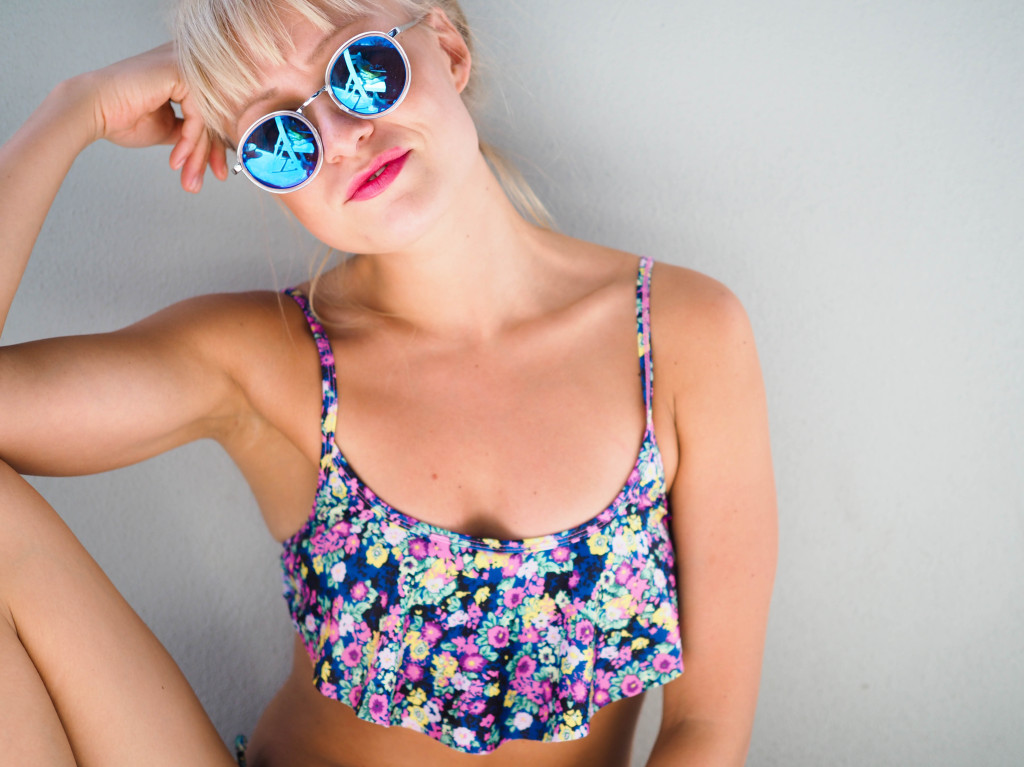 glasses Zara / bikini Bik Bok (gifted) / scrunchie Urban Outfitters
Translation: Deja-vu! I had the same bikini model when I was a kid. The scrunchie, I had that too. And the glasses remind me of the holiday we spent in Cyprus 1995 with my grandmother and grandfather (great trip :D). The real 90's summer outfit indeed.
T. Sara