Uusi rutiini: aamujooga
11 December, Dec 2016 - 17:38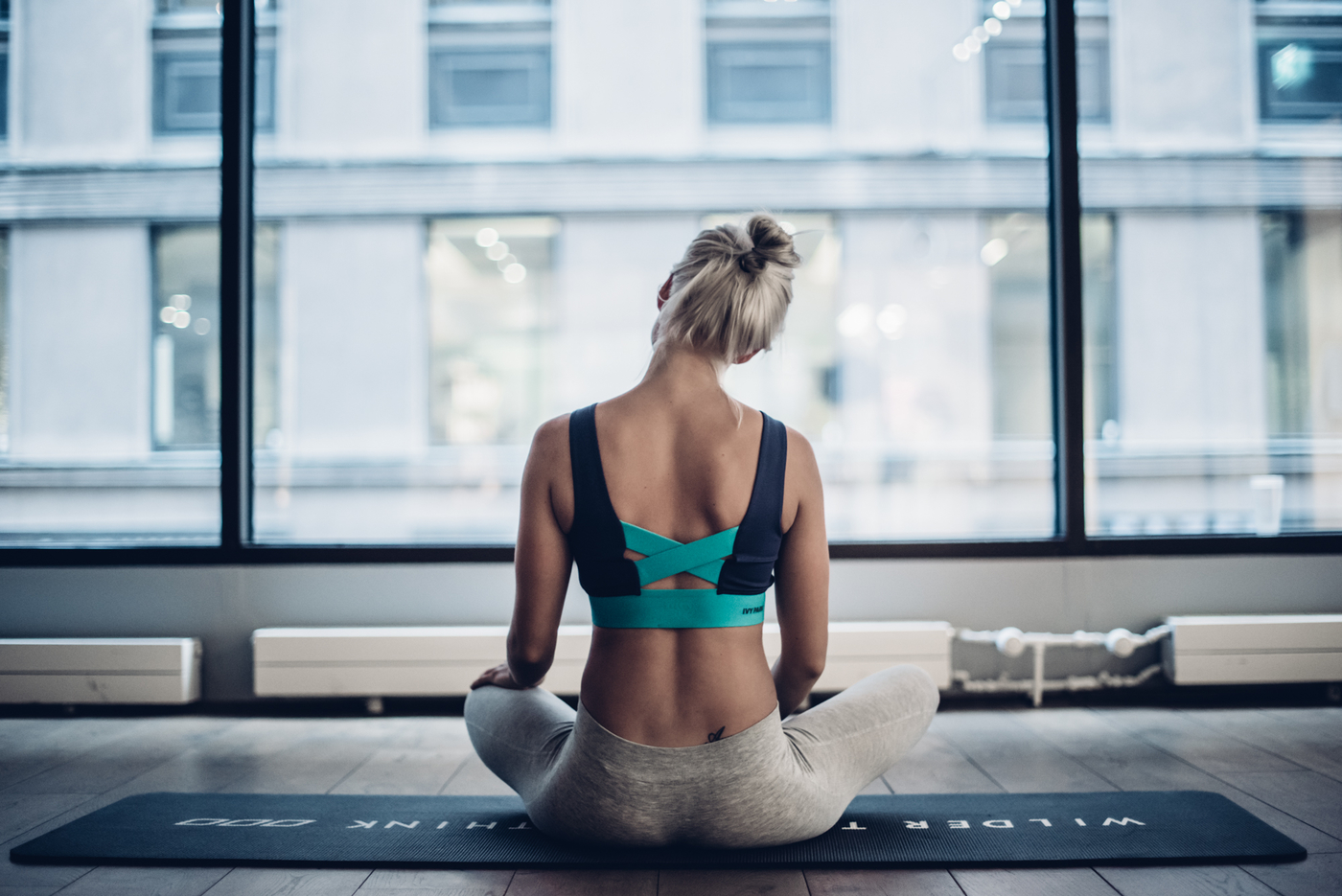 Aamulla treenaaminen kuulostaa niin houkuttelevalta. Päivä käyntiin energisellä hikitreenillä ja urheiluvapaa ilta – tehokasta. Todellisuudessa jos minun pitää siirtyä salilta suoraan töihin, en millään jaksa sitä kamojen roudaamista, helottavan naaman peittämistä peitevoiteella ja farkkujen kiskomista nihkeisiin jalkoihin kiireessä. Haluan kotiin suihkuun, pukeutumaan ja nauttimaan aamukahvini ja -puuroni.
En ole aamuisin energisimmilläni ja tämä näkyy myös treenissäni. Saan voima-/circuit-treenistä huomattavasti enemmän irti iltapäivällä tai illalla kuin ennen auringonnousua. Sen sijaan kevyt treenaaminen sopii minulle aamuisin täydellisesti.
Viikon ajan olen kokeillut aloittaa päiväni kotijoogalla. 15 minuutin kehon herättely ja pienet lihaskunotharjoitukset ovat tuoneet minulle ryhdikkään ja hyvän olon heti aamusta. Ja mikä parasta, fiilis pysyy yllä pitkään! Joogan jälkeen aamiainenkin maistuu tavallista herkullisemmalta. Olen aivan koukussa uuteen aamurutiiniini!
Mikäli kiinnostuit vähääkään, haastan sinut kokeilemaan tätä seuraavan viikon ajan. Kokeile esimerkiksi tätä joogaharjoitusta!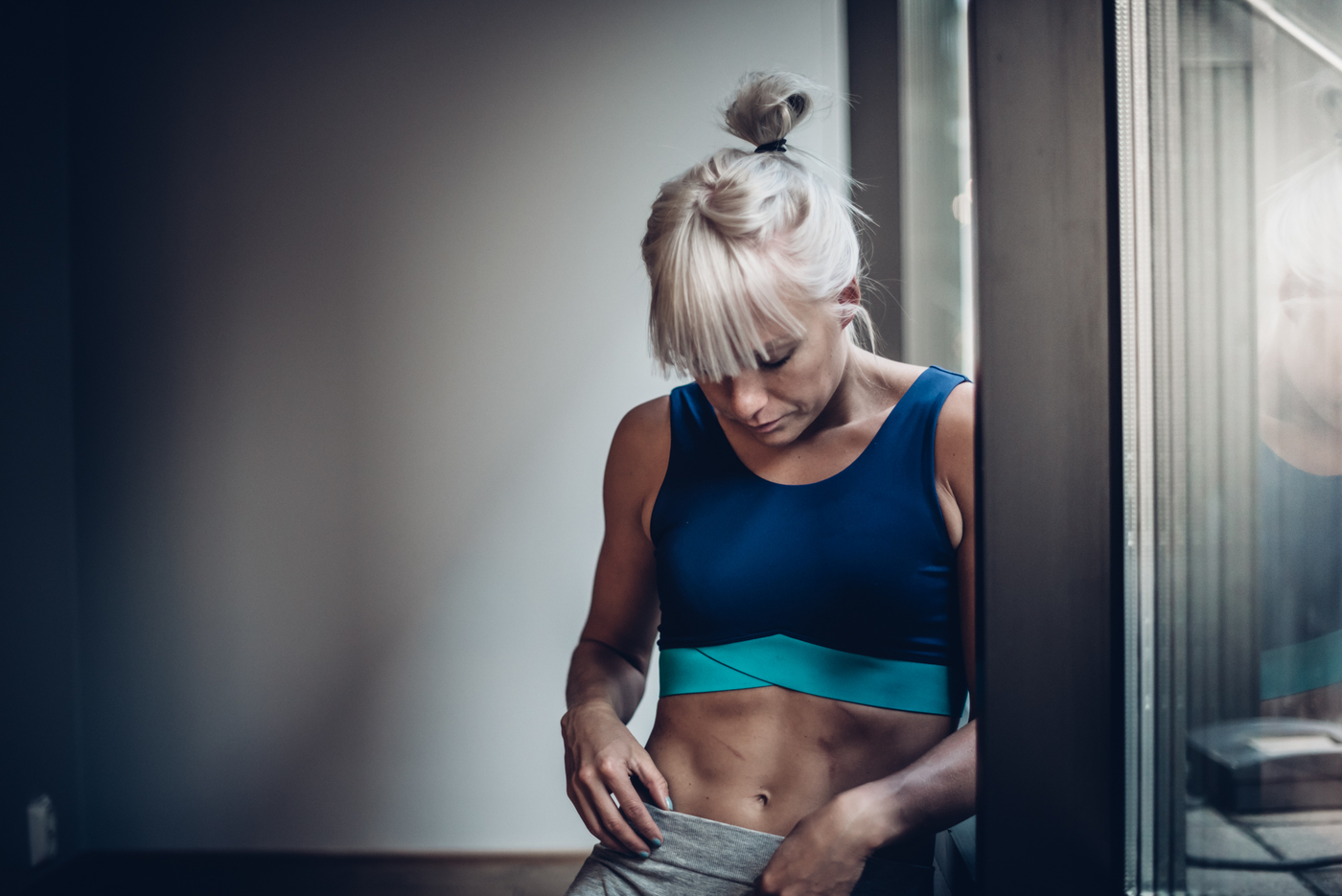 Pictures: Kata, edit by me
top Zalando (here*)
yoga pants, old from Nike (similar here*)
(*adlink)
// New morning routine: home yoga. 15 minutes yoga workout right after stepping out of the bed has given me so much. I feel much lively and flexible! And it's only 15 minutes!!
xx Sara