Vinkit (viileän alkukesän) festarityyliin
11 June, Jun 2015 - 04:00
Vaikka kuinka olin suunitellut hyppelehtiväni kesän ekoilla festareilla sortseissa ja napapaidassa on olosuhteiden pakosta outfittiani nyt vähän päivitettävä. Ahmin kuvatolkulla inspiraatiota Pinterestistä ja tulin siihen tulokseen, että kerrospukeutuminen ja kampaus. Helkkaristi vaan kerroksia, maksimekon alle trikoot ja sitä rataa. Kerroslookkiin hattua tai joku kiva kampaus. Hyvä tulee!
Festarilook – alkukesä edition
päähineet
kampaukset
70's
mokka
oversized takki
maxipituus
hapsut
kimono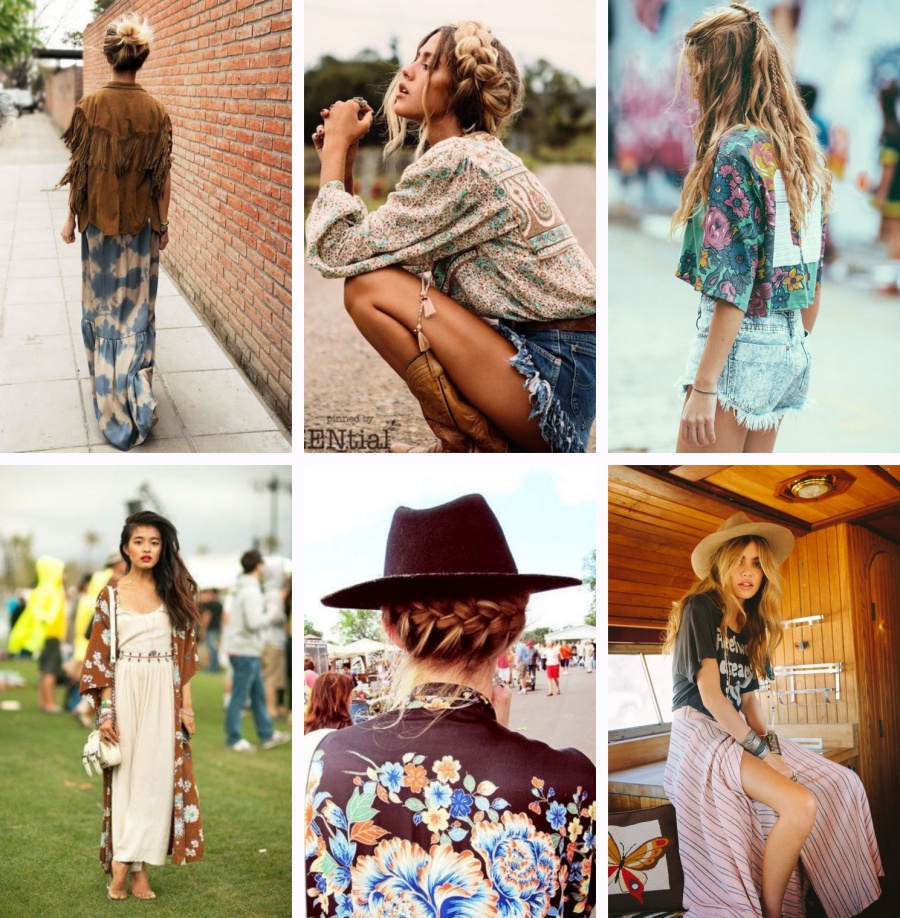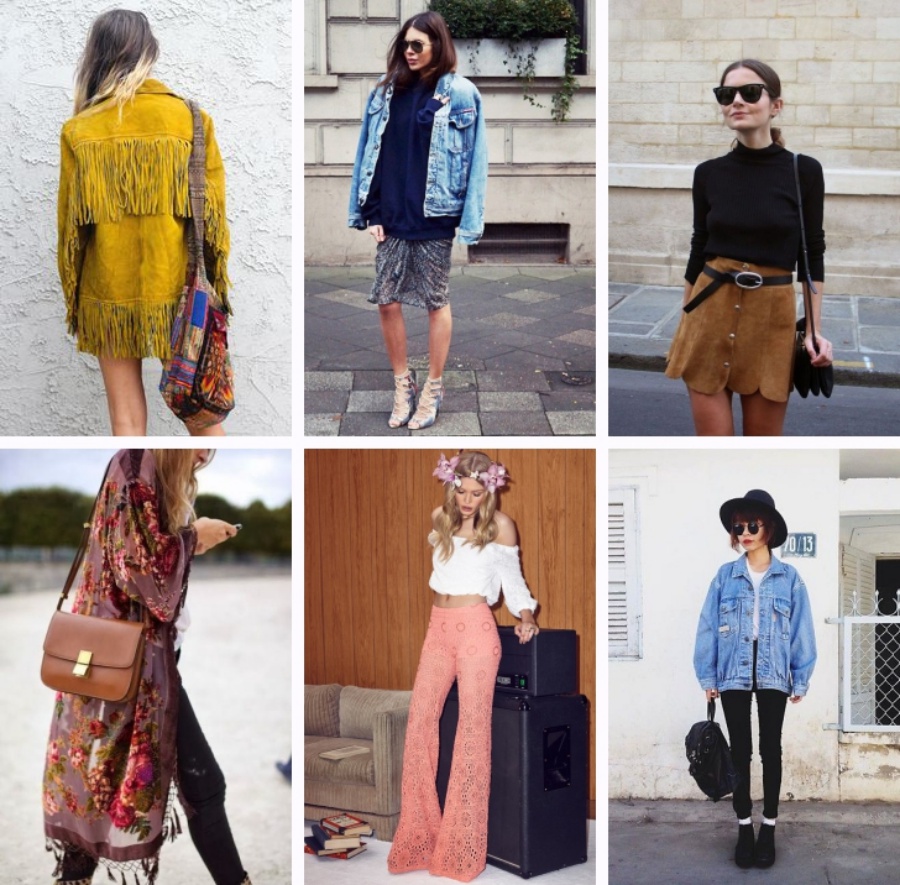 The first festivals of the summer are almost here! Wooooop. The temperature clearly isn't what we all hoped but we're not gonna let that come to our way right? Hats, layers and oversized denim/suede jackets – Sidaways festival, we're ready for you!
T. Sara